For University news, it's Nevada Today
Nevada Today is the University of Nevada, Reno's official news site. With more than 50 contributors across campus, we're here to tell the University's stories, from research to outreach, featured students to faculty news and beyond.
Types of content include:
For journalists, we have media statements and advisories, as well as contact information for our Communications team.
For faculty and staff, we have a campus announcements section with important updates from administration, facilities and more.
Educate your inbox with Nevada Weekly
Each week, a selection of Nevada Today stories, blog posts, events, announcements and more are sent out to campus and the community in the Nevada Weekly newsletter. If you want the latest University news delivered, subscribe to Nevada Weekly and stay in touch with the Wolf Pack.
Recent stories from Nevada Today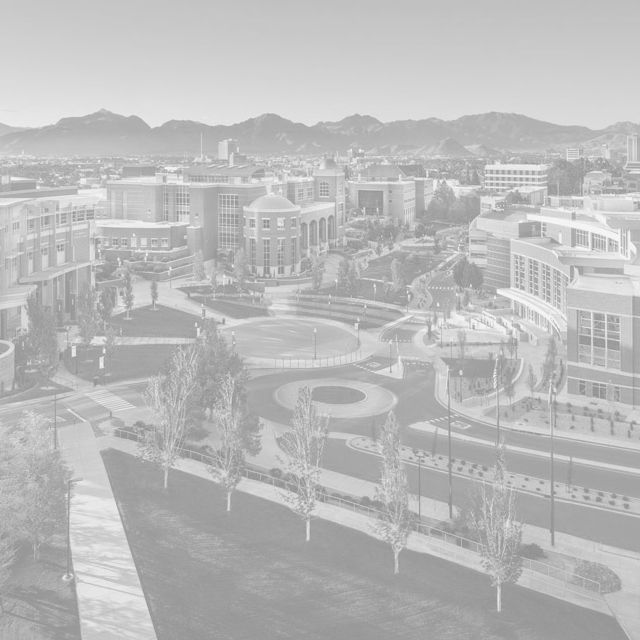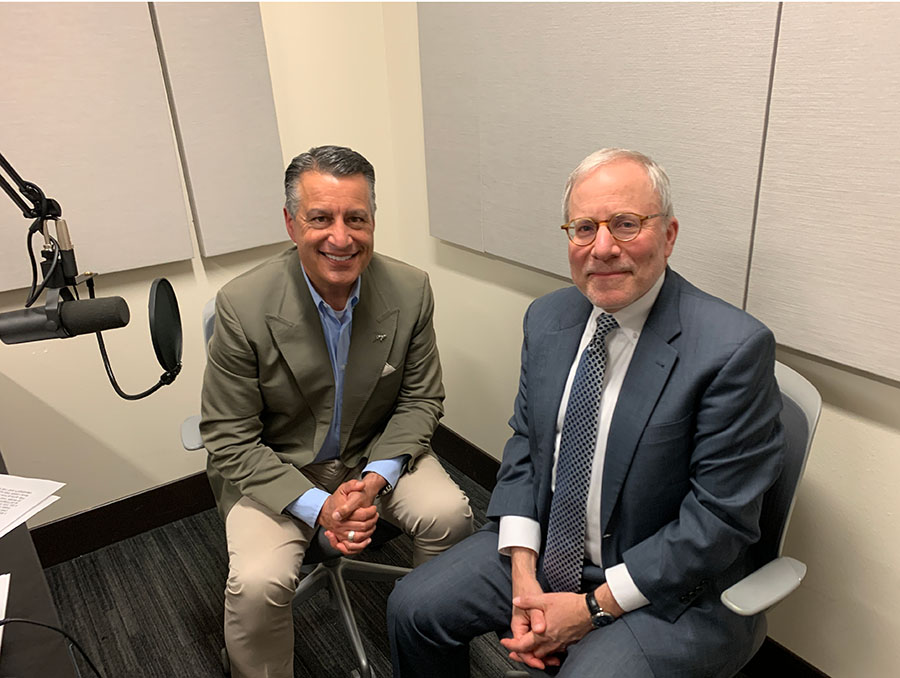 Sagebrushers season 2 ep. 12: UNR Med Dean Paul Hauptman
Hauptman shares his goals for the school, the new affiliation agreement and more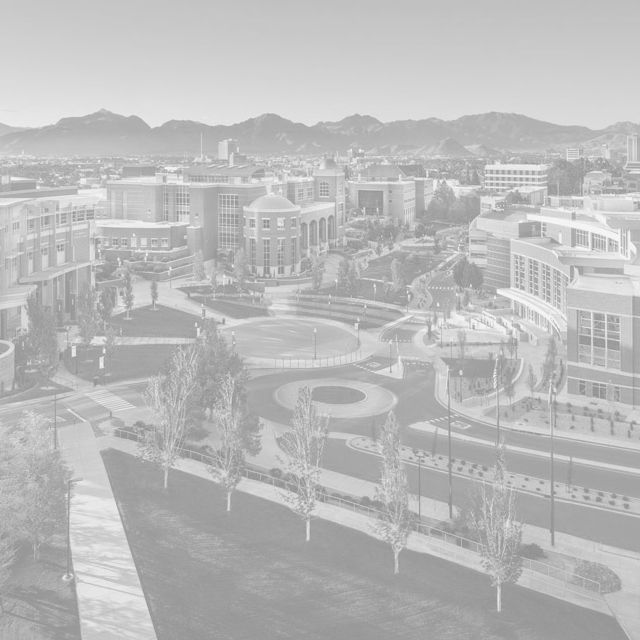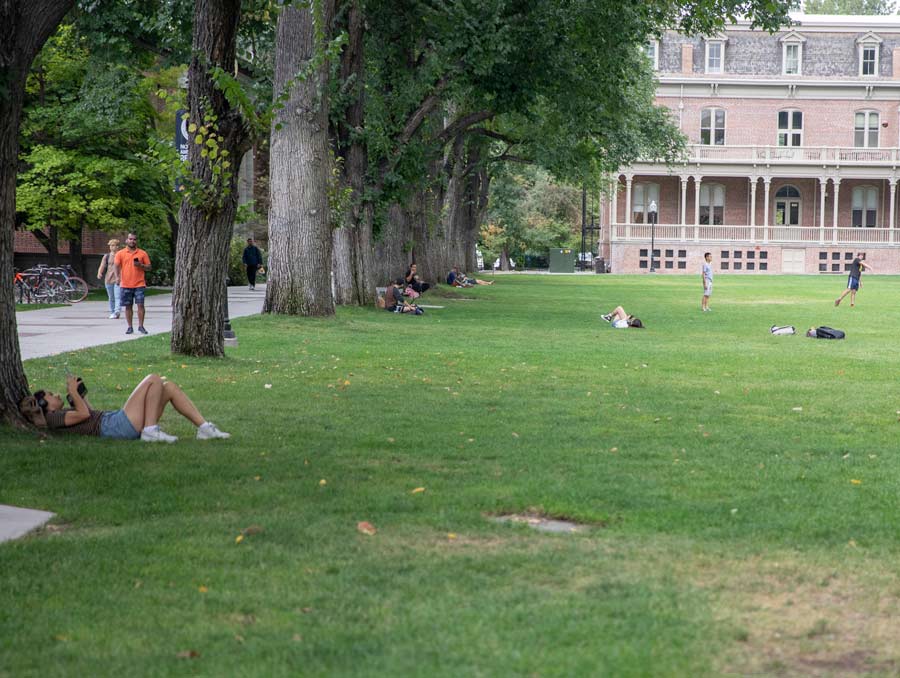 Nevada Drought Update for September 2023
This report brings to a close a three-and-a-half year stretch of having at least one Nevada county under drought watch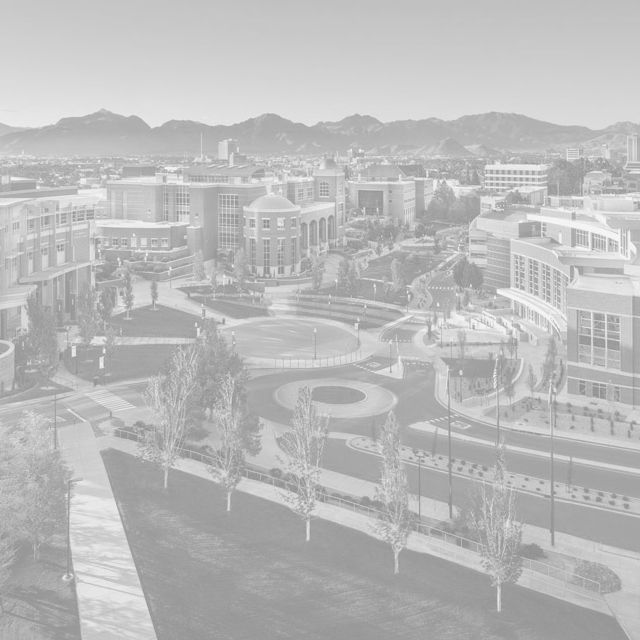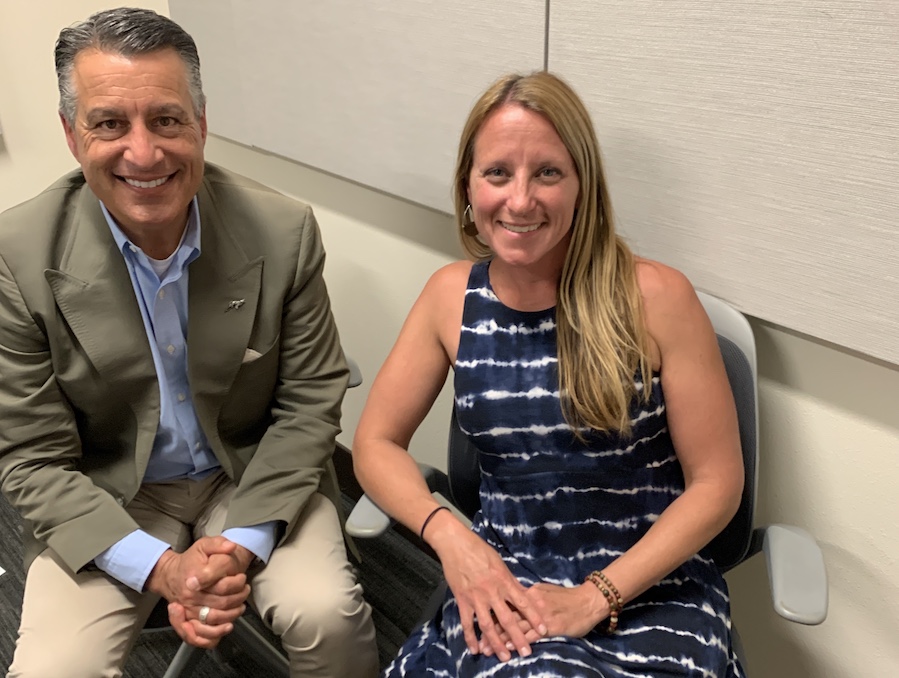 Sagebrushers season 2 ep. 11: Director of the Whittell Forest Sarah Bisbing
Bisbing and her team work to ensure forests are in the landscapes of the future