Staff and faculty resources
Helping support student veterans
VETSMART
VETSMART is the University of Nevada, Reno's Veteran Services Department training to create awareness of potential challenges student veterans may face during the transition from the military to the academic environment. This training will discuss the intersectionality of various identities and abilities along with socioeconomic and racial challenges. Additionally, we will explore some of the military cultural differences that student veterans face on campus.
There are two versions of the training:
An abridged version which you should plan on lasting 30 minutes
The standard version which you should plan on lasting 60 minutes with Q&A included
Email John Pratt at jlpratt@unr.edu to arrange a training.
Services for faculty and staff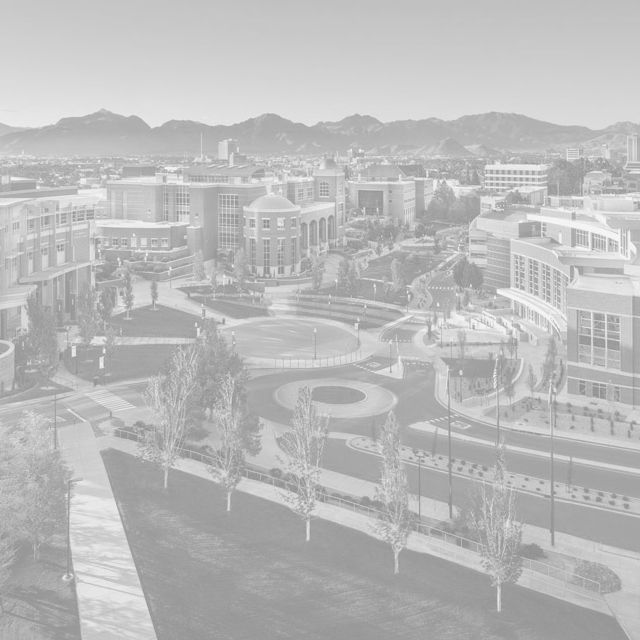 Veteran Services can assist with:
Resolving issues arising from students being deployed or activated
Navigating military obligations that disrupt lab or class requirements
Providing campus and community resources for student veterans
Addressing questions about military-connected students
Syllabus template
Please consider including Veteran Services in your syllabus:
Veterans, Reservists, National Guard and military connected family members may wish to check the Veterans Services Office for benefits and support: https://www.unr.edu/veteran. Besides processing VA educational benefits, the department offers a variety of programs year-round to support student academic and personal success while transitioning to higher education and throughout your educational experience. They welcome inquiries regarding VA benefits and assist in navigating resources, the campus, and in the Reno community.
Veteran staff and faculty group
Comprised of staff and faculty from the University of Nevada, Reno, our focus is based on creating a sense of community and a stable network for veterans and military-affiliated individuals on campus.
Contact information
John Pratt
(775) 682-8040
jlpratt@unr.edu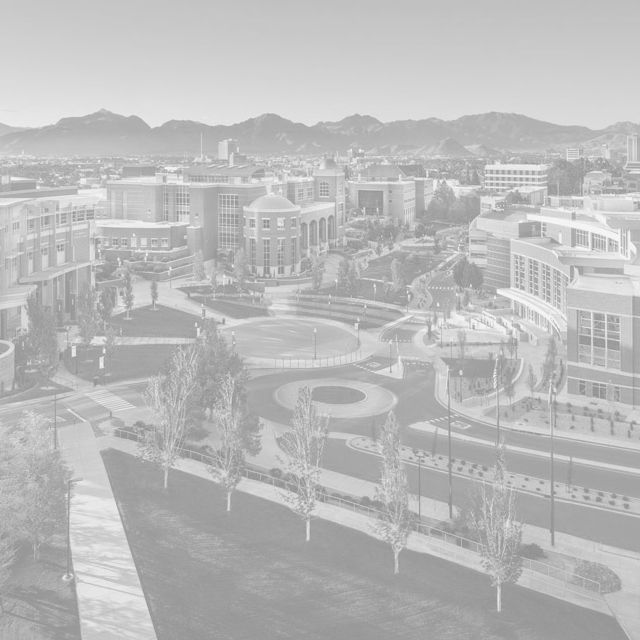 Veteran support team
The Veteran Support Team was created to strengthen the veteran community for students, staff and faculty at the University of Nevada, Reno.
The Veteran Support Team will focus on and prioritize students, staff and faculty with three objectives:
Create a support network, along with a sense of community, and provide networking opportunities for veterans and military members on campus
Expand the number of students, staff and faculty that are active in the veteran and military community at the University
Increase awareness and connect team members to available University or Reno community services and resources
If you are a veteran and would like to get involved with fellow staff and faculty on campus, please email jlpratt@unr.edu for more information.