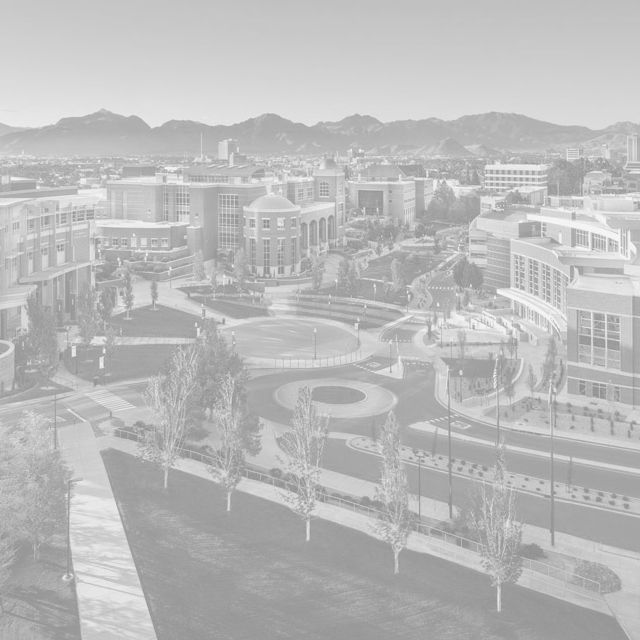 Nevada transfer students
The University offers several programs for students attending Nevada's community colleges, including co-admissions programs.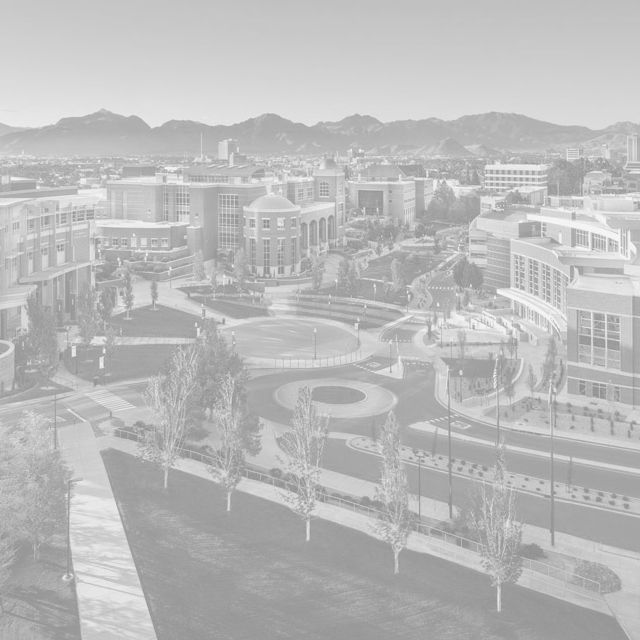 California transfer students
The University of Nevada, Reno supports students transferring from both community colleges and four-year institutions in the state of California.
Oregon, Texas and Washington transfer students
Oregon transfer students
The Associate of Arts or Associate of Science transferable degree (AAOT and ASOT) from Oregon community colleges are eligible for curriculum waivers at the University.
Texas transfer students
The Texas Common Core (TCCNS) provides an opportunity for students to receive lower division curriculum waivers.
Washington transfer students
The University partners with Washington through the Washington Direct Transfer Agreement (DTA).