Las Vegas admissions coordinators
The Las Vegas Office for Prospective Students is here to help you and your families with our application process, enrollment tasks and overall transition to the University. Our office is open from 8 a.m. to 5 p.m., Monday - Friday, excluding holidays. If you're seeking more information about the university, applying, financial aid or more, please contact our office or one of our admission coordinators from the list below.
Office phone: (702) 940-5416
Email: vegas@unr.edu
You may search by your school's name (e.g., Basic High School) to find your admission coordinator or by an admission coordinator's name.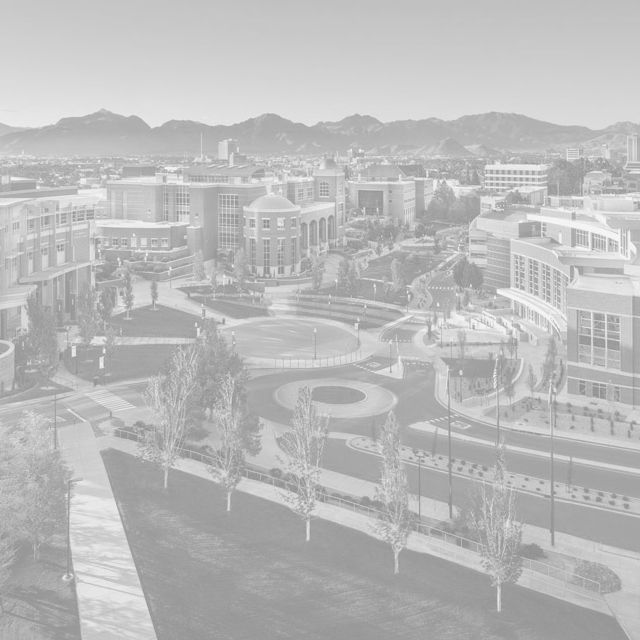 Jeanette Chan-Rivera
Manager, Recruitment & Marketing
2286 2287 2209 Advanced Technologies Academy Veterans Tribute Career & Technical Academy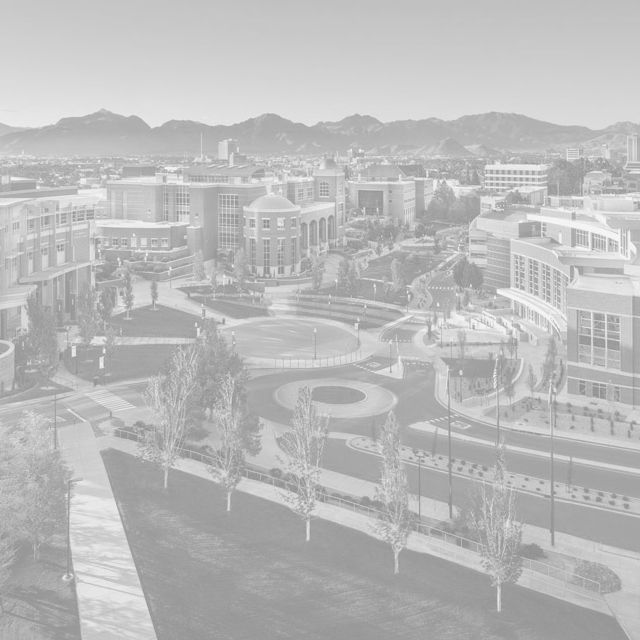 Hank Davis
Coordinator, Admissions & Recruitment
2250 2251 2252 2253 2254 2255 2256 2257 2258 2259 2260 2261 2262 2263 2264 2209 2238 American Preparatory Academy Basic Beatty Desert Oasis Indian Springs Laughlin Liberty Lincoln County Moapa Valley Pahranagat Pahrump Valley Round Mountain Sandy Valley Tonopah Virgin Valley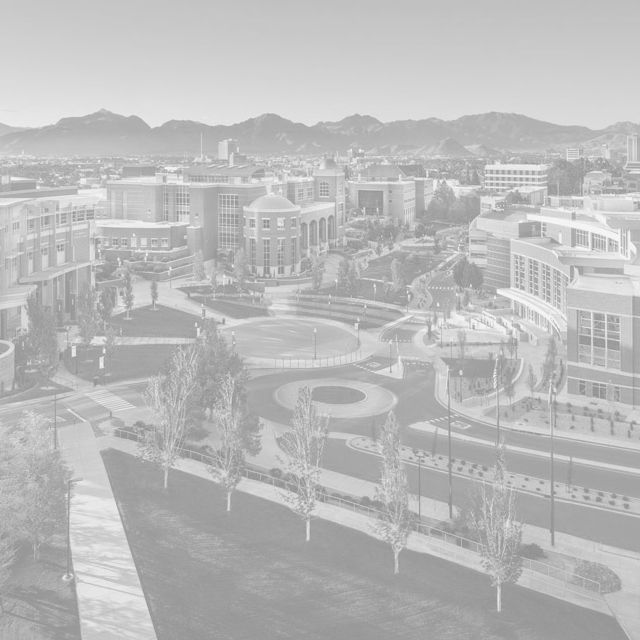 Efrain Gonzalez
Admissions & Recruitment Coordinator
2232 2269 2234 2235 2236 2240 2268 2271 2222 2231 2209 2270 2237 2239 Calvery Chapel College of Southern Nevada Cheyenne College of Southern Nevada Henderson Durango EldoradoFoothill Rancho Sierra Vista Silverado Somerset Academy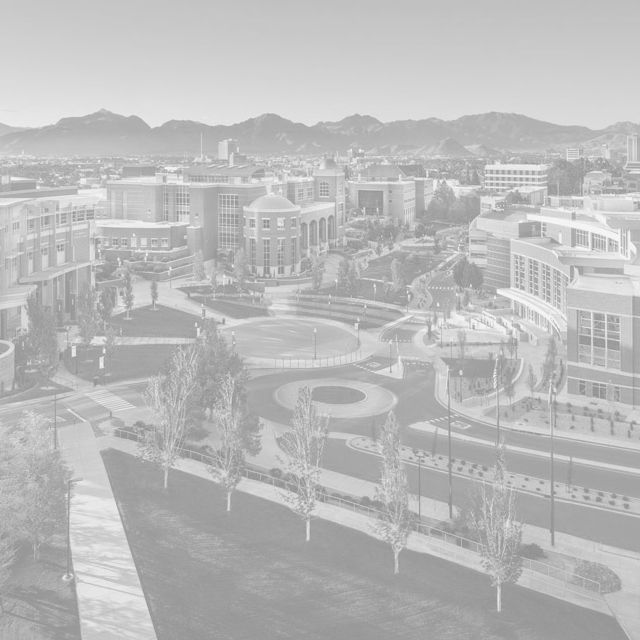 EJ Jackson
Director, Las Vegas Office for Prospective Students
2288 2289 2290 2209 Bishop Gorman Clark West Career & Technical Academy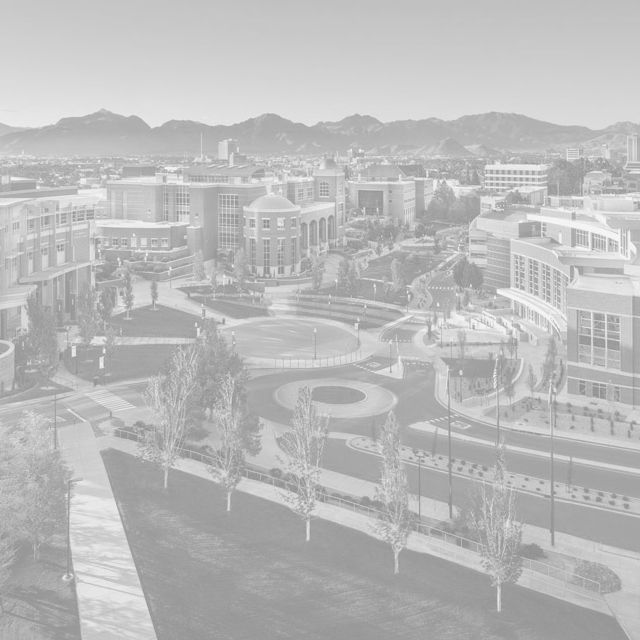 Andre Lawson
Coordinator for Outreach and Recruitment
2210 2211 2214 2209 Centennial Coronado Desert Rose Leadership Academy Palo Verde Word of Life Christian Academy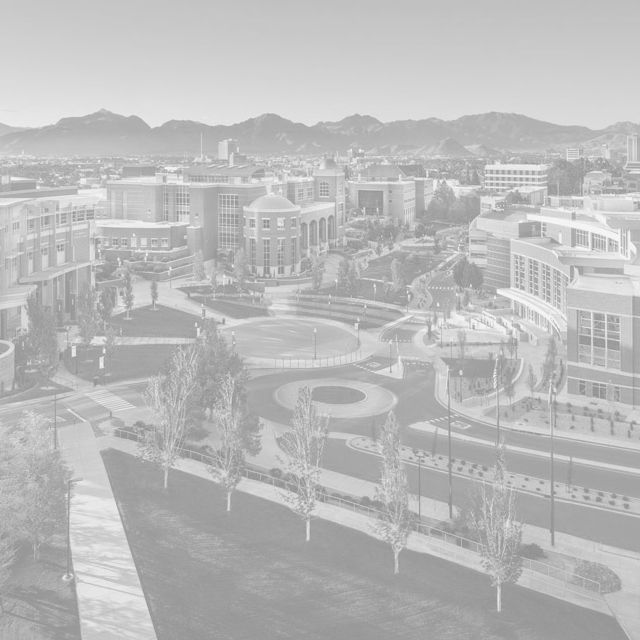 Elizabeth Nubel
Financial Aid & Admissions Coordinator
2241 2242 2244 2265 2243 2245 2246 2248 2249 2247 2274 2209 Bonanza Boulder City Coral Academy Faith Lutheran Las Vegas Academy Northwest Career & Technical AcademySpring Valley Southwest Career & Technical Academy Valley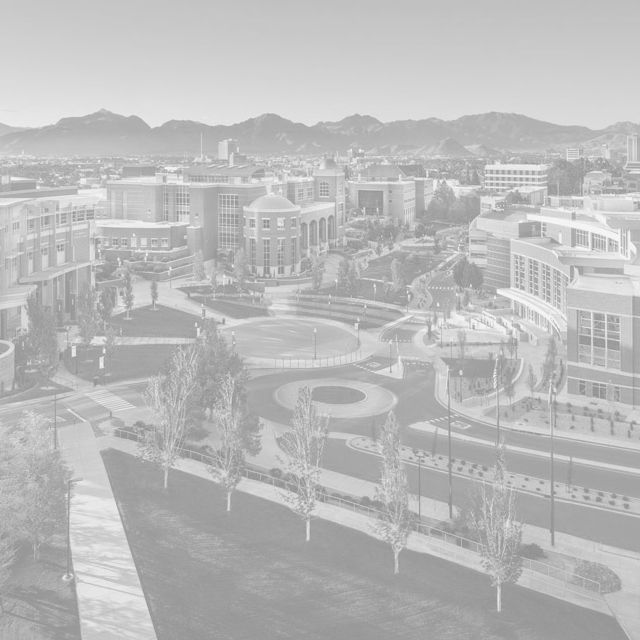 Elijah Robertson
2216 2266 2217 2218 2219 2212 2220 2221 2223 2224 2225 2227 2226 2228 2229 2230 2209 Arbor View Cheyenne Del Sol Democracy Prep Desert Pines Founders Academy Green Valley Green Valley Christian Las Vegas Legacy Mojave Nevada Learning Academy Nevada State High School Odyssey CharterShadow Ridge Southeast Career & Technical Academy West Prep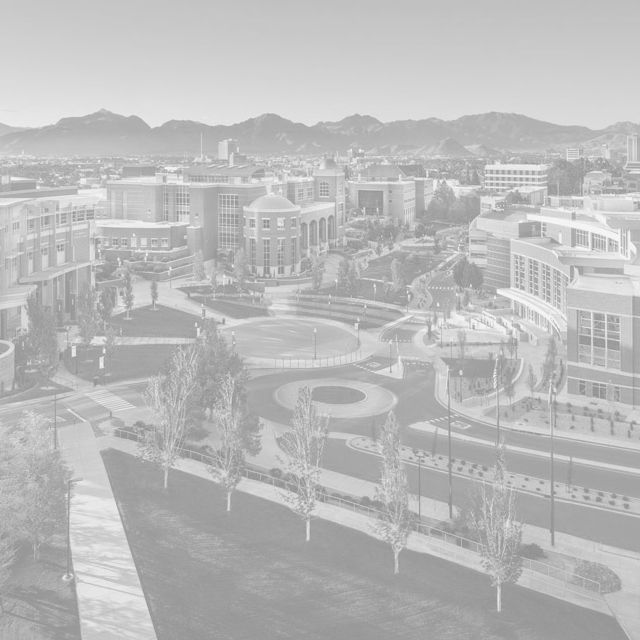 Mayra Sierra-Ruiz
2267 2277 2278 2272 2279 2273 2213 2280 2281 2282 2283 2275 2285 2215 2284 2209 2276 Beacon Academy Equipo Academy Explore Knowledge Academy Innovations International Mountain View Christian Nevada Virtual Academy New Horizons Academy Sunrise Mountain The Delta Academy Western