In fiscal year 2022, you helped the University of Nevada, Reno Foundation raise more than $52.3 million to aid students, faculty, staff and programs — marking the second largest fundraising year in 10 years and the successful completion of our ambitious $500 million campaign, Building What Comes Next: The Campaign for the New Nevada. "This is all the more remarkable because of the restrictions imposed by the pandemic," said Bill Johnson, vice president for University Advancement and executive director of the University Foundation. "COVID-19 diminished our ability to interact as much as we would like with our thoughtful, caring, forward-looking donors. But as is often said, 'the greatest good comes out of the most challenging times.'"
In turn, those donations help the University Foundation provide vital support campuswide each year. In 2021-22, the Foundation provided nearly $17 million to University programs, more than $3 million to capital projects and over $5.7 million was provided to students through scholarship support.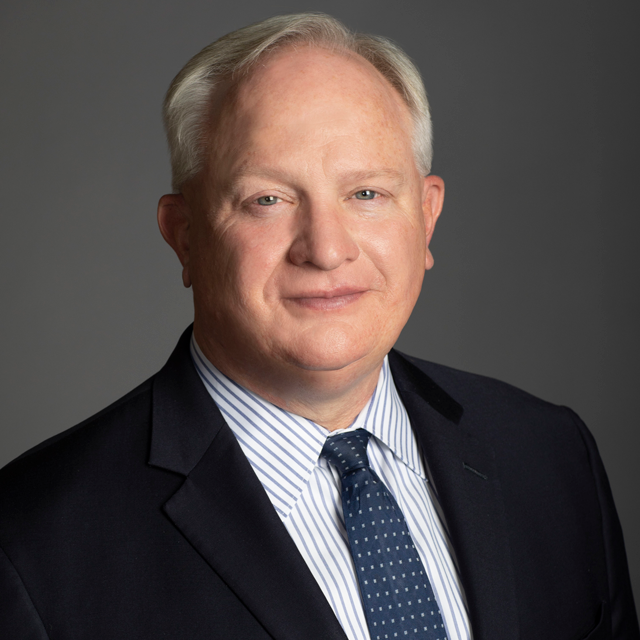 "It is through our donors' continued commitment to academic excellence at Nevada that the University Foundation has been able to support and cement our University's status as a world-class research institution," said Jeff Thompson, executive vice president and provost. "Donor support has grown both endowed positions and faculty research by establishing 18 new professorships and chairs since July 2013 and funding the equipment, facilities and resources needed to make their leading-edge research and pedagogy possible. The Foundation has also provided critical support to our most deserving and talented students with more than 33,000 donor-funded scholarships totaling $88 million awarded during the Campaign. This support allows us to continue growing our reputation as a national leader in academics in both the classroom and laboratories."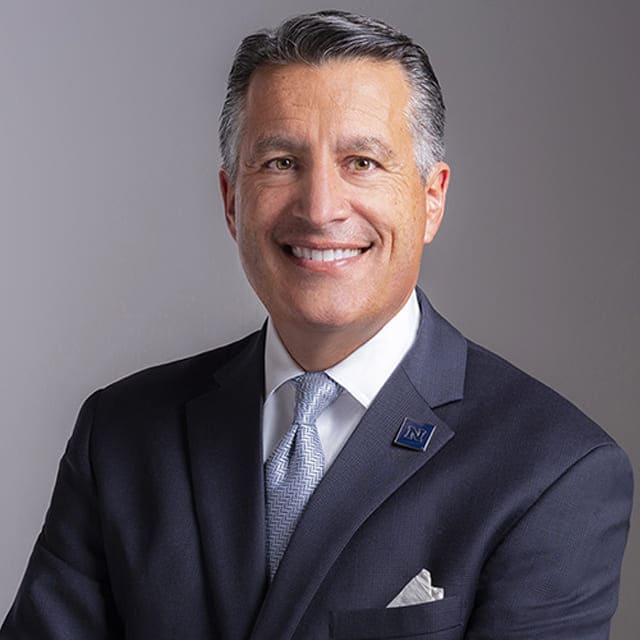 "All we have done and all we will do is because of the generosity of our donors who believe in our mission and the impact of higher education," said University President Brian Sandoval '86. "We are truly grateful to our donors who continue to support the work done by every member of The Wolf Pack Family. Your steadfast support of the University Foundation exemplifies a shared belief in the power of a Nevada education — strengthening our campus and community for decades to come."
Providing critical support to our nearly 21,000 students and 7,000-plus faculty and staff to continue our mission focused on learning, discovery and engagement is at the heart of the University Foundation's work each and every day. And thanks to the unwavering commitment of the entire Wolf Pack Family, our institution continues to thrive as we near 150 years of Nevada excellence.
Keep Building Nevada Greatness