NevadaToday
Campaign surpasses $500 million goal To our Wolf Pack Family, thank you for helping us raise $502.86 million for students, faculty and programs.
Campaign surpasses $500 million goal
To our Wolf Pack Family, thank you for helping us raise $502.86 million for students, faculty and programs.
On July 1, 2013, the University of Nevada, Reno started on a path to craft and build the future of higher education in Nevada. With a focus on learning, discovery and engagement, Building What Comes Next: The Campaign for the New Nevada was designed to foster innovation and expansion by raising an ambitious $500 million. On March 17, 2022, that goal was surpassed thanks to gifts from thousands of alumni, donors, friends, faculty, staff, students and community partners which totaled $502.86 million.
"They say it's hard to recognize history when you're making it, but that's exactly what we did with this Campaign," said University President Brian Sandoval '86 (English). "The Campaign for the New Nevada was historic for our University and it is through the generous support of our entire Wolf Pack Family that we were able to achieve this goal. With our 150th anniversary on the horizon in 2024, I am proud to say this is just the beginning for our incredible institution as we look to further connect our campus with downtown Reno through the Mathewson University Gateway district which will feature new business and life sciences buildings."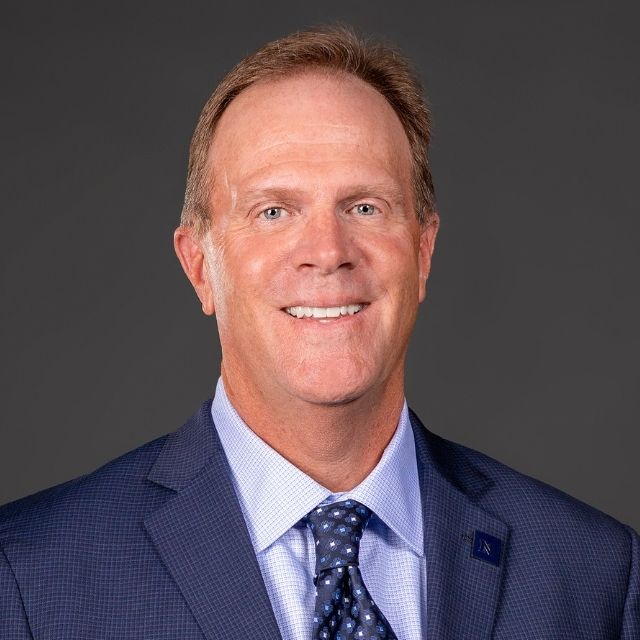 "It has been an honor to serve as chair of the University Foundation Board of Trustees as the Foundation not only celebrated its 40th anniversary but also this landmark achievement," said Jeff Rodefer '85 (finance), 2021 and 2022 Foundation Board chair. "The University holds a special place in each of our lives and its ongoing success in the classroom, laboratory and beyond is a result of your passion, commitment and generosity. On behalf of the Foundation, thank you for your support."
285,209 Gifts
From July 1, 2013 to March 17, 2022, more than 285,000 gifts were made to the Campaign
39,521 Donors
Those crucial gifts were the result of more than 39,500 generous donors
Every gift counts
From a single dollar to $20 million — every donor and every gift is truly critical to our future
"The generosity of each and every one of these donors and the impact of their gifts has shaped where our University is today. Since the Campaign began, our campus footprint has grown by four new buildings and funded 29 donor-supported renovations," said Vice President for Advancement Bill Johnson.
"Because of you, our endowment grew by 80% and the number of named endowments grew to more than 1,400," Johnson added. "This vital support of faculty research as well and merit and need-based financial aid for students will continue in perpetuity — aiding our more than 19,000 students and 7,000-plus faculty members who call the University home today and extending for generations to come."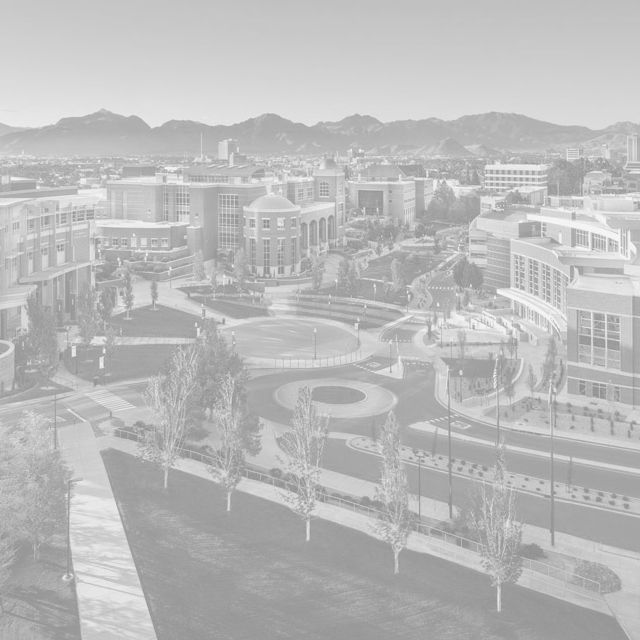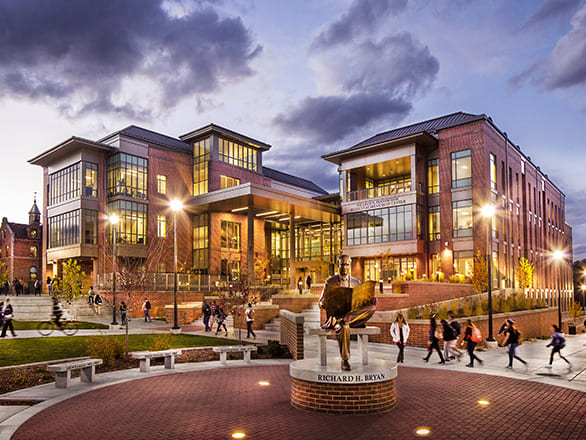 William N. Pennington Student Achievement Center
February 2016: We welcomed the 77,345-square-foot, centrally located student achievement center.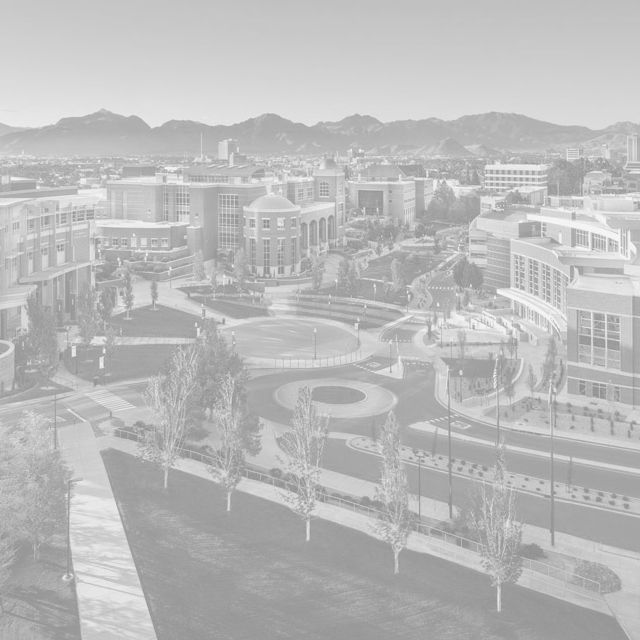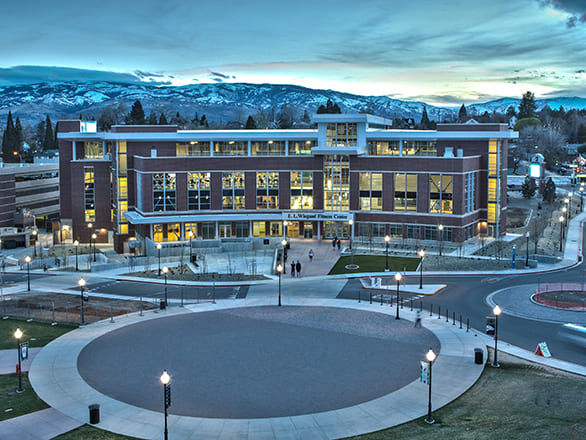 E. L. Wiegand Fitness Center
February 2017: The 108,000-square-foot fitness center featuring more than 400 individual training stations and seven groups fitness rooms opened.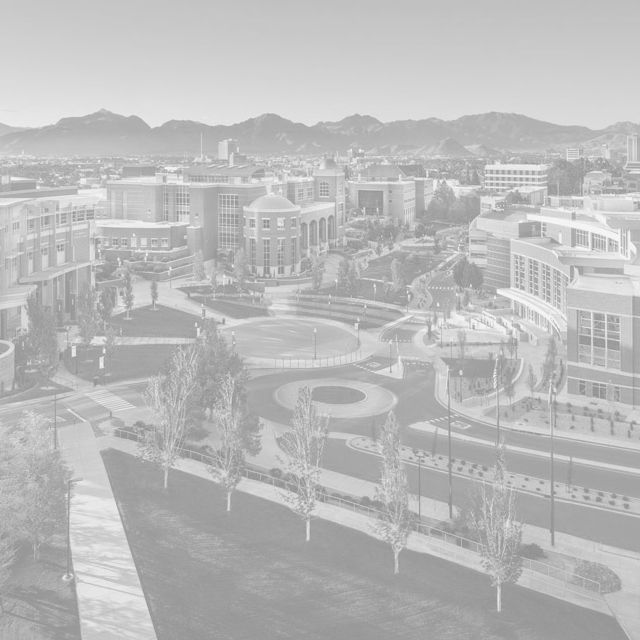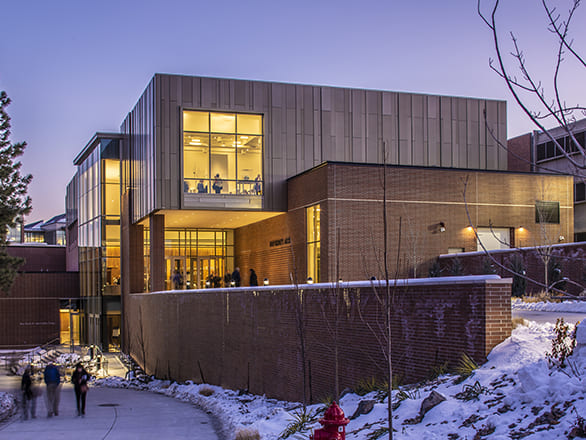 University Foundation Arts Building
February 2019: The 42,500-square-foot arts building includes a 287-seat recital hall and fabrication lab.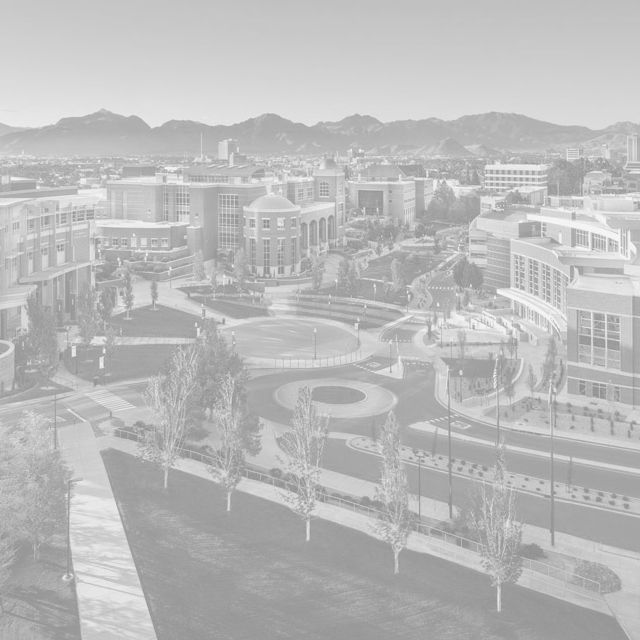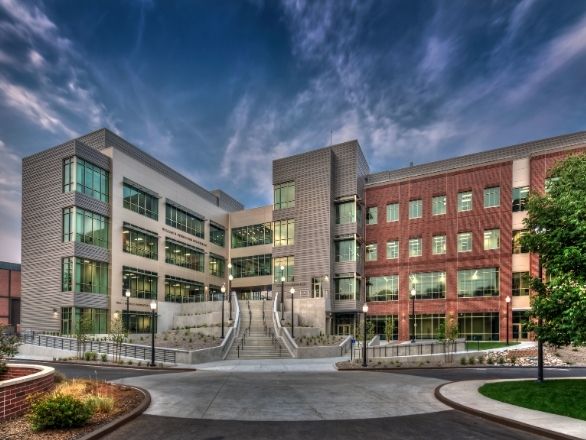 William N. Pennington Engineering building
Fall 2020: This 100,000-square-foot building is home to a 200-student classroom, 150 graduate workstations and more than 40 wet and dry laboratories.
Donors established 18 new professorships and chairs, bringing total endowed positions to 63
Nearly 29,000 donor-funded scholarship awards, totaling $79.7M
365 new scholarships established, including 254 scholarship endowments
The impact of The Campaign for the New Nevada started on day one — July 1, 2013. Thanks to the philanthropic support of our entire Wolf Pack Family, our University has grown in size and scope from state-of-the-art facilities housing leading-edge equipment to recruitment of world-class faculty, and retention and graduation of career-ready alumni. Hear from students and faculty about how your support impacted their time in the classroom and guiding research in the laboratory in the Spring 2021 issue of Nevada Silver & Blue magazine.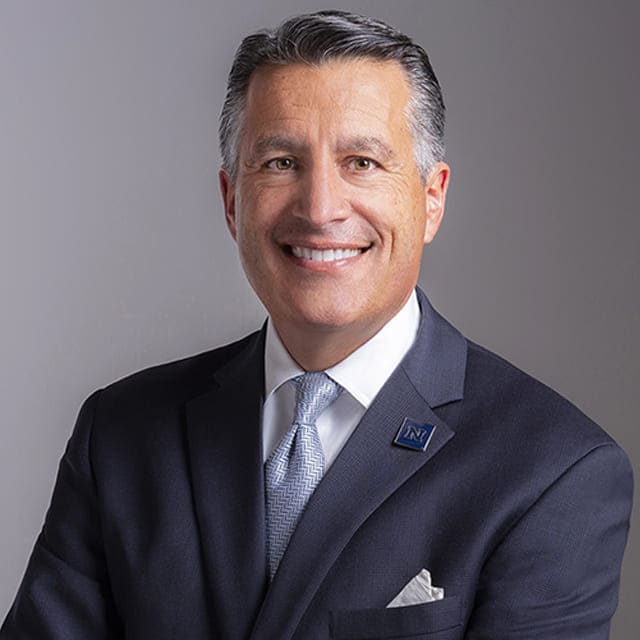 "As we celebrate 150 years of Nevada excellence, we look back on this institution's history and accomplishments with pride," said President Sandoval. "Thanks to your continued commitment to our University, this ambitious campaign is among our brightest accomplishments."

From our founding on October 12, 1874 in Elko, our alumni, faculty, staff, students and donors have forever shaped every aspect of our great state. While we take this moment to appreciate our progress and all those who helped us get here, we also look ahead with determination to all we still aim to accomplish — together.
Keep building Nevada greatness