Dr. Lillian Wichinsky was recently hired as the new Associate Dean for the School of Social Work. She brings with her more than 25 years of experience in the social work profession with a passion for community practice. She has a Ph.D. in Social Welfare from Florida International University in Miami, a Master's degree in Social Work from California State University in Sacramento, and a Bachelor of Arts degree in psychology from the University of Florida in Gainesville.
Dr. Wichinsky' s passion lies in community practice. Some of her previous professional work includes child welfare, advocating for individuals with disabilities and the homeless, best practices in working with youth transitioning from foster care, and working as an evaluator and grant writer. Dr. Wichinsky fell in love with advocating for systemic change and has focused her career assisting organizations to make those changes to better serve the needs of the community.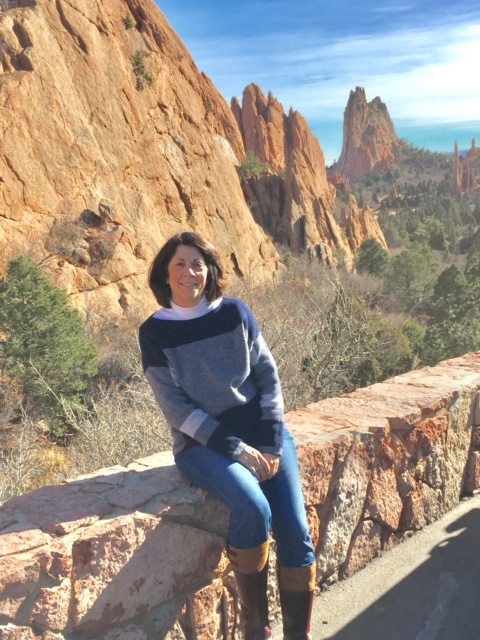 "I love being out in the community and working with community organizations," explained Dr. Wichinsky. "As social workers we like to think we're going to solve all of the world's problems, but we're not going to do it alone. We're going to solve them by working together with engineers, journalists, businesses, and other professionals."

At the School of Social Work Dr. Wichinsky will not only serve as the Associate Dean but will also be teaching a class each semester.

"I came into academics after many years of being a practitioner," said Wichinsky. "I believe in experiential teaching, meaning hands-on and real-life experience. If the assignment is to write a grant, we're going to find organizations in the community and offer to write real grants for them."
Dr. Wichinsky joins the School of Social Work after serving as the Director of the University of South Florida's Office of Community Engagement and Partnerships. One of the main draws of the School of Social Work was the ability to work under Dean Dr. Shadi Martin. Dr. Martin is the founding Dean of the School of Social Work and joined the University in 2018. In her short time with the University, the school has seen an immense increase in enrollment in BSW, MSW, and online MSW programs with nearly 800 students currently enrolled, added 13 new hires, has launched student organizations and an Honor Society, among other accomplishments.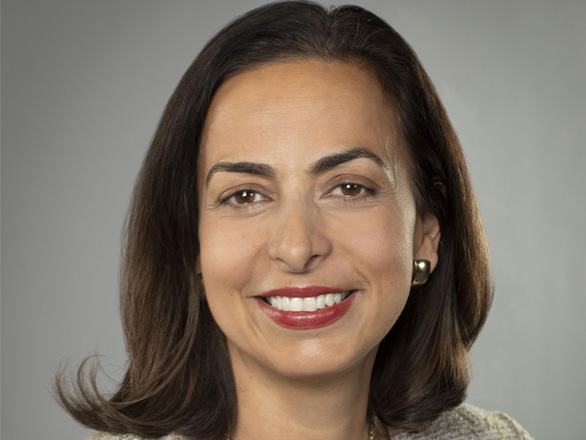 "I am thrilled to have Dr. Wichinsky join the School of Social Work as our first Associate Dean," said Dr. Martin. "Given the significant growth and new independent status of the School, the need for an Associate Dean was quickly recognized. The School is fortunate to have found someone with the combination of skills, education, and expertise Dr. Wichinsky brings to the School. Not only is she an accomplished faculty, scholar, mentor, and administrator, she brings with her the much-needed knowledge and background in accreditation, program evaluation, licensing preparation, community engagement, and so much more. The School is extremely fortunate to have Dr. Wichinsky as our first Associate Dean."
"I'm looking forward to working alongside Dean Martin to assist the school in the re-accreditation process, mentoring faculty, and teaching students," expressed Dr. Wichinsky.