Jody Lykes, Coordinator of the African Diaspora Program at the University of Nevada, Reno, has recently completed research on the experiences of Black professors in the field of Hip Hop academia: "Black Scholars in White Spaces: Perspectives on Hip Hop Pedagogy in Higher Education".
Lykes' study looked at the perspectives of multiple Black professors who taught Hip Hop courses at the university level, with each having a minimum of three years of experience. The research showed how Hip Hop can be used to teach diversity, start conversations and took a deep dive into multiple different topics, including Hip Hop's occasional struggle for authenticity and resources, important elements for developing a curriculum to teach Hip Hop, and experiences in the participants' careers that Lykes describes in the research as the nomadic or fugitive nature of their academic life.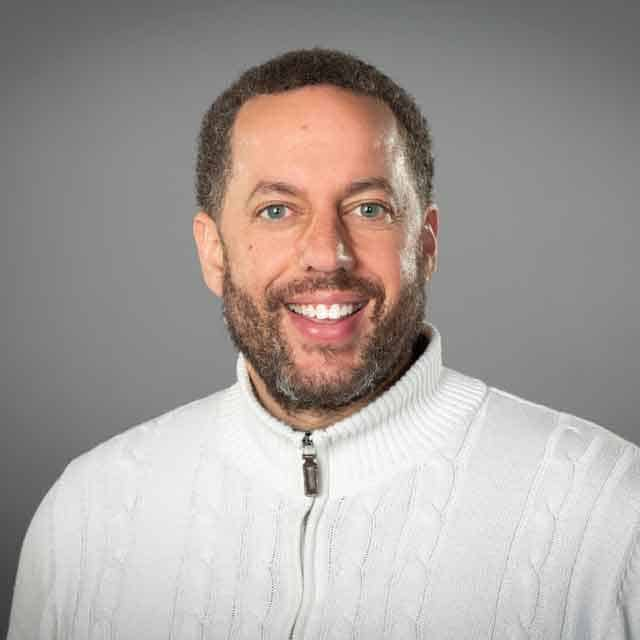 "I see it as us constantly moving to places to find stability in who we are," Lykes said. "In my research, one of the most reoccurring themes was Black professors trying to get their undergraduate degrees and going to three or four different schools once they finish their degrees. All the way through is just looking for the place that they fit. In the end, I have one of my participants who taught at 11 or 12 schools. These things are not uncommon."
Lykes' dissertation for his Ph.D. in Education: Equity and Diversity, saw an unexpected amount of international interest. The research has been downloaded many times in countries across the globe, from Denmark to Japan. Lykes said that it was fitting for research about Hip Hop to see global interest.
"It [Hip Hop] started global, and that's what people don't really understand," Lykes said. "If you've listened to DJ Kool Herc, he's going to say that he'll never tell you the album that he's using as a DJ. They used to compete with who could get the most obscure album. They'll get albums from all around the world."
The research defines Hip Hop as more than simply music but instead as a variety of African-centered values, attitudes and experiences. Lykes said that for him, Hip Hop is his first language. After spending two years away from Hip Hop learning scriptures when he was younger, song lyrics popped back into Lykes' mind as soon as he heard the music again.
"Hip Hop was the way I related to the world," Lykes said. "If it wasn't directly in a song, it's just the way that people were moving around me, that I classify as Hip Hop. It's how I understand things sometimes. I used to sit in the back of my dad's Monte Carlo, driving around, listening to songs over and over and over. That's my first language."
Part of Lykes' original intent in conducting the research was to strengthen his skills as a professor that teaches diversity classes at the University. By the end of the study, Lykes said he almost felt as if he had a case study of his interviewees and what it means to be a Black professor.
"My participants kept talking about Black women in academia and how Black women aren't getting the respect they deserve," Lykes said. "Even in terms of promotion, in terms of their scholarship. I've got to give a shout out to Black women and the work that they have done in my life and in academia, that I'm aware of or not aware of."