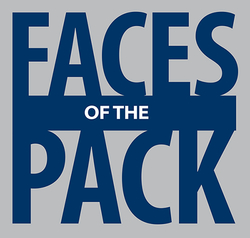 David Crowther, a professor of science education and executive director of the Raggio Research Center for STEM Education, has a tradition of keeping a photo of all his children at their graduation ceremonies on his desk. This year, with the restrictions of the pandemic permitting, he wants to add one more. His son, Chris, is graduating from the College of Education and Human Development at the University of Nevada, Reno, the same college Crowther teaches at. As Chris finishes his final semester of his degree program, he's already starting to teach at the same time from over a thousand miles away in Texas. He's taken classes from his father and other professors at the University, but he credits his mother, a teacher in the Washoe County School District, as equally influential in showing him what it means to be a teacher.
"This is the crowning achievement in my life," Chris said. "I took a couple of years off to figure out where I was headed in life. I got the opportunity to come back and get this education at the University, take my dad's class and to teach with my mom. I think that going through the steps in this program has been one of the most meaningful things in my life."
Chris started working with children even when he was in school himself. He volunteered at a local museum, helped his mom out in the classroom and volunteered at an afterschool program at the Boys and Girls club. He even worked with his father to earn a scientific grant for the same club, earning around eight to ten thousand dollars for the purpose of acquiring STEM kits for children in the Northern Nevada area.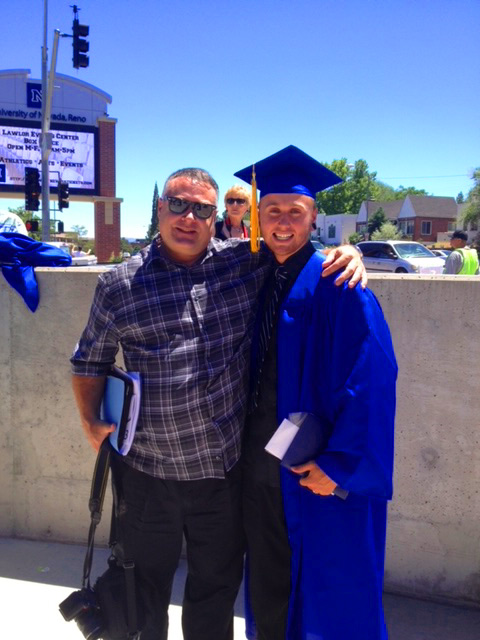 "Chris had been asking for lessons and materials that he could use," Crowther said. "He grew up experiencing a lot of those lessons, whether we were trying them out here at home, or he was helping us out on campus or in the schools. He remembered activities and he'd go, okay, I want to do that with the after-school kids."

After Chris' break from college, Crowther described him as returning with a vengeance. He heard colleagues speak highly of Chris during meetings, without realizing that Chris was his son and was completely impressed by Chris' dedication to finishing the degree.
"We were just thrilled that he renewed his idea of teaching," Crowther said. "I had always known that Chris would probably be the educator in the family, but he needed to come to that decision on his own. We continue to be super proud of all that he's done and his efforts and his dedication to his coursework and to education."
As a professor at the University for 25 years, Crowther has seen all three of his children come to the University for their education, despite having opportunities to go elsewhere. He attributes this decision to the quality of the instruction at the University and the quality of the Northern Nevada community as a whole.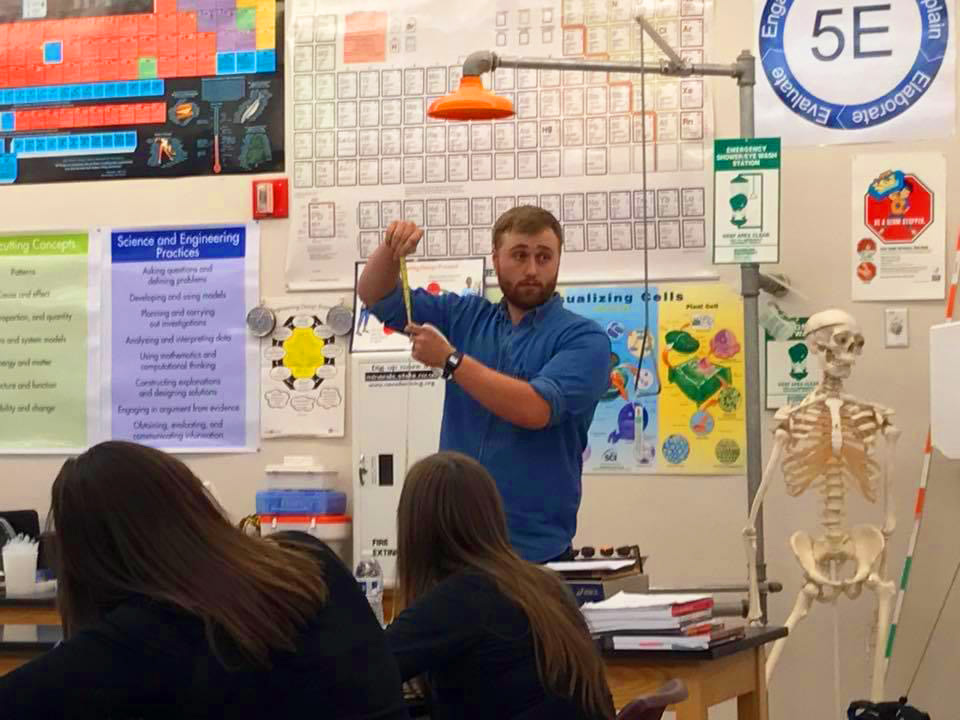 Meanwhile, Chris thinks that there isn't a more valuable education besides the one he received. Chris said that he didn't feel special in the classes he took from his father because he was his son, but because he was one of his father's students.

"You could send me to an Ivy League school with a full-ride scholarship and I'd still say I'd rather take my dad's class because there is not a better professor more qualified to teach education on this Earth," Chris said. "As far as I'm concerned, I got a priceless education graduating from this College and this University."