NAQTC FAQs
Overall 70% with a minimum of 60% on any one test method.
No, a laminated copy of the test method will be available for reference at each testing station.
Anyone failing a test method on the performance exam may repeat that test method during the day of the performance exam. Repeat trials will be allowed in not more than 50% of the total test methods in that performance exam. Failure of any one of the prescribed test methods after two trials will constitute failure of the whole performance exam. Anyone failing the performance examination on the first attempt is required to retake the performance examination and pass it.
Obtain a registration form from the NAQTC website by clicking on register for exam. Complete and forward to UNR with payment.
Visit the NAQTC Exams Calendar.
You will receive a confirmation notice with information about the location where the exams will be held either by fax or email.
Radiation Safety Certificate (if required), photo ID, calculator, pencil, eraser, etc.
You will be issued a card which has your qualification(s) and qualification(s) number printed on it. It will also be posted on NAQTC's website.
No, but some agencies in Nevada accept WAQTC in lieu of NAQTC, check with appropriate agency on any specific project.
The NAQTC is the Nevada Alliance for Quality Transportaion Construction program. The Alliance was formed through the Nevada Quality initiative. It was developed to insure that Nevada's construction field testers are qualified in the areas of sampling & density, aggregate, and asphalt. It also should help minimize field-testing discrepancies.
Technicians responsible for sampling of materials, performing and reporting on tests in any of the technical areas in which Qualification is offered: sampling & density, aggregates, and asphalt.
The process is the same as if you failed it the original first time.
You must get at least 60% on any individual test method to pass the written exam.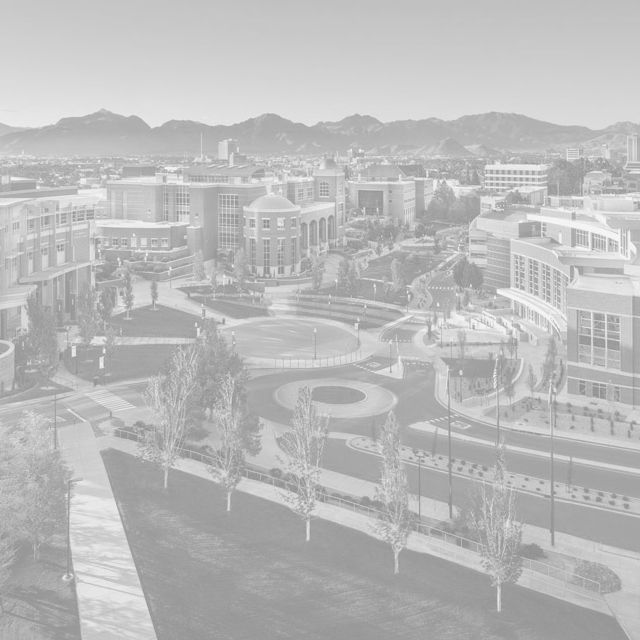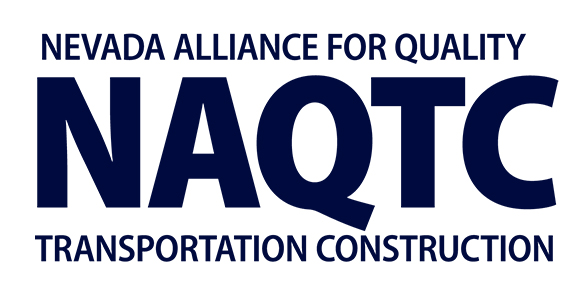 About NAQTC
NAQTC is a non-profit organization whose members include Nevada DOT, Clark County RTC, Washoe County RTC, Nevada Counties, Nevada Cities, American Consulting Engineers Council and the Nevada Contractors Association. The NAQTC alliance was formed through the Nevada Quality Initiative in an effort to improve the quality of transportation construction materials in Nevada. This program is prescribed to meet in part, the requirements of the Code of Federal Regulations 637, Subpart B - Quality Assurance procedures for Construction. A person obtaining qualification under the NAQTC program is listed in the Qualified Technician Registry.