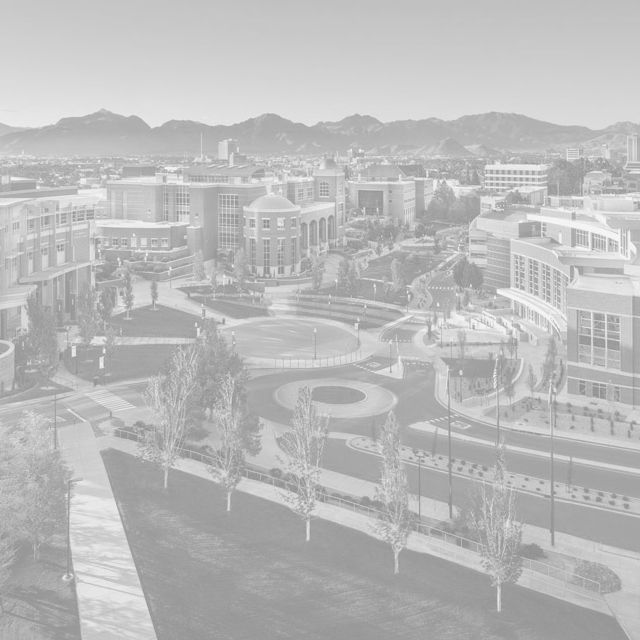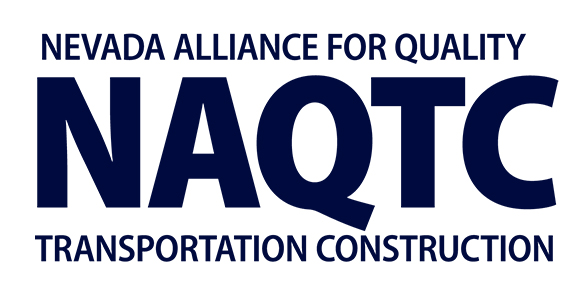 About NAQTC
NAQTC is a non-profit organization whose members include Nevada DOT, Clark County RTC, Washoe County RTC, Nevada Counties, Nevada Cities, American Consulting Engineers Council and the Nevada Contractors Association. The NAQTC alliance was formed through the Nevada Quality Initiative in an effort to improve the quality of transportation construction materials in Nevada. This program is prescribed to meet in part, the requirements of the Code of Federal Regulations 637, Subpart B - Quality Assurance procedures for Construction. A person obtaining qualification under the NAQTC program is listed in the Qualified Technician Registry.
NAQTC Announcements
Starting January 2020, the following new registration options will be offered:
Option 1: Register and pay all fees at once for both the written and performance exams as a combined pair.
The registrations must be received at least two (2) weeks prior to the scheduled written exam date. Please note that, if individuals fail the written exam, they will not be allowed to take the performance exam. If an individual used the combined registration form and paid for both written and performance exams but failed the written exam; a credit will be maintained for the performance exam for a period of one year from date of the first written exam attempt. The individual must complete a separate written exam registration form and pay the applicable fees.
Option 2: Register and pay for just the written exam now and complete the performance exam at a later date.
Registration must be received at least two (2) weeks prior to the scheduled written exam or performance exam date.
Friendly Reminders
Registrations must be received 2 weeks prior to the written and performance exams" and check the schedule for dates. Exceptions will not longer be made!
Cell phones are prohibited during examination period and test methods handed out during exams shall not be altered in any way or form.
Your Qualification is valid for 5 years from the date of there issued for each Module. If your Qualification is near expiration, please contact NAQTC to renew or check Exams Calendar/Result web page for the exam schedule.
Please download and use the new registration forms which could be used as proof for passing the written exam and a temporary ID card for the performance test.