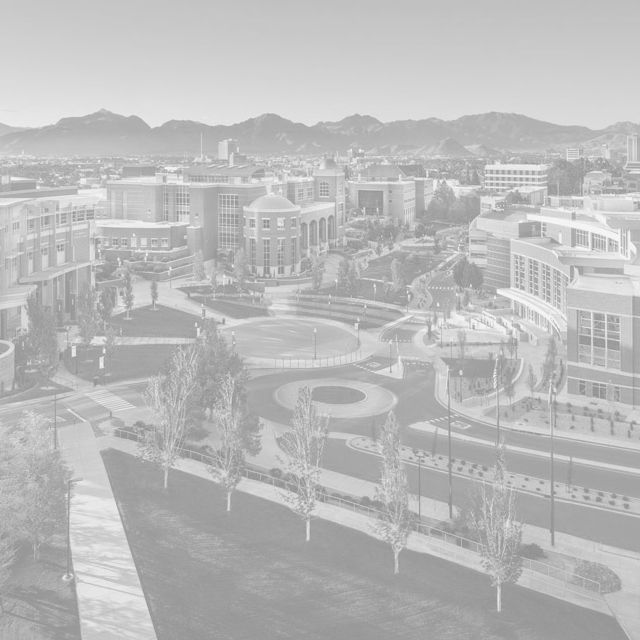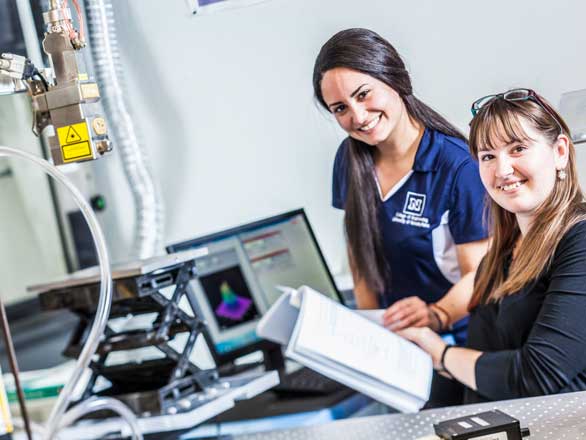 Major in mechanical engineering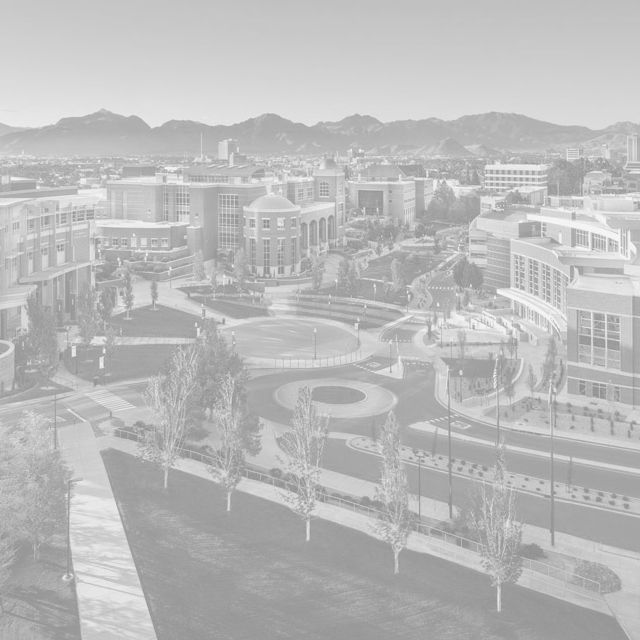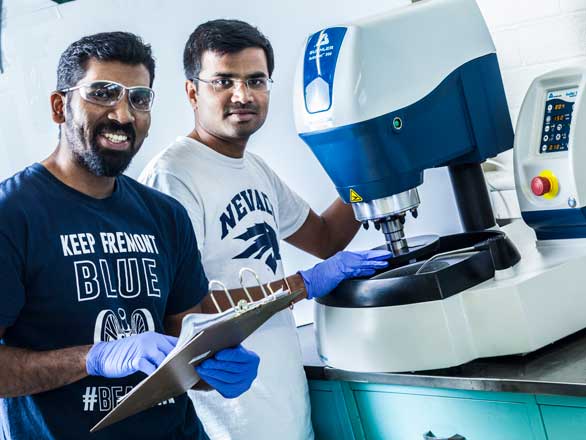 Graduate degrees in mechanical engineering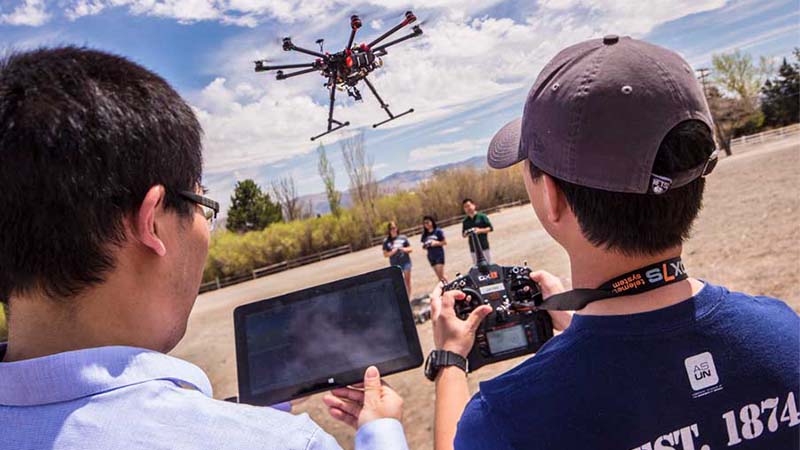 Mechanical Engineering Highlights
Mechanical engineering news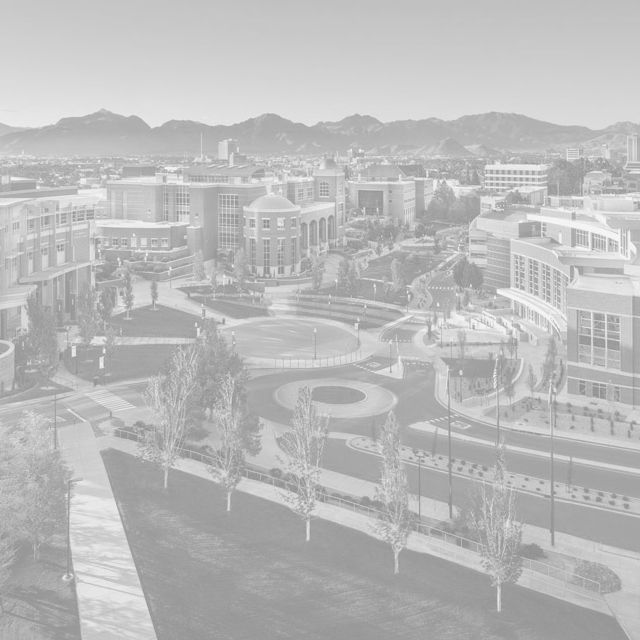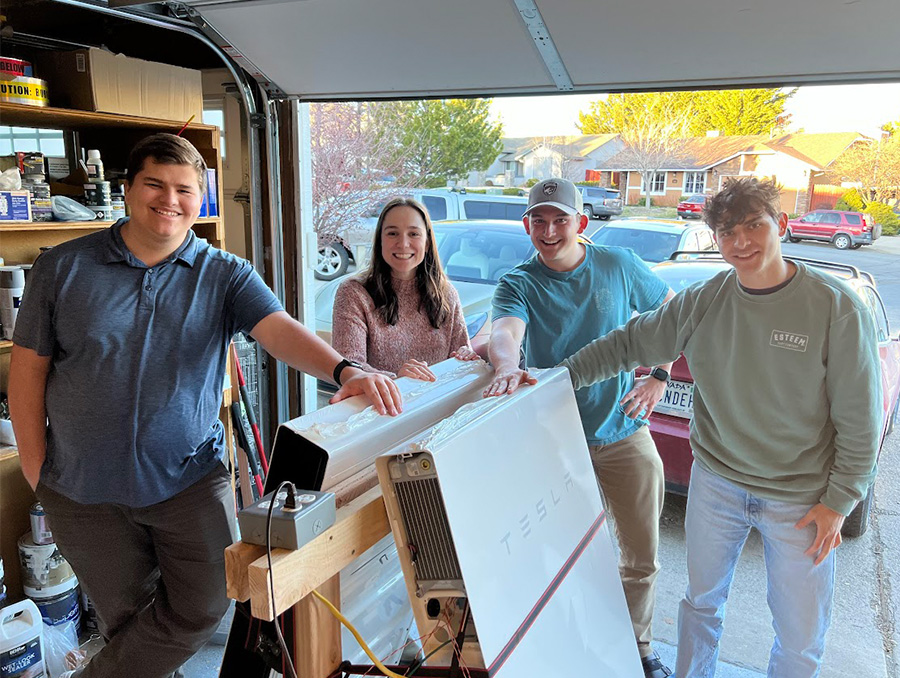 Engineering students team up with Tesla to build a mobile, electric power station
'Mobile Power Station,' other senior capstone projects will be showcased on campus May 5 at Innovation Day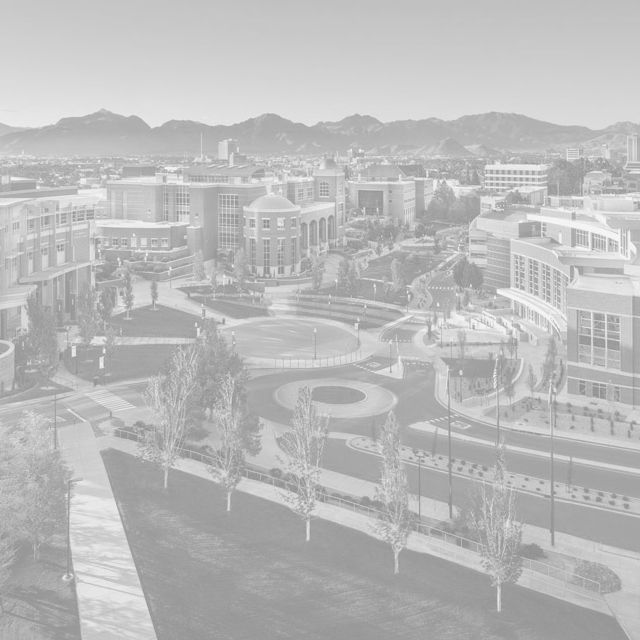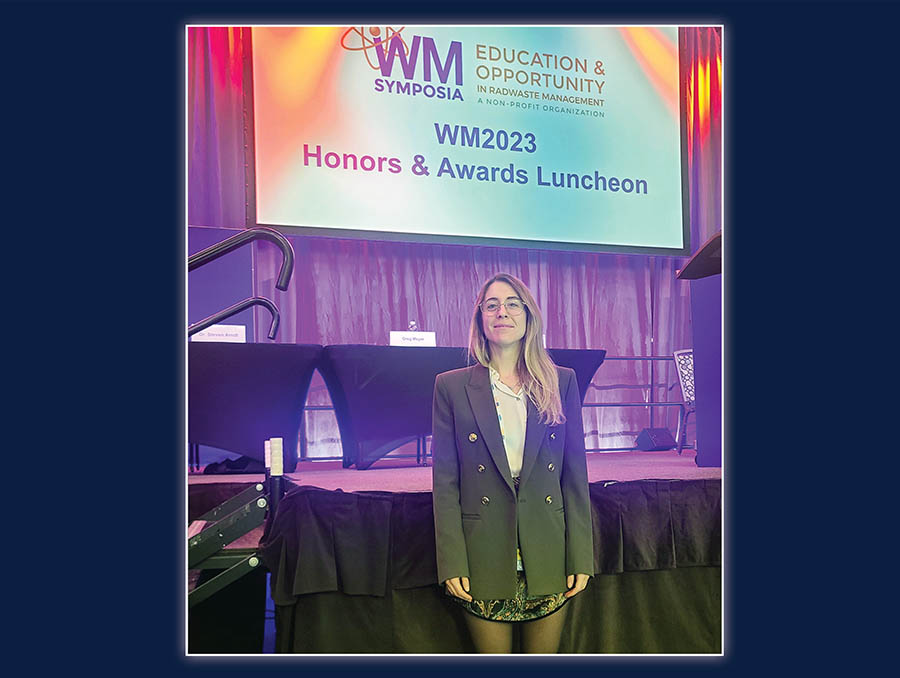 Mechanical Engineering grad student wins Post Foundation Scholarship
National prize recognizes those studying nuclear waste management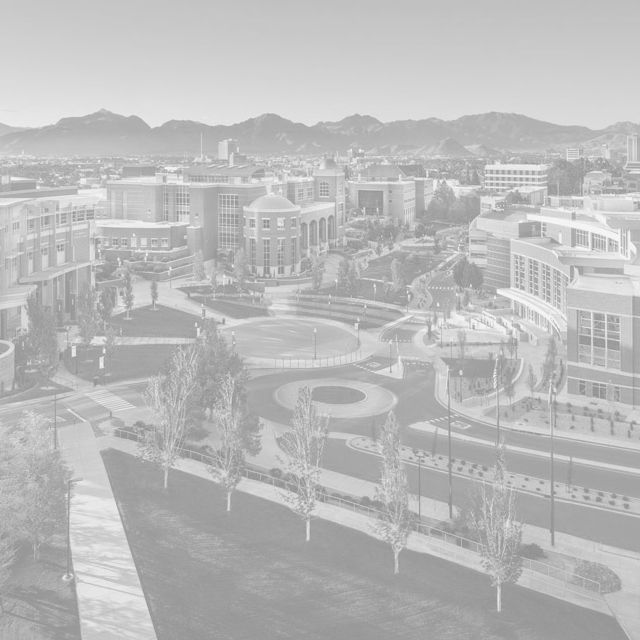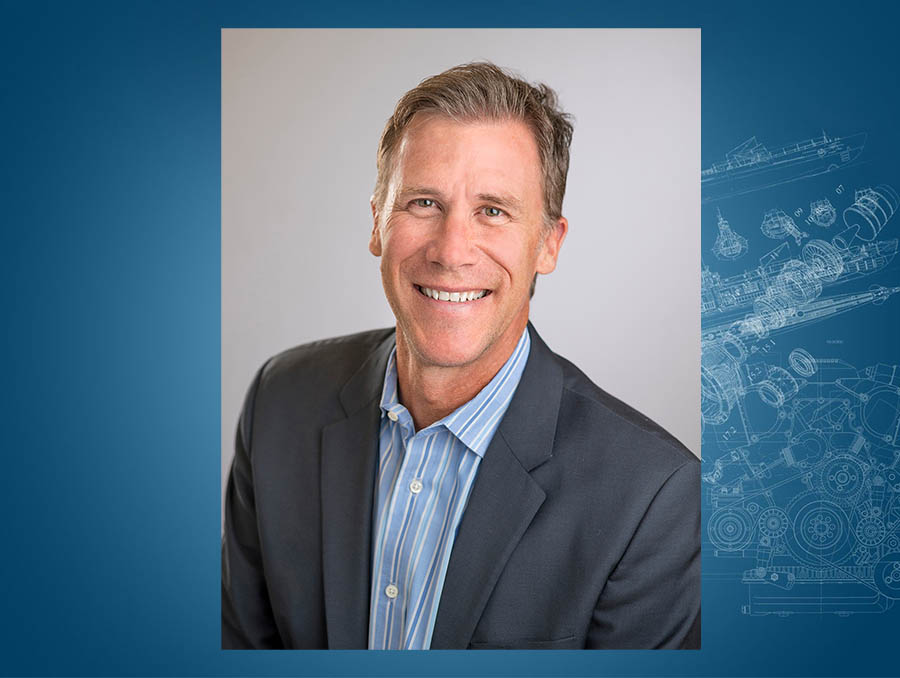 Interested in a bioengineering career?
Learn about the bioengineering field at March 30 event
Upcoming events
Join us for seminars, connect with colleagues and more.
There are currently no events
Are you ready to make a world of difference?
Join the College of Engineering students, faculty and alumni who are developing the ideas, techniques and technologies that change the world.