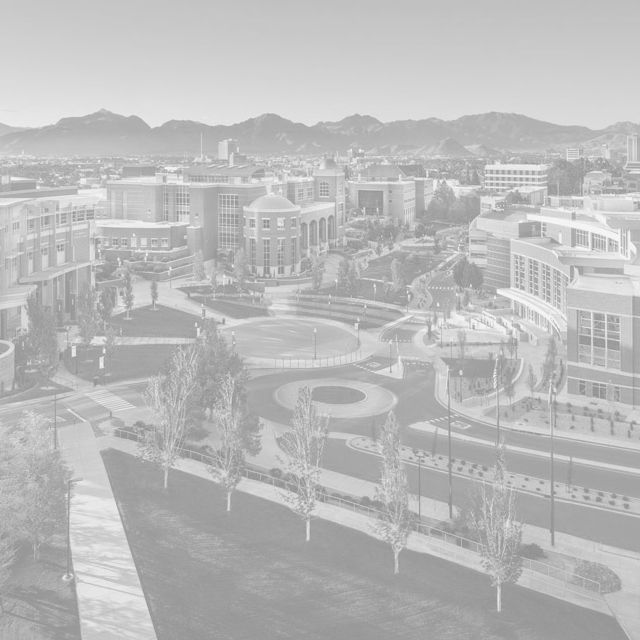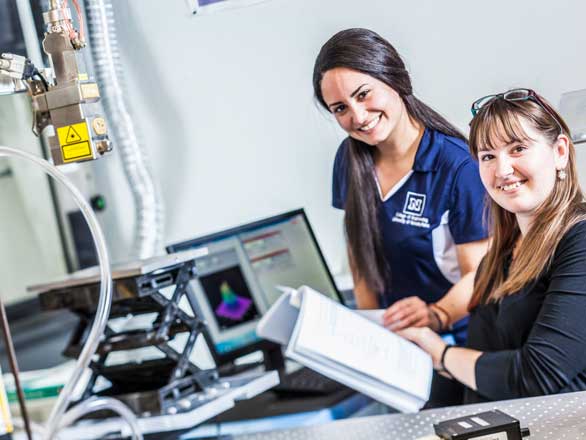 Major in mechanical engineering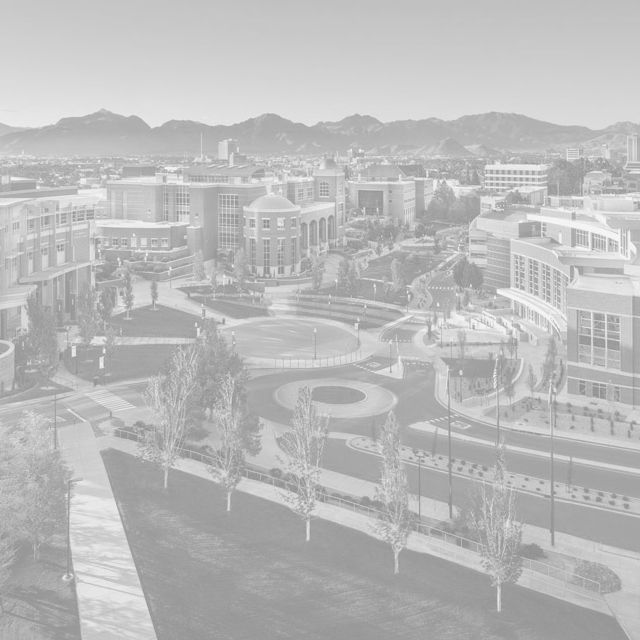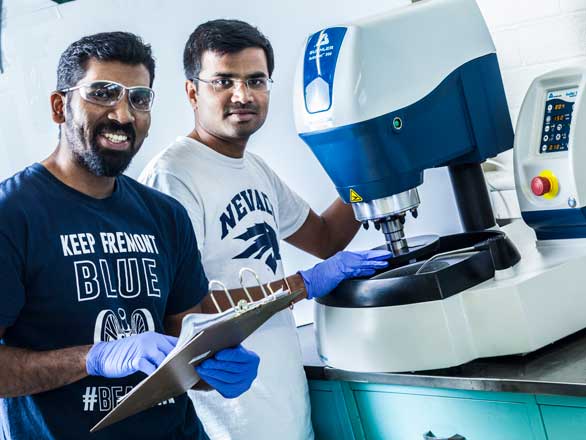 Graduate degrees in mechanical engineering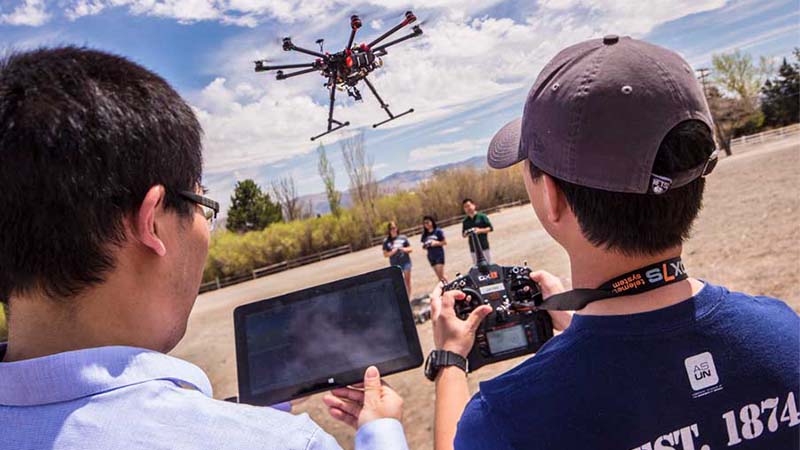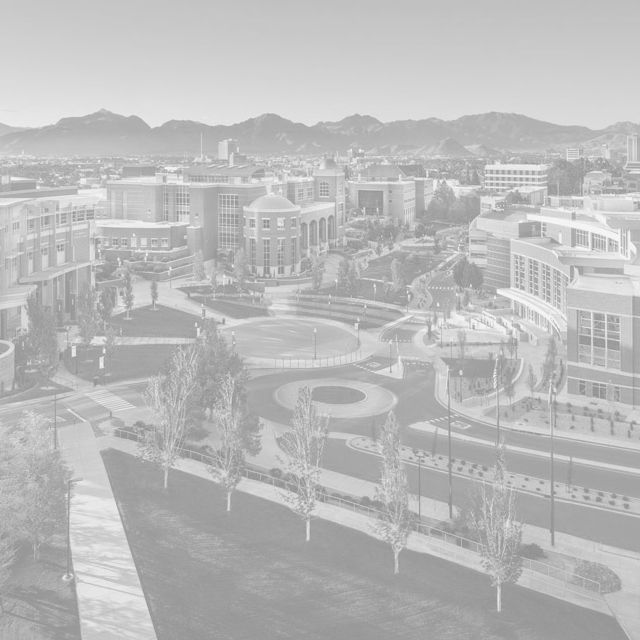 Our research
We're active in a wide range of research areas and have expertise in theoretical, computational and experimental research.
Highlights and announcements
Upcoming events
Join us for seminars, connect with colleagues and more.
There are currently no events
Mechanical engineering news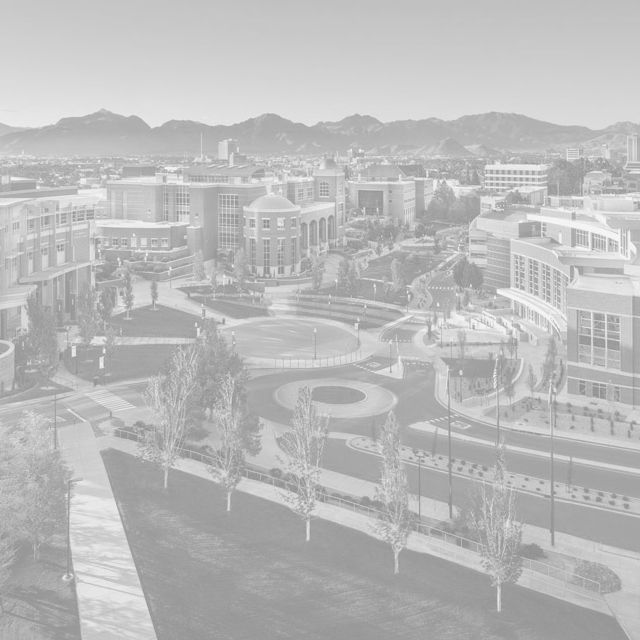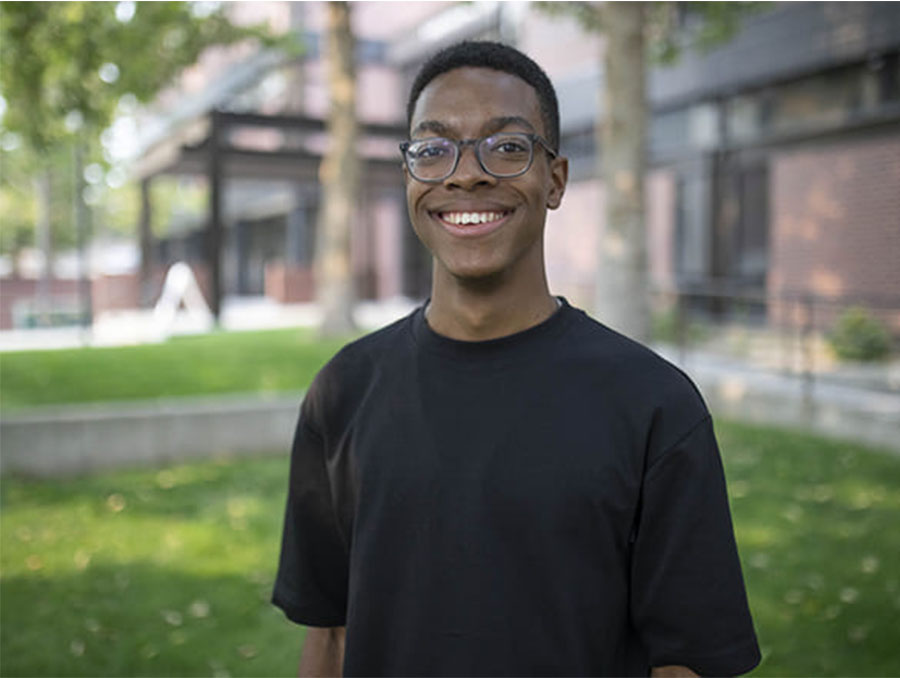 A Q-&-A with one of the scholars from the National Science Foundation-funded "Creating Retention and Engagement for Academically Talented Engineers" program. Tyreis Gatson is a member of the first cohort of CREATE program scholars.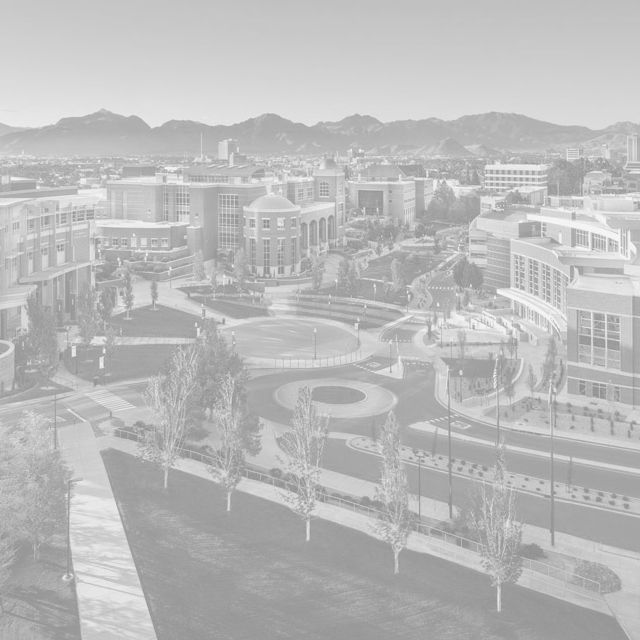 Mechanical Engineering professor wins national award for nuclear packaging program
The Deming Award is given by Graduate School USA.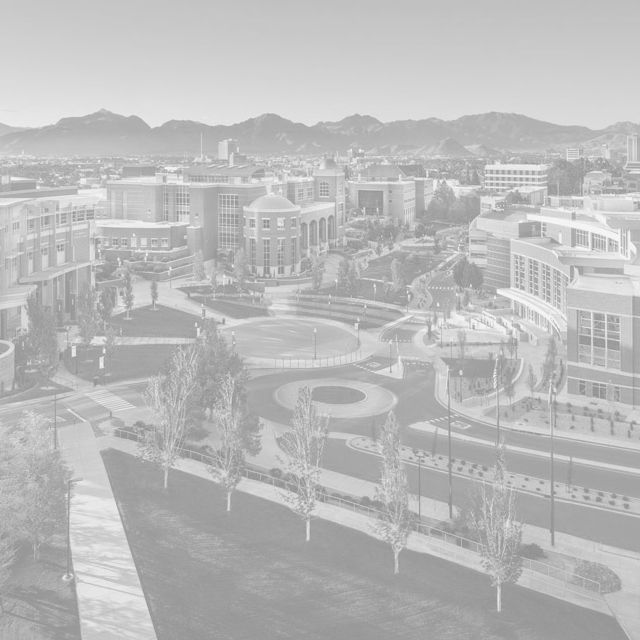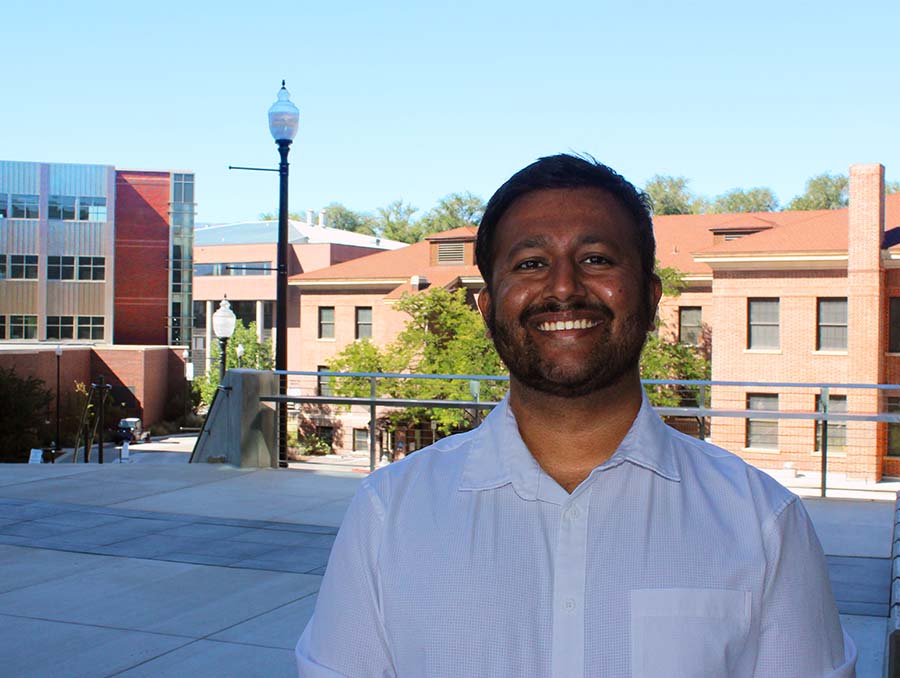 Mechanical Engineering Assistant Professor wins DOE Early Career Award
Aditya Nair's network project receives an Early Career Research Program grant.
Are you ready to make a world of difference?
Join the College of Engineering students, faculty and alumni who are developing the ideas, techniques and technologies that change the world.