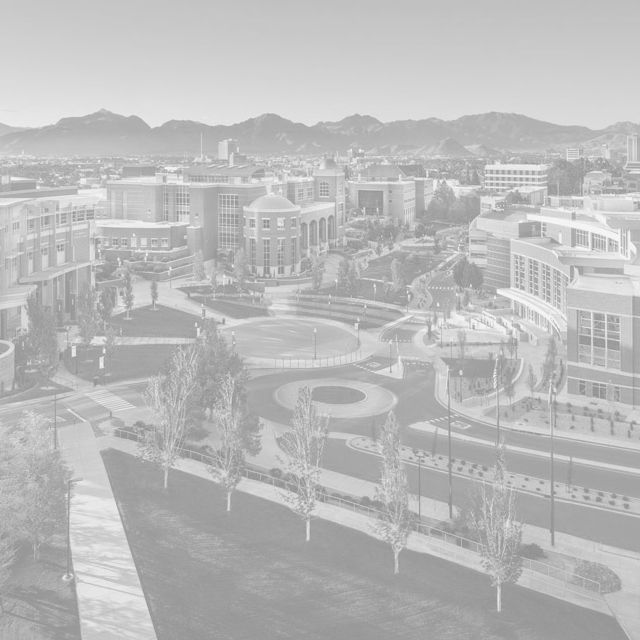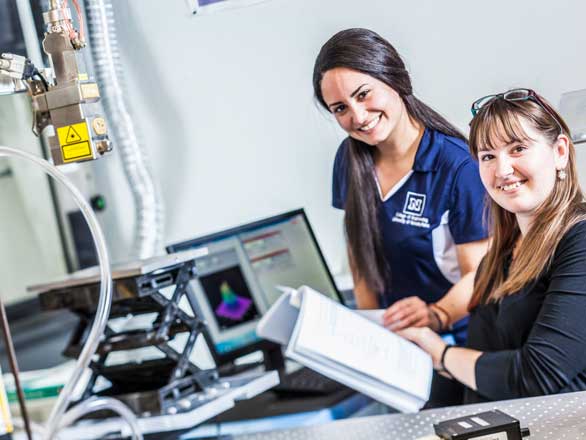 Major in mechanical engineering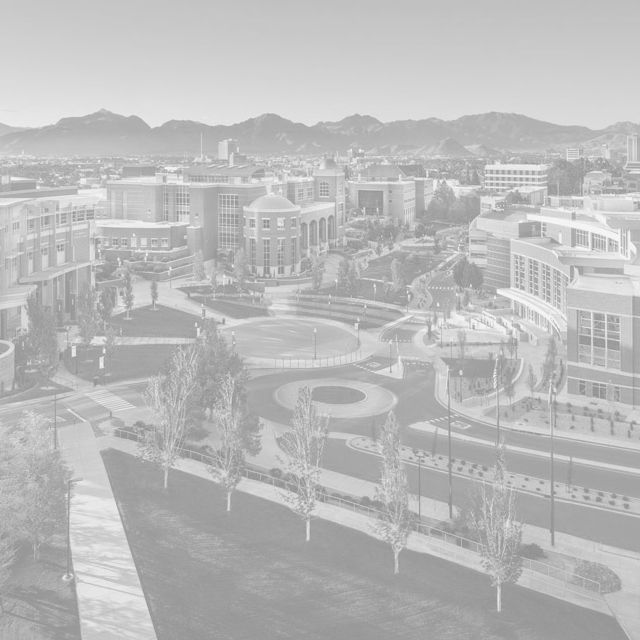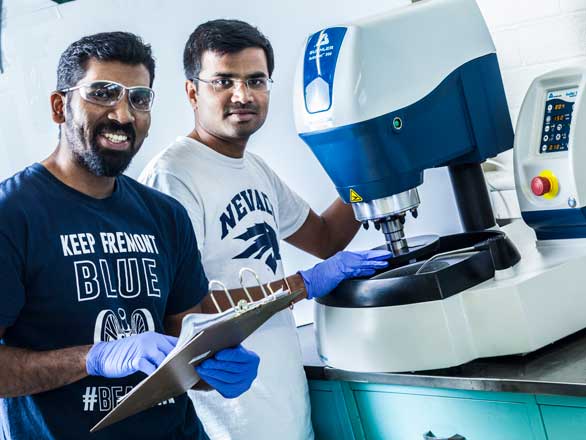 Graduate degrees in mechanical engineering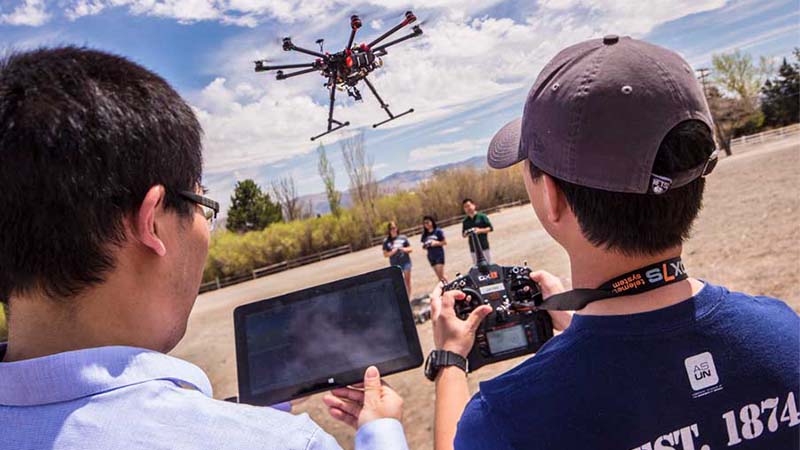 Mechanical Engineering Highlights
Pradeep Menezes has ranked #547 in the Best Mechanical and Aerospace Engineering Scientists in the United States for 2023.

The ranking is based on the D-index (Discipline H-index) metric, which only includes papers and citation values for an examined discipline.

Other ME faculty, including Yanyao Jiang, are also in the list.

Mechanical Engineering graduate students Soumya Sikdar and Md Hafizur Rahman both have received the Northern California

Society of Tribologists and Lubrications Engineers

(STLE) Section Research Scholarship. Scholarship winners are selected based on the potential of their research to contribute to the advancement of lubrication and tribology technology.

Associate Professor Pradeep Menezes has been appointed associate editor of Tribology Transactions, which contains experimental and theoretical papers on friction, wear, lubricants, lubrications, materials, machines and moving components, from the macro- to
the nano-scale.
• Assistant Professor Lei Cao has received a National Science Foundation (NSF) CAREER award for her project "Fundamental investigation of twin boundary engineering through cyclic cross-phase-boundary thermomechanical processing." The project supports research and education activities to develop material processing strategies to manufacture stronger and/or more ductile titanium (Ti) alloys.
Mechanical engineering news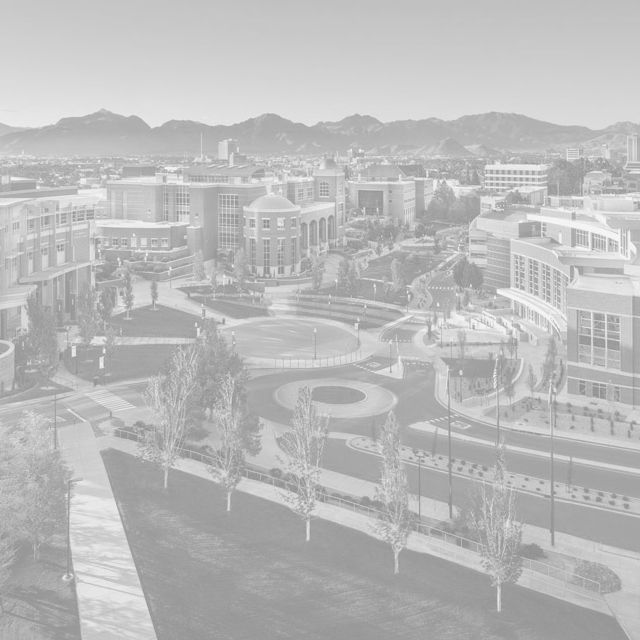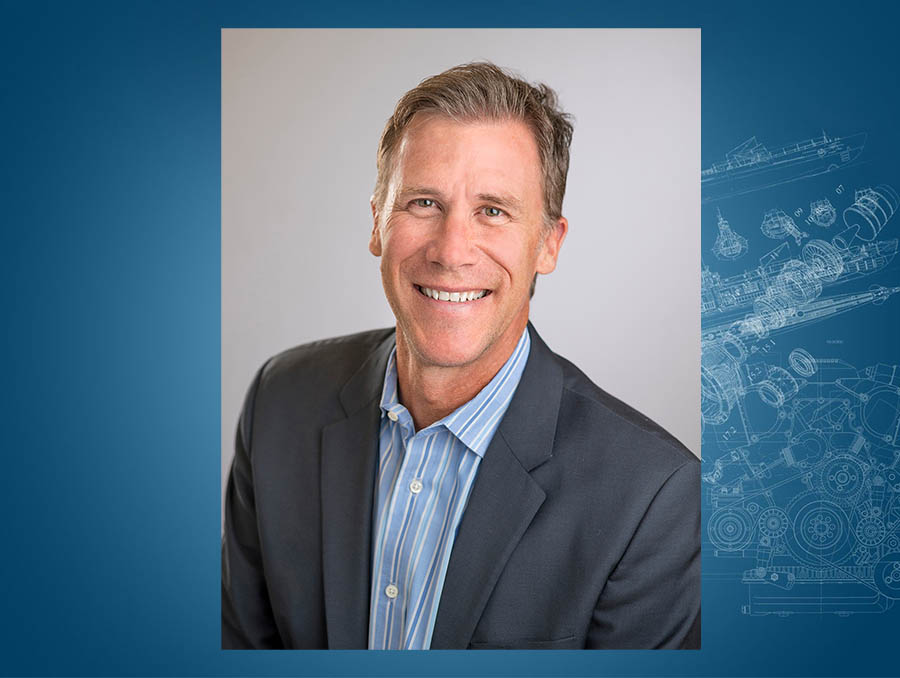 Interested in a bioengineering career?
Learn about the bioengineering field at March 30 event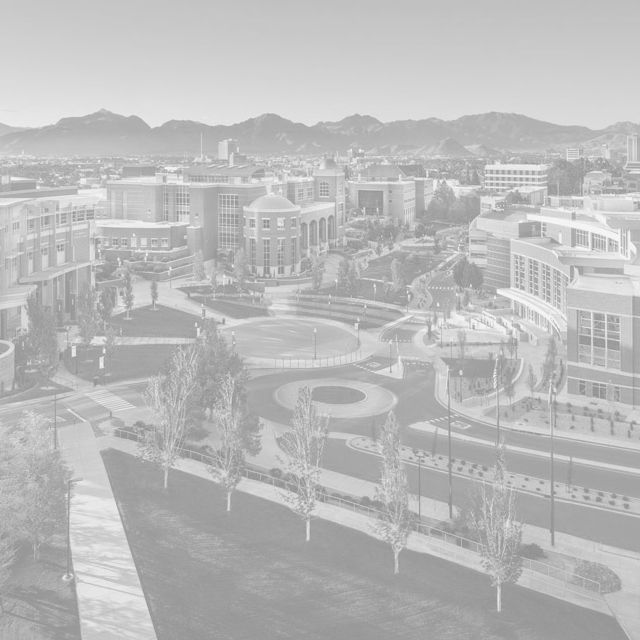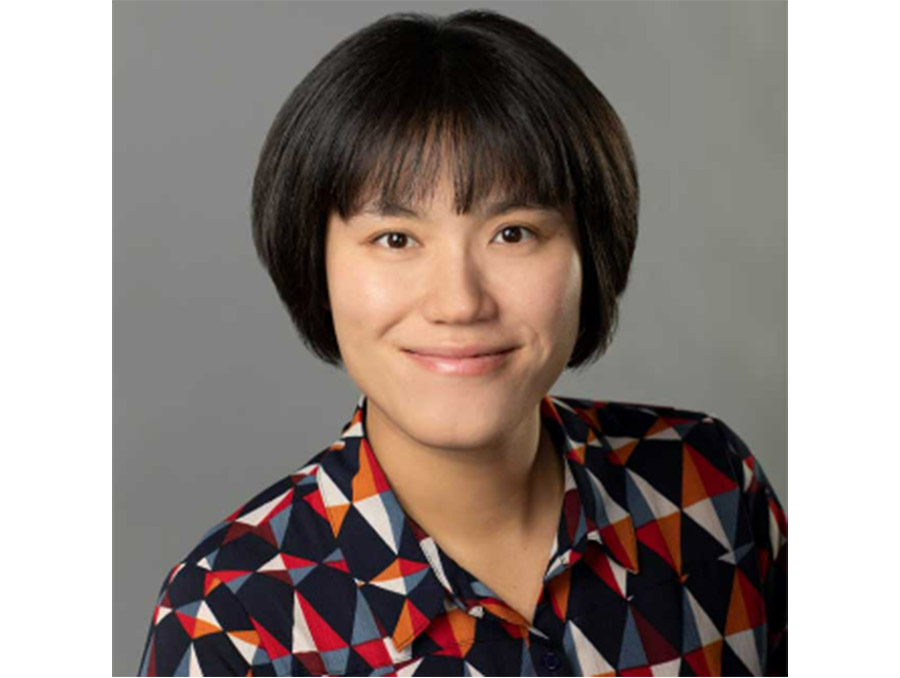 Mechanical Engineering assistant professor wins CAREER award
Lei Cao's research could help industry manufacture stronger, more flexible titanium alloys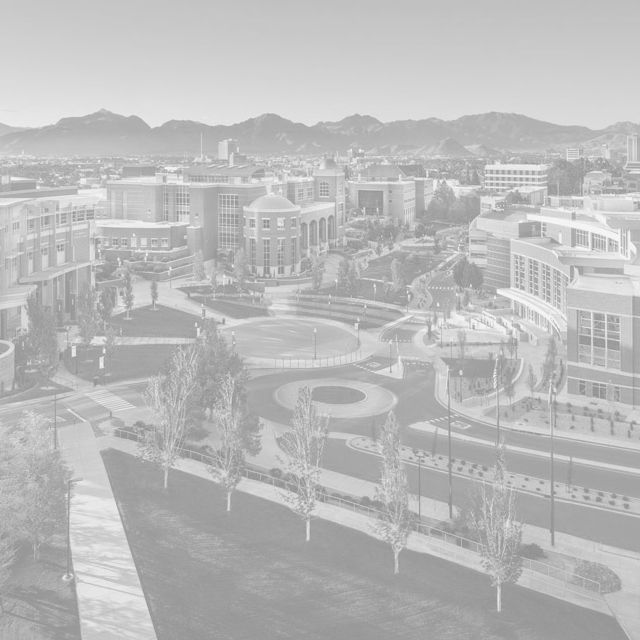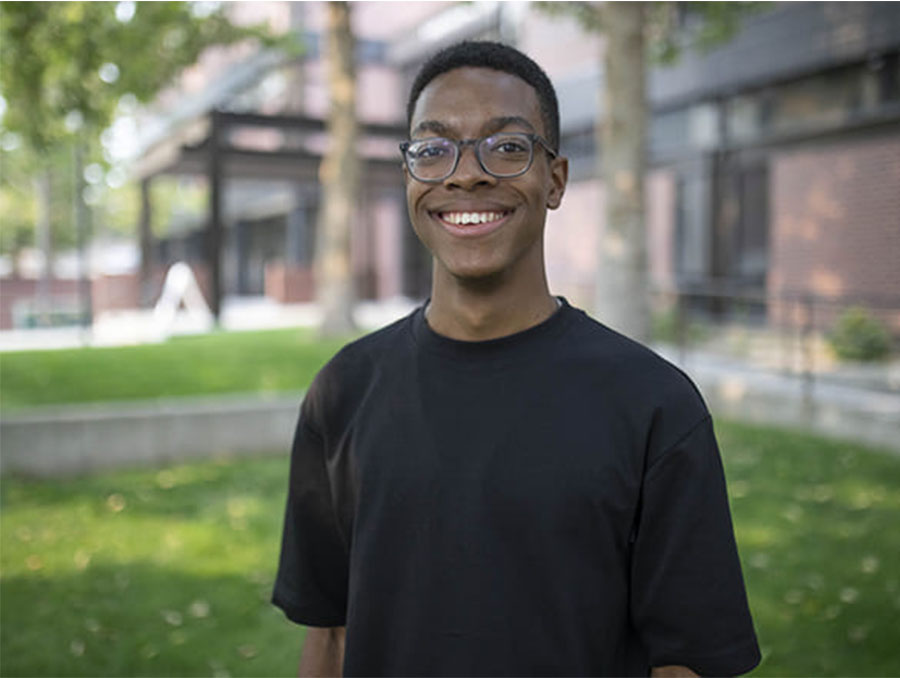 A Q-&-A with one of the scholars from the National Science Foundation-funded "Creating Retention and Engagement for Academically Talented Engineers" program. Tyreis Gatson is a member of the first cohort of CREATE program scholars.
Upcoming events
Join us for seminars, connect with colleagues and more.
Are you ready to make a world of difference?
Join the College of Engineering students, faculty and alumni who are developing the ideas, techniques and technologies that change the world.