Poetry
Our poetry faculty consists of nationally and internationally known writers from many different backgrounds, working in broadly diverse styles and subject matter. You'll work with writers like Brian Turner, Faylita Hicks, Brynn Saito, Lee Herrick and many more.
Our faculty have been awarded the Edita and Ira Morris Hiroshima Foundation Award, a Lamont Poetry Selection, National Book Award nominations, shortlist for the T.S. Eliot Prize (U.K.) and winner of the T.S. Eliot Prize (U.S.), National Endowment for the Arts Fellowships, PEN Best in the West Award, the USA Fellowship, the Amy Lowell Traveling Fellowship, the Academy of American Poets Fellowship, Lannan Foundation Fellowships, the Poet's Prize, USA Fellowships, Guggenheim Grants, NEA Fellowships, a Witter Bynner Foundation Poetry Fellowship, and the Alejo Zuloaga Order in Literature. Their work has been published in Poetry, APR, The Paris Review, the Guardian, the Best American Poetry Series, Vanity Fair, the Poetry Foundation, Prairie Schooner, Ploughshares, Virginia Quarterly Review, Georgia Review, Poetry Ireland, and for Words without Borders, among many others.
We provide a nurturing, mentoring environment for its students, where social and environmental justice issues can be explored alongside poems that explore the interior world of the artist. We equip students with the tools — and the inspiration — to succeed in their writing lives long after obtaining their degree. As we see it, the poems we write today have something to teach us about the poems we will write tomorrow.
Guest authors have included Patricia Smith, Carolyn Forché, Monica Sok, Kim Addonizio, Kaveh Akbar, Juan Felipe Herrera, Jane Hirshfield, Lynne Thompson, Camille Dungy, Tanya Shirley, John F. Deane, Sinéad Morrissey, Matthew Sweeney, and Damir Šodan.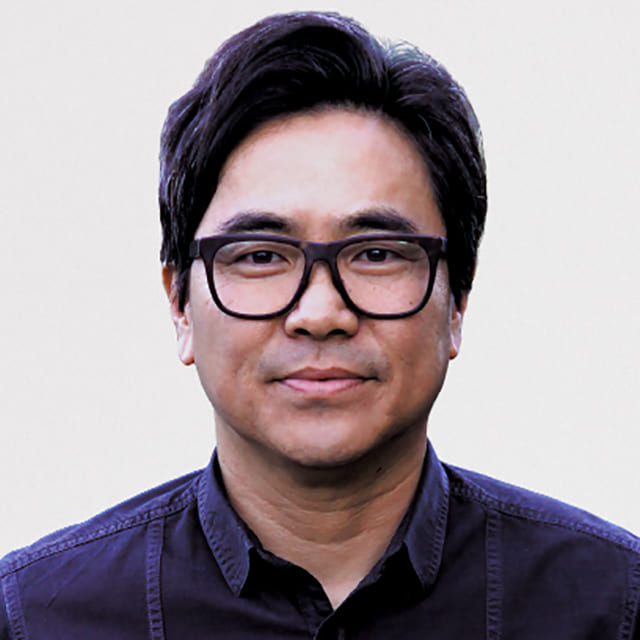 Faculty in the poetry concentration