Sustainability Certificate
Join us for a semester at Lake Tahoe, beginning Fall 2024
Sustainability-driven leaders across all professions are needed now more than ever. Earn your Sustainability Certificate in one semester at Lake Tahoe and join the movement as an authority in the field. Lake Tahoe has a record of science-driven conservation policies and programs to address human impacts on the environment and the University of Nevada, Reno at Lake Tahoe serves as the intellectual, cultural beacon of the lake making it the perfect place to study this critical topic.
Who should apply?
Undergraduate students interested in spending a semester at Lake Tahoe are invited to apply. Certificate courses meet several core and elective requirements for University of Nevada, Reno students – you can continue progress toward your degree while earning a highly marketable certificate.
Students interested in enrolling in the Sustainability Certificate program for Fall 2024 are encouraged to fill out an interest form.
Program structure
Students will take three required courses in sustainability theory and practice as well as two electives in sustainable topics in entrepreneurial studies, fine art, marketing or journalism.
A required colloquium course invites leaders in the sustainability movement to speak to students throughout the program. Build connections and network with professionals making a difference.
Live at Lake Tahoe
Each semester's cohort of students will live in the dorms on the Wayne L. Prim Campus, less than a mile from the shores of Lake Tahoe. Build lifelong connections with your classmates – all committed to building a sustainable future – while exploring one of the most stunning natural settings in the world.
Events and activities throughout the semester encourage a deep sense of community while inspiring environmental stewardship of the Lake Tahoe Basin and all our planet's most precious natural resources.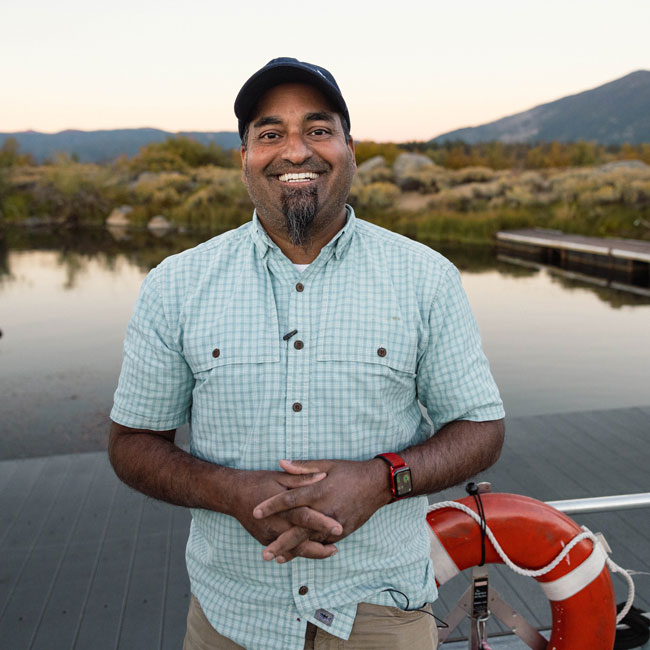 An experience of a lifetime
Lake Tahoe and the surrounding Sierra Nevada mountain range provide unending opportunities to explore the natural environment, inspiring your studies in sustainability and environmental stewardship. Experience it all, from world-class skiing and snowboarding to miles of hiking and biking trails, destination-worthy rock climbing, scenic camping, awe-inspiring beaches and a thriving local community full of dining, shopping and activities.
Explore campus life
Courses
Fall 2024 focus: Climate Change and Societal Impacts
Coursework is modeled after the United Nations Sustainable Development Goals.
Sustainability I:
Introduction to Sociology of Climate Change
SOC 235 (CO6, CO9)
Sustainability II: Sustainable Climate Solutions: Local to Global Perspectives
GEOG 422 (CO9, CO13)
Sustainability III:
Literature of Environmental Justice
ENG 491A (CO12, CO13)
Available electives will be determined one semester in advance of the program schedule. For Fall 2024, expect to see a final list of courses by Spring 2024. Course examples include, but is not limited to:
Wildland Hydrology
Mountain Geography
Intro to Digital Photography, Landscape Focus
Land art explorations: Intermediate Sculpture
Climate Change Strategic Communications
Science Communication
The one-credit required colloquium course brings regional and global leaders in the fields of climate change, climate justice, sustainability practice, science, technology and art to the Wayne L. Prim Campus to share their knowledge with our students. The intimate meeting-style setting makes this a unique experience for students to network with leaders in the field. The colloquium is open to members of the Lake Tahoe community, many of whom have impressive professional histories of impact and advancement in their fields.
Check back for the schedule of speakers for Fall 2024.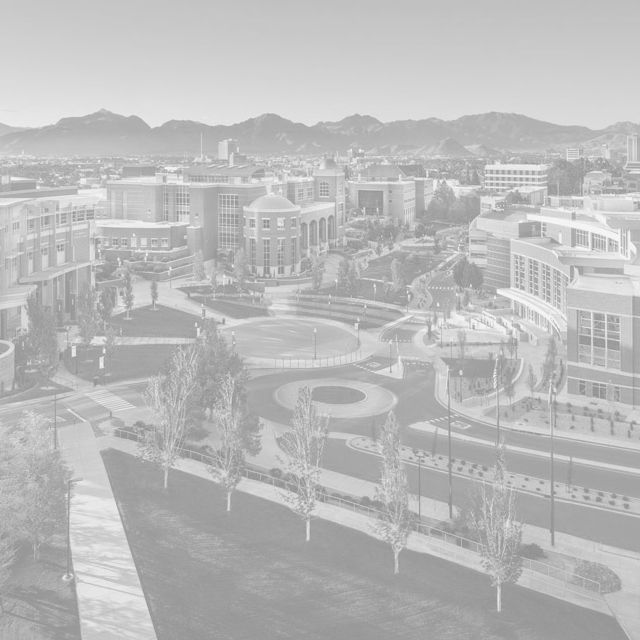 An education that goes beyond the classroom
Put what you're learning in the classroom to practice. Outdoor Education courses (PEX), internships on and off campus as well as scheduled opportunities to volunteer for local environmental organizations are offered throughout the semester.
Request more information
Fill out our interest form and one of our advisors will reach out to you to discuss the program and your participation in more detail.
Submit an interest form