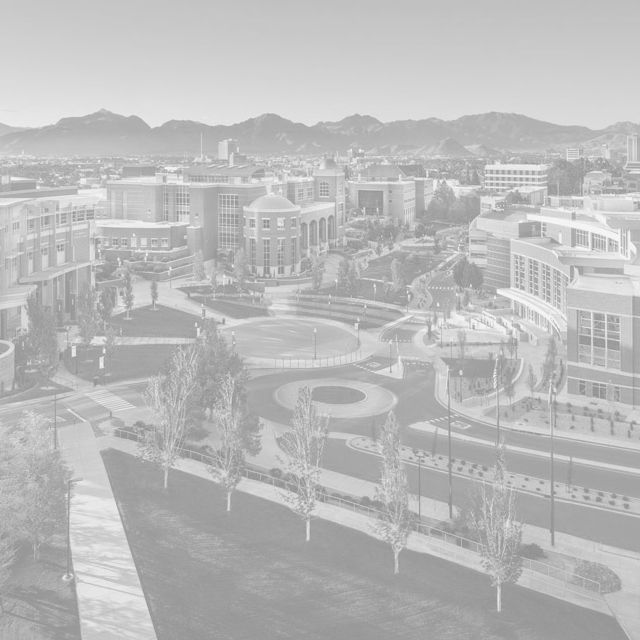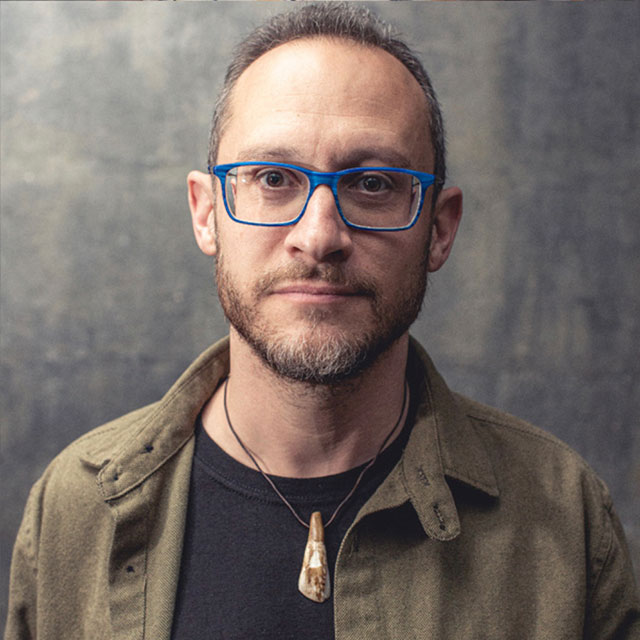 Adam Benjamin
Pianist, Keyboardist, Composer
Associate Professor of Jazz Studies and Piano at the University of Nevada, Reno
Associate Director of the Reno Jazz Festival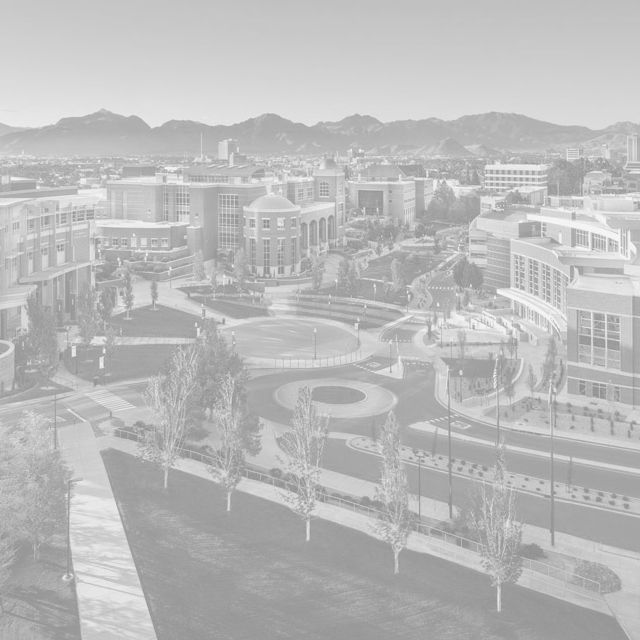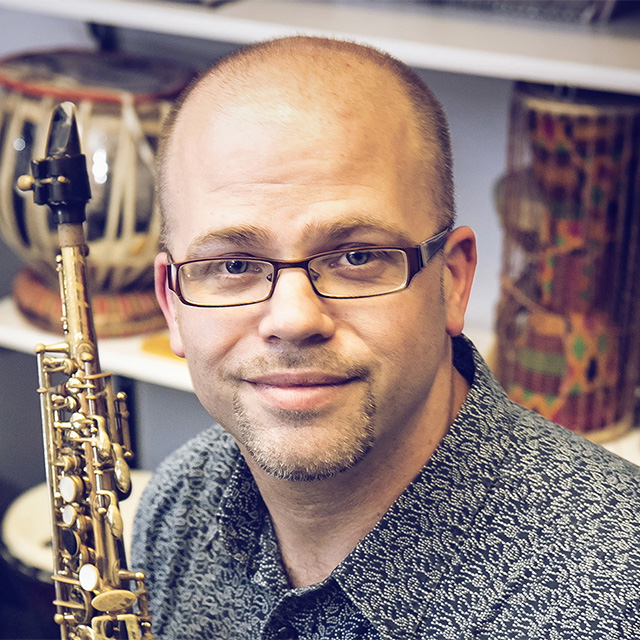 Peter Epstein
Alto and Soprano Saxophonist
Director of Jazz and Improvisational Music at the University of Nevada, Reno
Associate Professor of Jazz Saxophone at UNR
Director of the Reno Jazz Festival
As well as an educator, Adam Benjamin is a Grammy Award-nominated and critically acclaimed performing jazz musician and writer. He's been recognized as a "Rising Star in Jazz" in DownBeat magazine's critics and readers' polls for nine years running. He's performed, collaborated and toured with artists such as Dave Douglas, the Jimmy Chamberlin Complex, So Percussion and Joshua Redman. Adam has co-written the film score to John Krasinski's 2009 adaptation of David Foster Wallace's Brief Interviews with Hideous Men. He's a founding member of Kneebody, an electronic jazz group widely recognized by DownBeat as one of the most unique ensembles and by All About Jazz as a "freakishly talented quintet." Adam's latest solo piano album Alphabets and Consequences (2010) is a unique series of improvised miniatures.
Peter Epstein began his teaching career in New York, where he co-founded the School for Improvisational Music. He's also taught workshops throughout the U.S. and the world. His MM in saxophone performance is from the University of Nevada, Reno (2004). Recent honors include a Nevada Regent's Award for Creative Activities (2013) and a Nevada Arts Council Artist Fellowship (2014). Peter has recorded numerous critically acclaimed albums, the most recent being Polarities (2014), an emotional journey through the depths of human experience. He's toured 20-plus countries with numerous artists such as Brad Shepik, Bobby Previte, Ralph Alessi, Ravi Coltrane.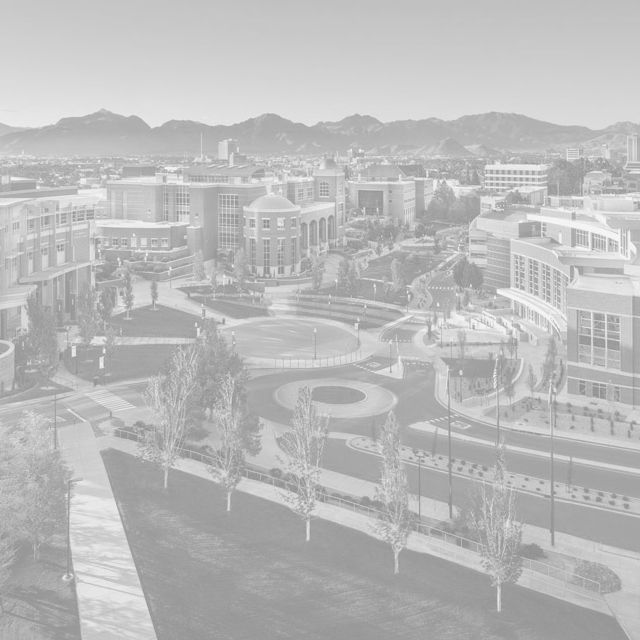 Hans Halt
String Bassist, Jazz Pianist
Lecturer of String Bass at the University of Nevada, Reno
Director of the Jazz Lab II at UNR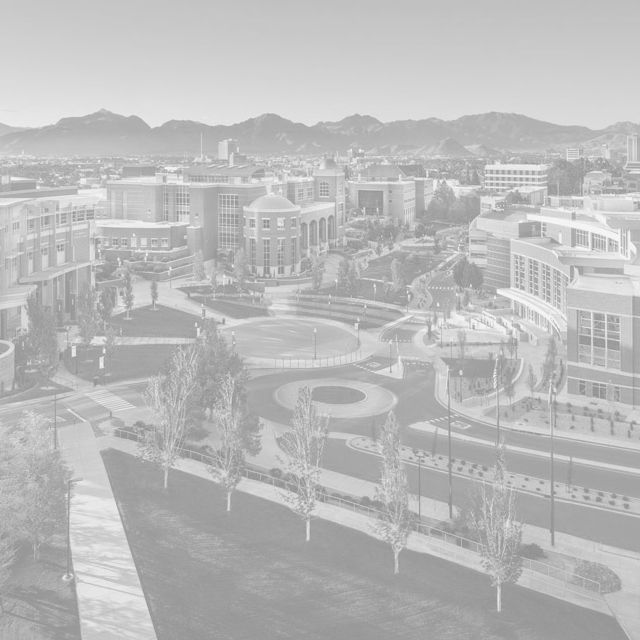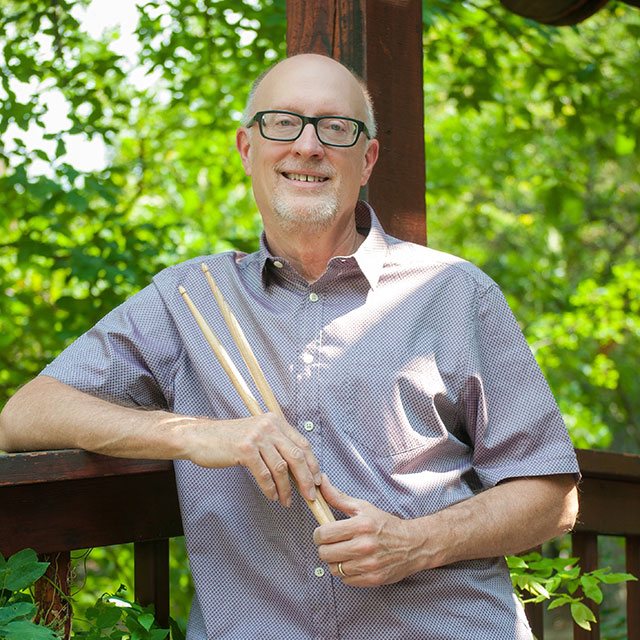 Andrew Heglund
Drummer, Percussionist
Associate Professor of Percussion at the University of Nevada, Reno
Director of the University of Nevada, Reno Percussion Ensemble
Director of the Northern Nevada Day of Percussion
Hans Halt began playing bass professionally more than 40 years ago. Originally from Buffalo, New York, he moved to Reno-Tahoe by way of San Francisco where he was active in the Latin and jazz scenes, playing with musicians Mark Levine, Pete Escovedo and Sheila E. Today, he performs regularly with the University of Nevada, Reno's faculty groups — the Manzanita Quintet and The Ed Corey Trio — and leads the Latin-jazz group, No Comprende. Also, Hans is a member of the Reno Philharmonic and the Reno Jazz Orchestra. An experienced educator, he teaches all levels of jazz improvisation, jazz arranging, jazz composition and jazz keyboard techniques at the University of Nevada, Reno. He's presented masterclasses and performances for Brigham Young University, the International Society of Bassists, the Music Teachers National Association, the Reno Jazz Festival and others.
Andrew Heglund is an active clinician and adjudicator in the Northern Nevada and Northern California regions and organizes the annual Northern Nevada Day of Percussion. His DA in music is from the University of Northern Colorado and his MM in jazz studies is from the University of North Texas. He's performed with the San Francisco Contemporary Music Players on a George Crumb percussion world premiere, Xylophony and with the Sierra Nevada Ballet. Today, he plays with the University of Nevada, Reno's faculty jazz ensembles — the Manzanita Quintet and The Ed Corey Trio — the Reno Jazz Orchestra and the Reno Philharmonic's Discover Music Percussion Ensemble. In 2021 he completed his first recording as a leader, Blue Trapezoid, which consists of many of his original compositions.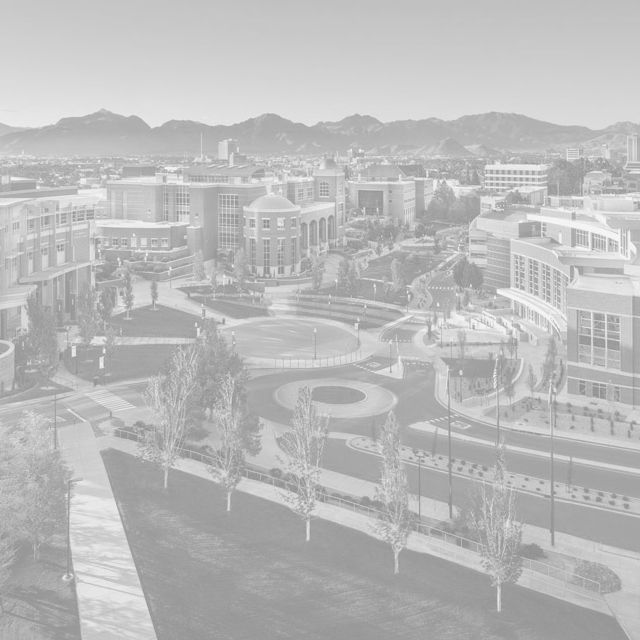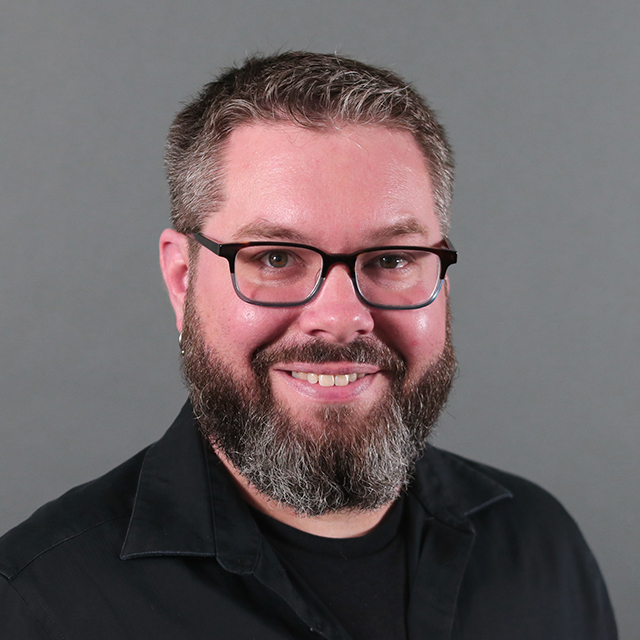 Josh D. Reed
Trumpeter, Composer
Assistant Professor of Jazz Trumpet at the University of Nevada, Reno
Director of the Jazz Lab I at UNR
As a performer, Josh D. Reed leads his own trio, quartet and quintet. He's shared the stage with artists such as Anat Cohen, Dave Douglas, Brad Goode, Art Lande, Tommy Igoe, Greg Gisbert, Paquito D'Rivera, Rufus Reid and Darlene Love. His latest composition is Leaping Forward. As an educator, he's taught private lessons, ensembles and courses at the Lagond Music School in New York, the Metropolitan State University in Colorado and the University of Colorado. Josh directed the jazz program at the University of Missouri in Spring 2017 before doing the same at Santa Clara University. He holds degrees from the University of Colorado, Boulder, the Eastman School of Music and James Madison University.
The University's Jazz Lab I will open for Marquis Hill, directed by Josh Reed. Jazz Lab I is the University's premier large jazz ensemble, composed of the advanced students of the jazz studies program.