High-impact master's education
The Master of Science in Business Analytics (MSBA) prepares students to launch a career exploring and analyzing data to identify, understand and answer questions that are critical to organizations. The degree program integrates knowledge and skills in data management, quantitative methods, organizational decision-making, and information communication in order to address significant questions. The program is designed to meet the growing need for data science professionals, giving graduates the skills necessary to help organizations harness and understand the power of information. Data leads to insight. Insight leads to strategic opportunity and value creation.
Applications are accepted year-round
Apply by: July 27 (Begin in Fall) - Extended to Aug 3 | Dec 15 (Begin in Spring) | April 6 (Begin in Summer)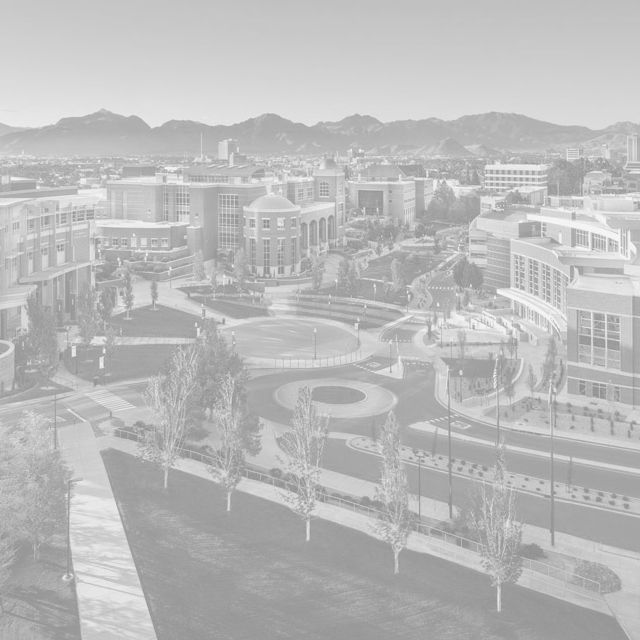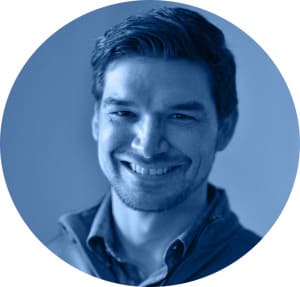 Joshua Rodriguez
Current MSBA student
"I am a senior data analyst for a marketing analytics technology company. The MSBA program has directly impacted my work and I've already been able to apply coursework to my job. Being in the program has led to positive conversations with my manager, which has allowed me to communicate the direction I would like to take my career. I have also received messages from recruiters on LinkedIn, expressing interest in my graduate studies and how that experience will qualify me for certain positions."
Admission requirements
Academic:
Bachelor's degree from a regionally accredited institution
GPA 2.75 in last two years of undergraduate study
English language proficiency
Prerequisite courses:

Undergraduate course in Statistics
Introduction to Information Systems (which includes MS Office and Excel)
Bootcamp:
All students who are admitted to the MSBA program are required to successfully complete the pre-program, self-paced, non-credit, free-of-cost MSBA Skills Bootcamp. Find out how earning an online Master of Science in Business Analytics can help launch your career forward in an exciting new direction. Contact an enrollment specialist today: (888) 896-7603.
Additional:
In addition, please include the following documents with your application:
A one-page personal statement
Two letters of recommendation
Curriculum vitae or resume