First-Generation Coalition
The First-Generation Coalition began in 2019 with a group of passionate professionals committed to increasing the awareness of the unique challenges of first-generation students at the University of Nevada, Reno. This group of professionals are devoted to empower first-generation students to thrive at the University and beyond.
A first-generation student is defined as a student whose parent(s)/legal guardians(s) have not completed a bachelor's degree.
We encourage you to use this website as a tool to find first-generation coalition members across campus as a support network. If you are looking for someone to connect with or simply have a question, feel free to connect with us. We are here to help you achieve academic success at the University of Nevada, Reno.
Mission statement
The First-Generation Coalition is comprised of academic and administrative faculty who are committed to creating positive experiences and advancing first-generation student success.
Purpose
First-Generation Coalition goals:
provide services to improve the success of first-generation students
plan and implement First Generation Week (week of November 8 every year)
share knowledge of successful practices utilized to serve first-generation students
secure senior leadership support and commitment to participation
increase awareness about first generation population across campus
provide and share networking and professional development opportunities
educate the University community and the community at large about first-generation student issues and initiatives
advocate for first-generation students across campus
assist with the recruitment and retention efforts of faculty, staff and students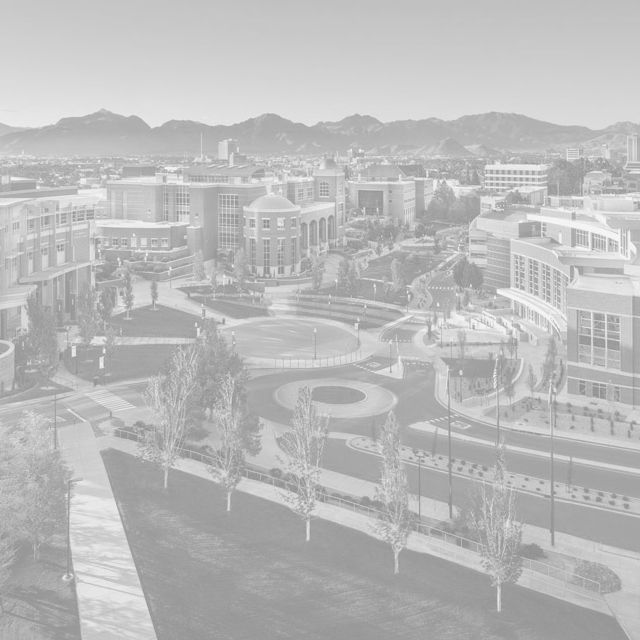 James Beattie, Ph.D.
Associate Director, TRIO STEM Scholars
5986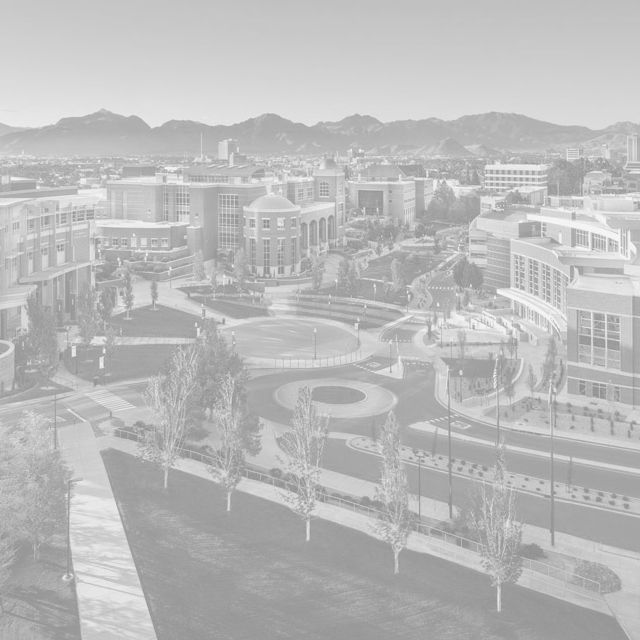 Chris Westin, M.A.
CCAMPIS Assistant Director, CCAMPIS & TRIO Scholars
5986