Project personnel
Meet the faculty and staff behind the University's SFS program.
If you have questions about this opportunity, please contact sfs@unr.edu.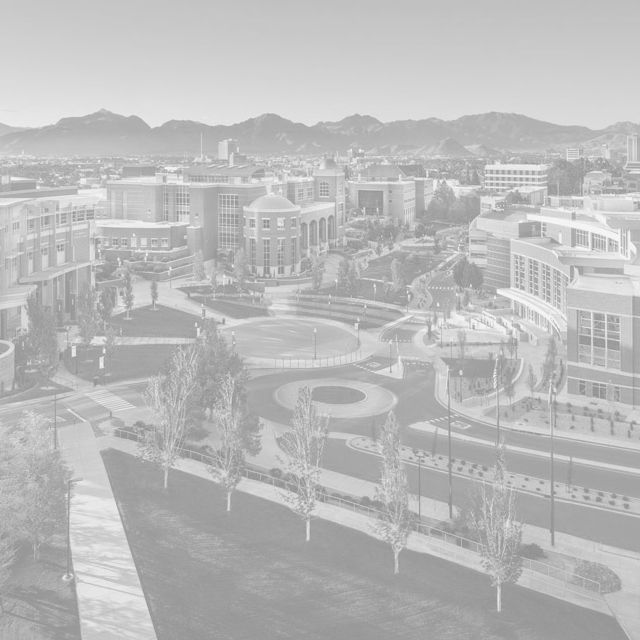 Shamik Sengupta
Professor; Ralph E. and Rose A. Hoeper Professor; Executive Director, Cybersecurity Center
6510 Cybersecurity, Wireless Networks, Game Theory, Interdisciplinary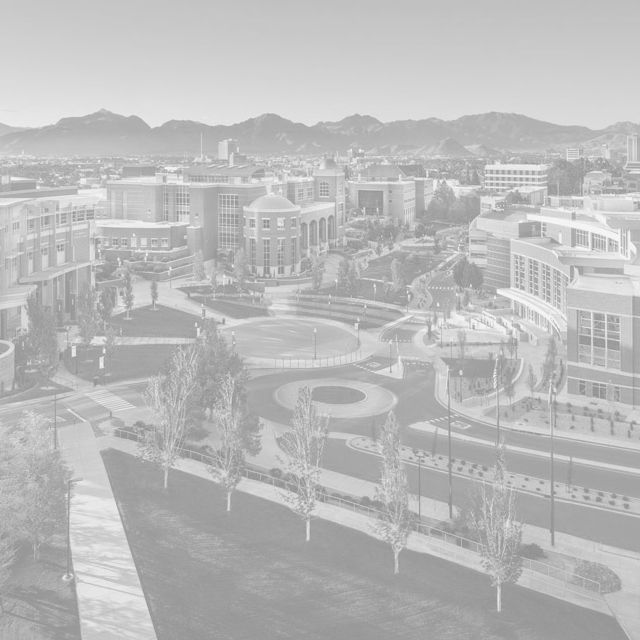 Nancy LaTourrette
Senior Lecturer; Deputy Director, Cybersecurity Center
6510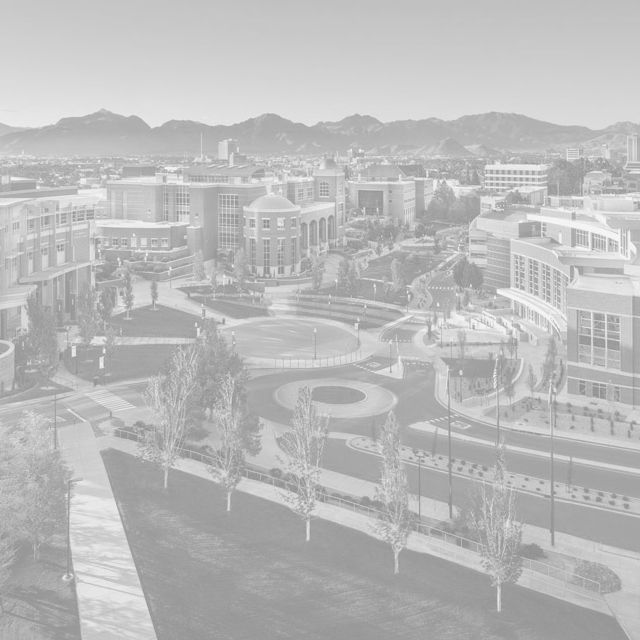 Gi W. Yun
Vail M. Pittman Associate Dean and Professor
6510 Journalism, faculty, advertising, public relations, media studies, Center for Advanced Media Studies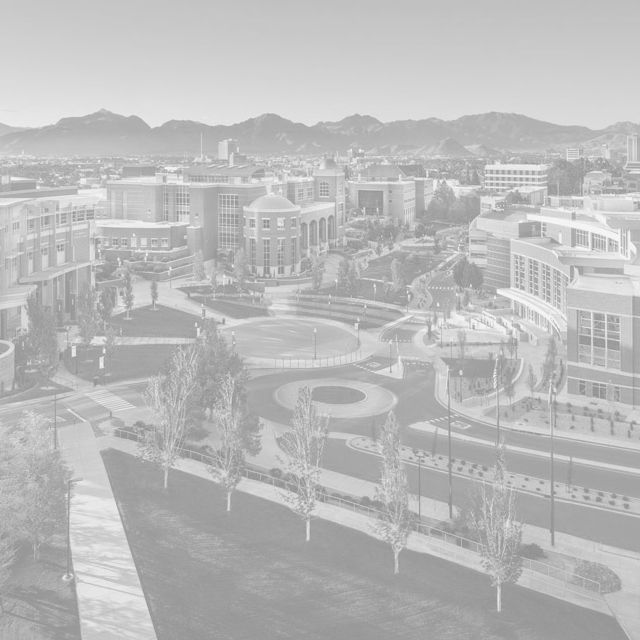 Emily Hand
6510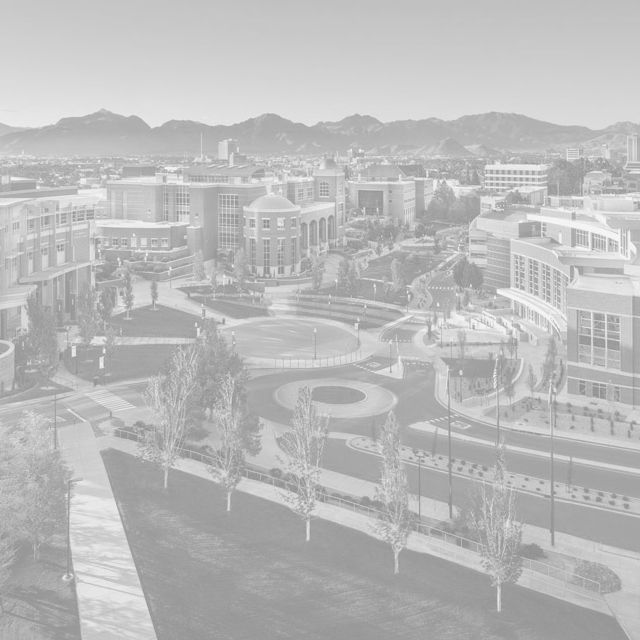 Nicholas Seltzer, Ph.D.
6510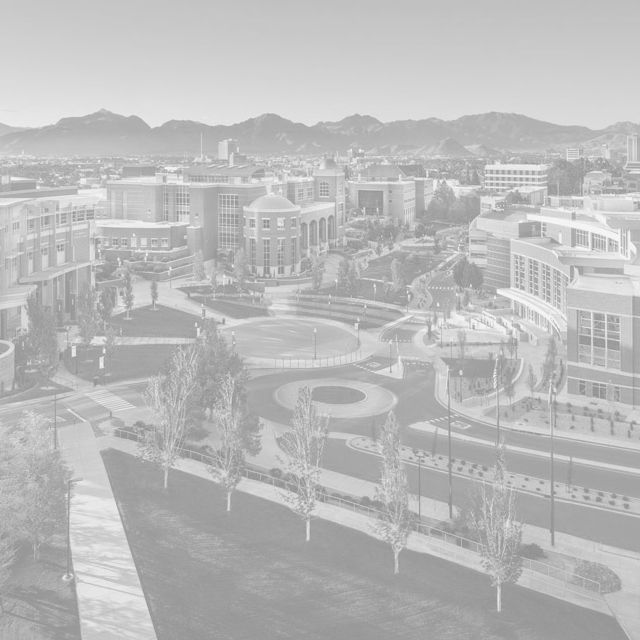 Ramona A. Houmanfar
Professor of Psychology, Director of Behavior Analysis Program
She/her/hers
6510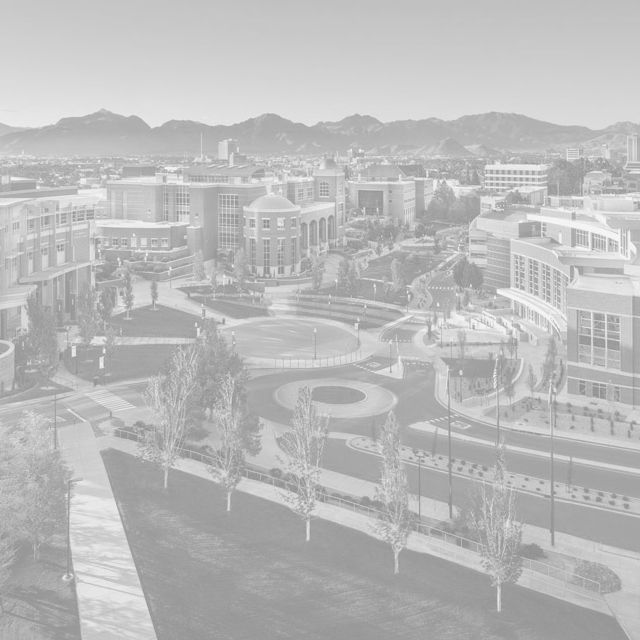 Bill Doherty
6510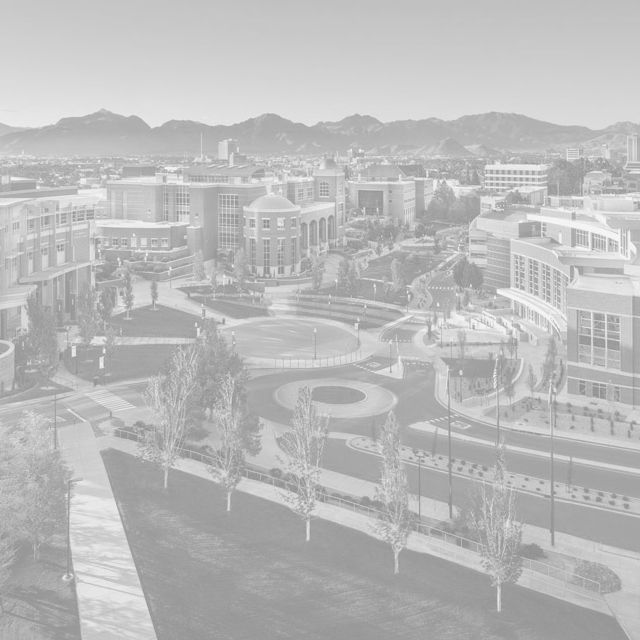 Ivy Chin
Director, Academic Success
She, her, hers
6510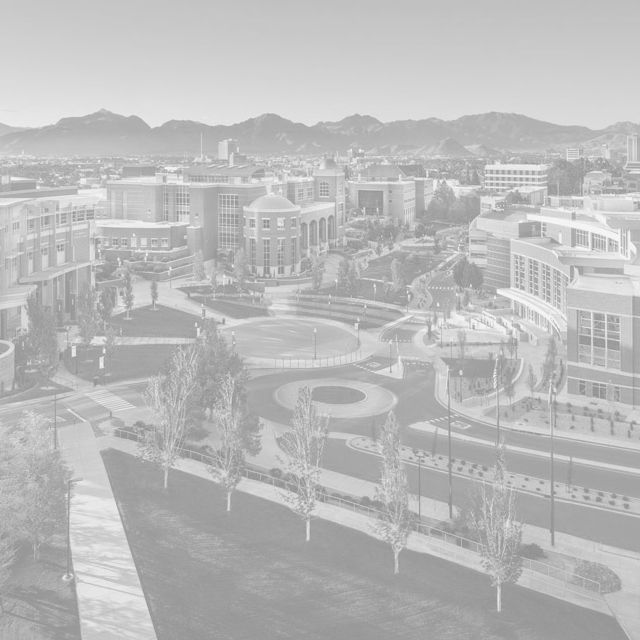 Shelly Madalinski
Manager, Accounting Services
6510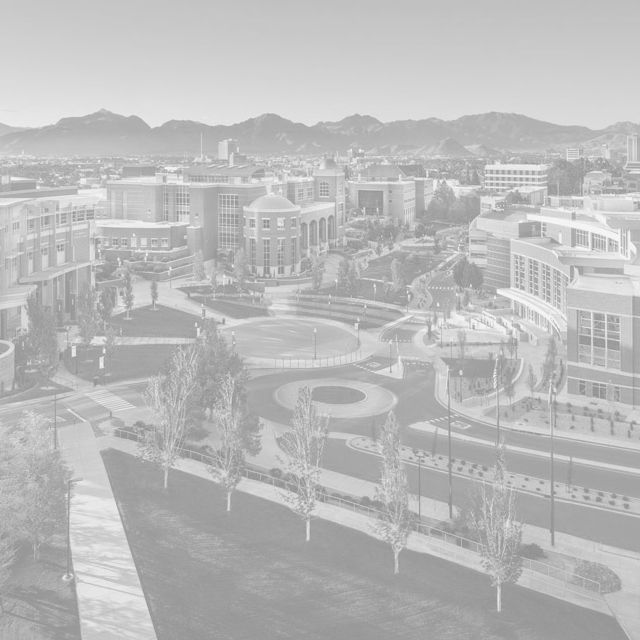 Jacque Ewing-Taylor , Ph.D.
CBESS Co-Director, Evaluator, School of Public Health
6510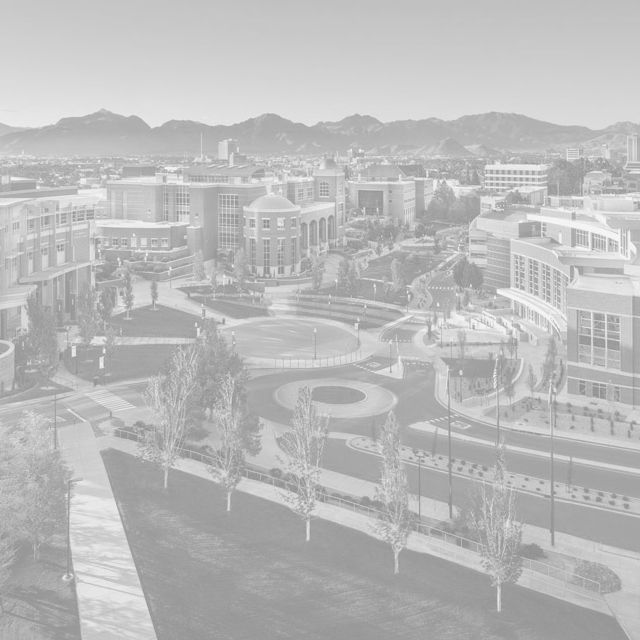 Chai Glenn-Cook
Director, Veterans Services
6510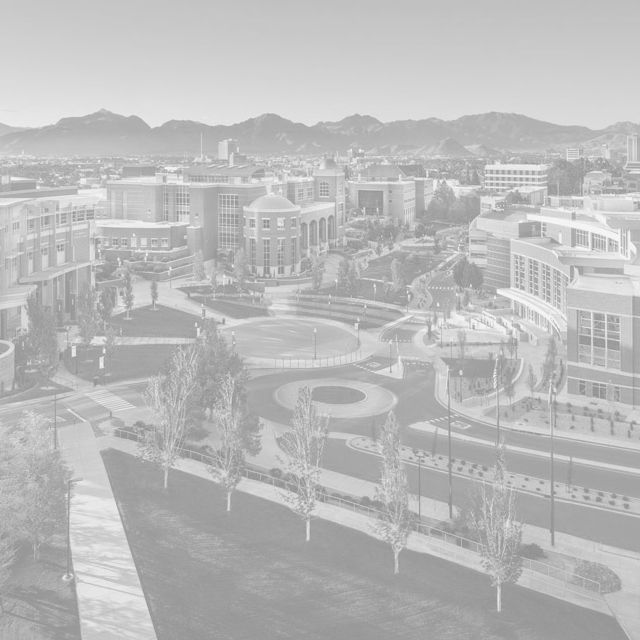 Joseph Bozsik
6510