Winter 2020 Celebrations
2020 Virtual Celebrations
We are proud to recognize our 2020 graduates for all that they have accomplished during a year that held so many unanticipated challenges. Way to go, Wolf Pack.
Congratulations, graduates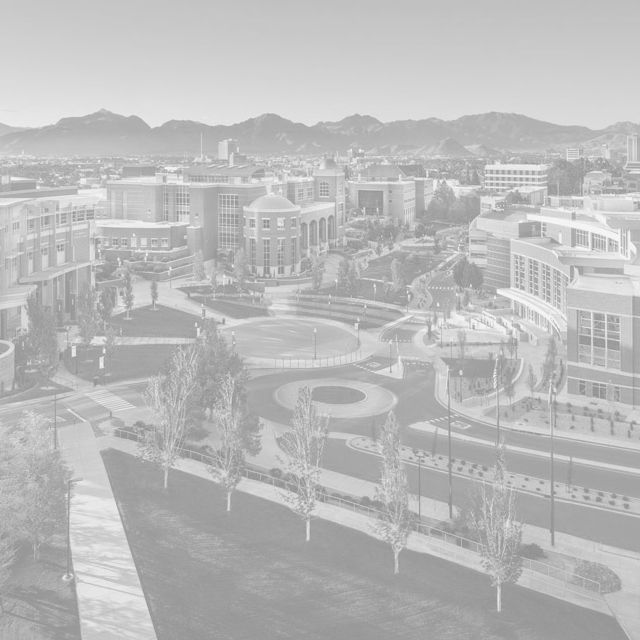 Support your 2020 Wolf Pack graduates!
Order a 24" x 18" yard sign from Signs by Tomorrow by calling (775) 853-6990 to arrange contactless pickup from their Reno location at 3595 Airway Drive, Suite 403; Reno, NV, 89521. You can also download the artwork to have another printer print it wherever you may be.
Image description: A University of Nevada, Reno celebration yard sign that says "Proud of my 2020 Wolf Pack Graduate" with spaces for the graduate's name and major.
Go Wolf Pack Class of 2020!