Campus Escort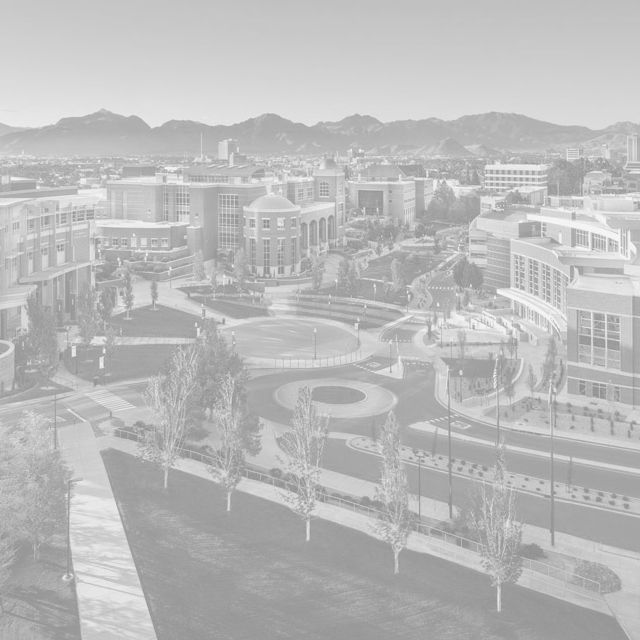 Getting you where you need to go, safely.
The Associated Students of University of Nevada (ASUN) Campus Escort Service is a student program that provides prompt, courteous, safe rides to students, faculty and staff of the University of Nevada, Reno.
ASUN Campus Escort Service provides safe rides to and from campus for academic activities only.
Campus Escort calendar and hours of operation
On-demand shuttle
Campus Escort offers on-demand shuttle service that goes three miles from campus runs. Please note that schedules change during Daylight savings time.
On-demand shuttle service days and hours of operation

| | | |
| --- | --- | --- |
| Days | Normal Hours | Daylight Savings |
| Monday-Thursday | 7:00 p.m. - 1:00 a.m. | 5:00 p.m. - 1:00 a.m. |
| Friday, Saturday, Sunday | 7:00 p.m. - 10:00 p.m. | 5:00 p.m. - 10:00 p.m. |
Nightime fixed-route shuttle
Nightime fixed-route shuttle days and hours of operation

| | |
| --- | --- |
| Days | Hours |
| Monday-Thursday | 5:00 p.m. - 10:00 p.m. |
The nightime fixed-route shuttle does not require call-ahead or app-based requests. You may get on or off the shuttle at any of the listed route stops below:
North Green Lot interchange
University of Nevada, Reno School of Medicine
YOUnion Apartments
The Highlands
The Republic
Ponderosa Village
The Knowledge Center (roundabout)
Edmund J. Cain Hall
Fleischmann Agriculture
Dorms South/Jot Travis
J.E Church Fine Arts
Lawlor Event Center
Lombardi Recreation Center
Family Medicine Center
Retail shopping shuttle (Fall & Spring only)
Retail shopping shuttle days, hours of operation, routes and stops

| | | |
| --- | --- | --- |
| Days | Hours | Route and Stops |
| Saturday | 12:00 p.m. - 4:00 p.m. | Continuous shuttle from Ponderosa Village to JOT Travis parking lot to Northtowne Lane and McCarran Boulevard (Winco) |
| Sunday | 12:00 p.m. - 4:00 p.m. | Continuous shuttle from Ponderosa Village to JOT Travis parking lot to Mae Anne Shopping Center (Wal-Mart) |
Group Contact Information