Sports Management executive certificate courses
Start an industry-leading online learning journey that includes three core classes and in-person learning experiences. The 9-month, 11-credit curriculum features two courses in the fall and three courses in the spring that equips you with the tools to gain a career edge in leadership, operations and fiscal management of sports organizations and events.
Learn the fundamental principles of leadership in the sports industry! As a student, you will gain a solid foundation in what it means to be a leader in sports, the management of a sports organization, and its various management structures. Topics covered will include leadership style, management, and structure; diversity and inclusion; communications and media relations; and current issues in sports.
Have you ever wondered how operations and management within a sports organization work? In this course, you will gain an understanding of the various internal operations of a sports organization such as human resources, support units, facilities, and event management.
Fundamental principles of fiscal sustainability and revenue generation of a sports organization; the keys to continued success. In this course, you will gain a solid foundation in budget management and forecasting, analytics, and revenue generation.
As a student, you will have the opportunity to intern with a sports organizations in your final semester. Project-based learning opportunities are offered both in-person and remote.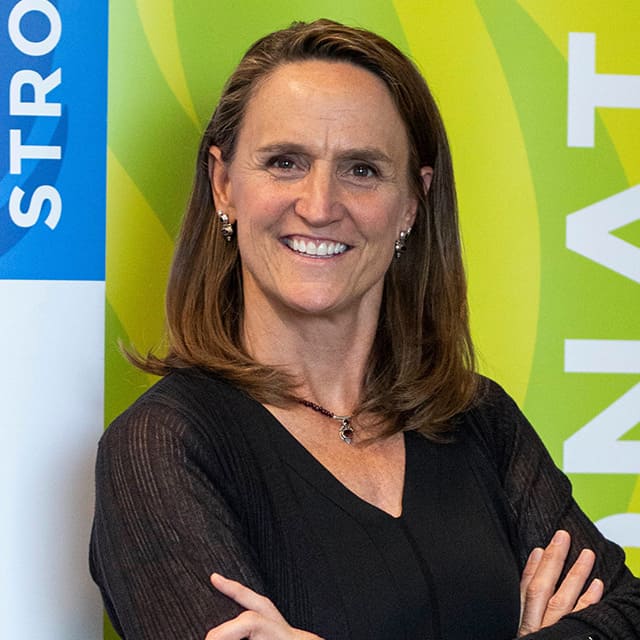 Questions about curriculum?
Want to know more about specific classes or the learning experience? Complete our interest form and get in touch with our Sports Management team.