College of Business
Celebrating our Spring 2020 graduates
Although our traditional graduation weekend has been postponed, please join us as we congratulate and recognize our Spring 2020 College of Business graduates through our digital celebration.
View the Class of 2020
The College of Business is operating remotely
Per the University and Governor's directive, the Ansari Business building is now physically closed. Our faculty and staff continues to work and provide services remotely and will actively monitor emails and voicemail. Please contact us with any questions or concerns. Thank you for your patience and understanding.
The College of Business prepares students to become competitive, ethical and innovative business professionals in order to drive economic development and improve quality of life.
About the College
Building a network of students, businesses and entrepreneurs...
The College of Business works throughout the state of Nevada to connect our students with businesses, provide entrepreneurs resources and opportunities to succeed and contribute impactful faculty research that is helping to move the Nevada economy forward.   
News from the College of Business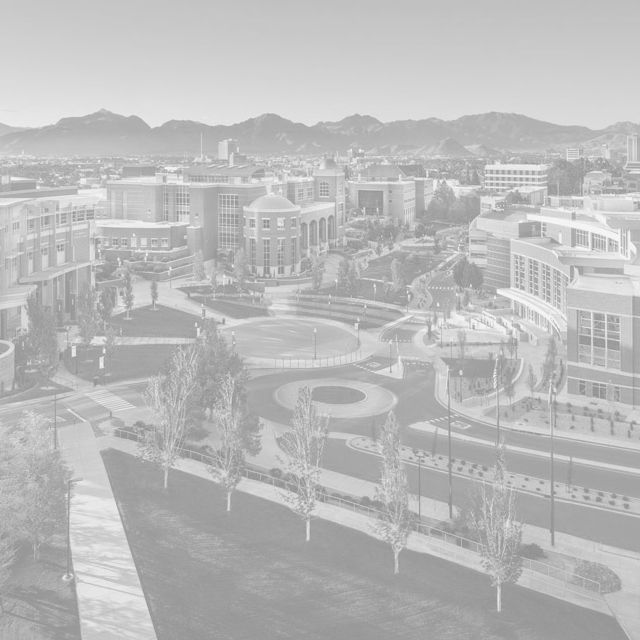 University College of Business Enactus team places first at national competition
Students win early-stage competition highlighting student business start-ups and entrepreneurial action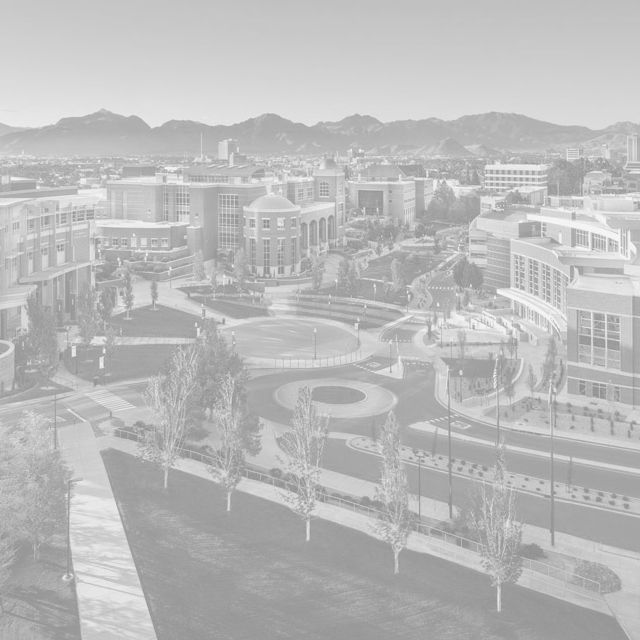 Public relations and advertising competitions during a pandemic
Reynolds School's Bateman and NSAC teams transition to online campaigns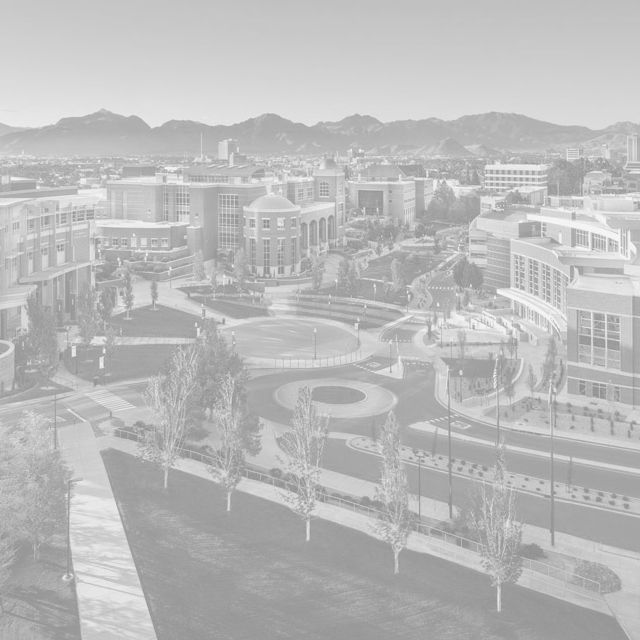 Extension offers online session for dairy producers amid COVID-19
Producers and economists discuss current market and projections, with June being National Dairy Month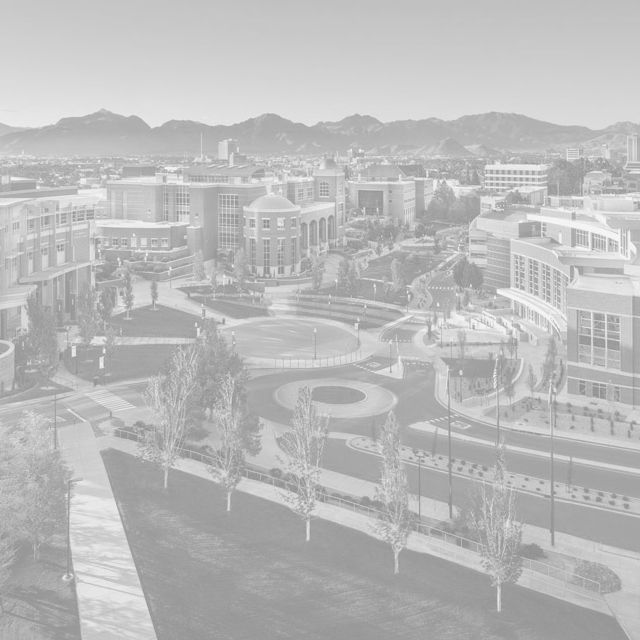 The Jim & Jeremy Show
A podcast highlighting the resources, challenges and opportunities for students of the College of Business at the University of Nevada, Reno.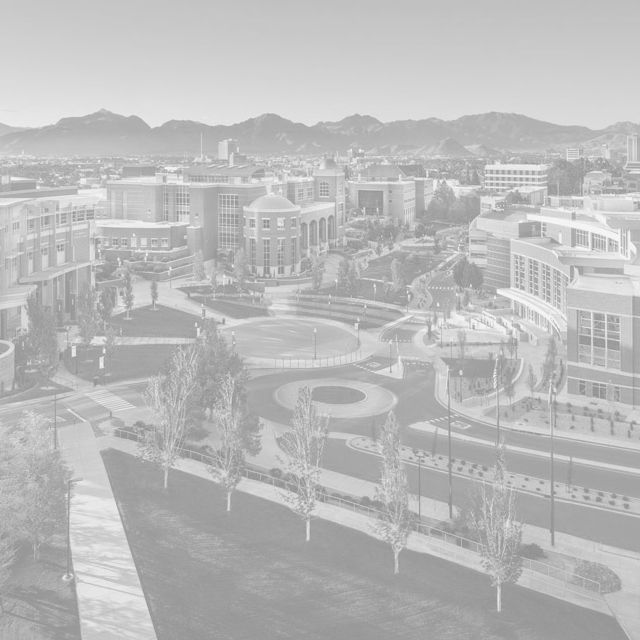 AACSB accredits the best business schools in the world.
The AACSB provides quality assurance, business education intelligence, and professional development services to over 1,600 member organizations. The College of Business is honored to be counted among the 800 AACSB-accredited business schools worldwide and the 189 institutions hold an additional, specialized AACSB Accreditation for Accounting.
The College of Business cultivates an atmosphere of inclusiveness and diversity that establishes a positive learning environment for all students.
College Contact Information