Building a network throughout the state and globally.
The College of Business works throughout the state, the country and the world to connect our students with businesses, provide entrepreneurs resources and opportunities to succeed and contribute impactful faculty research that is helping to move the economy forward.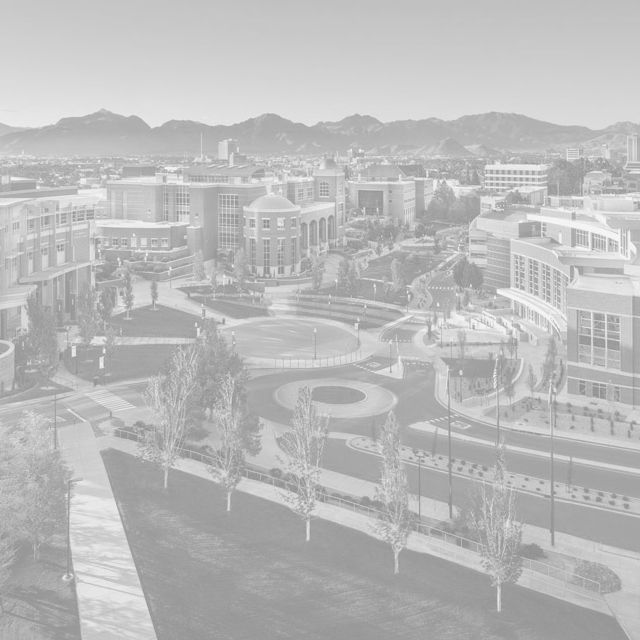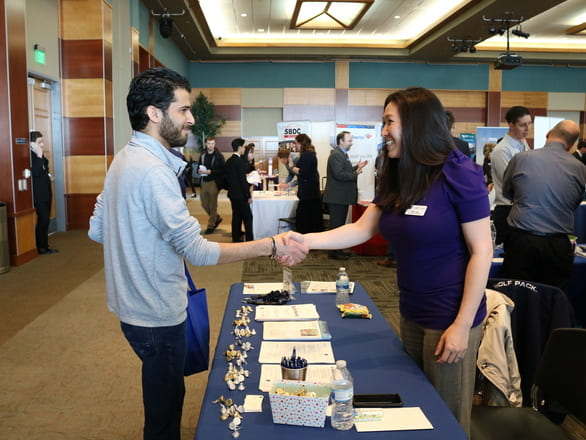 Business resources and centers
Our faculty are experts, respected in their individual fields and major contributors to research and information centers providing information and services to the public.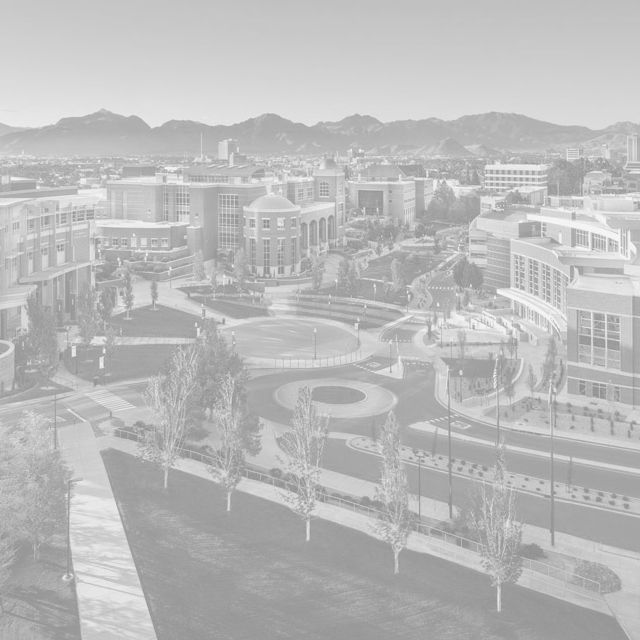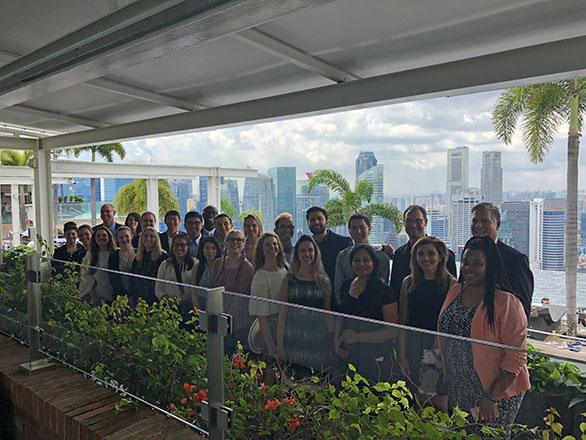 International business
Students, faculty and staff within The College of Business strive to not only network and create change within our Nevada community but also to make connections throughout the world.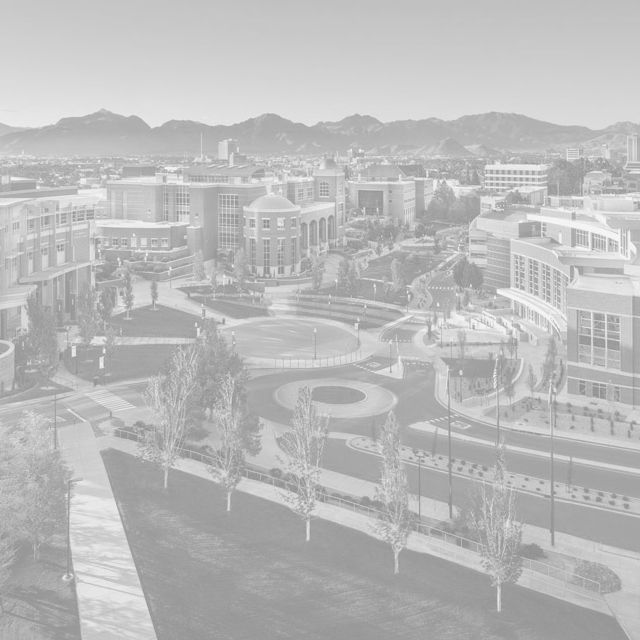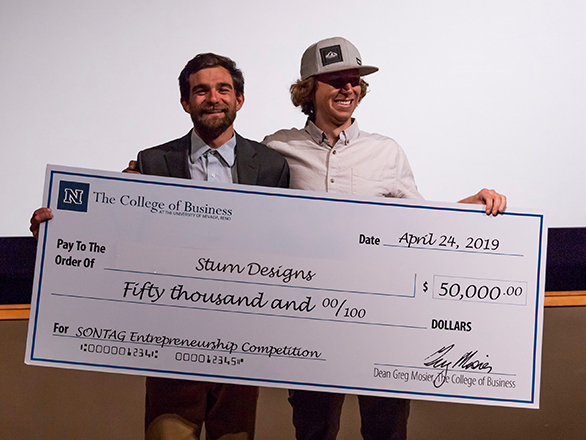 Initiatives
These initiatives prioritized by the College of Business help connect students, businesses, faculty, entrepreneurs and lawmakers to resources, opportunities and exciting information across Nevada.