Become a sports leader
The Executive Certificate in Sports Management is a graduate program uniquely designed for sports industry professionals to gain relevant skills and in-depth knowledge about the industry.
Get more information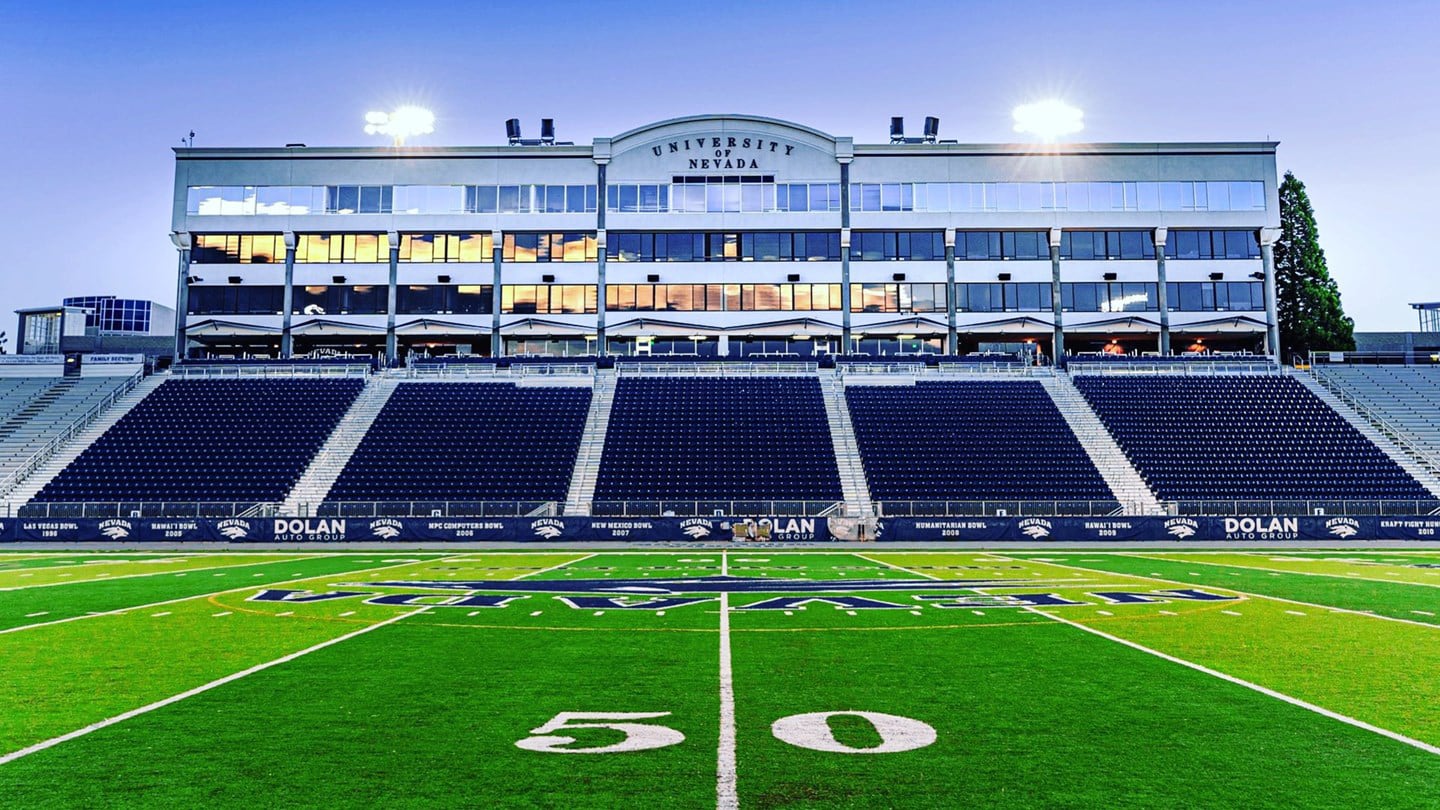 Application deadline
August 1, 2023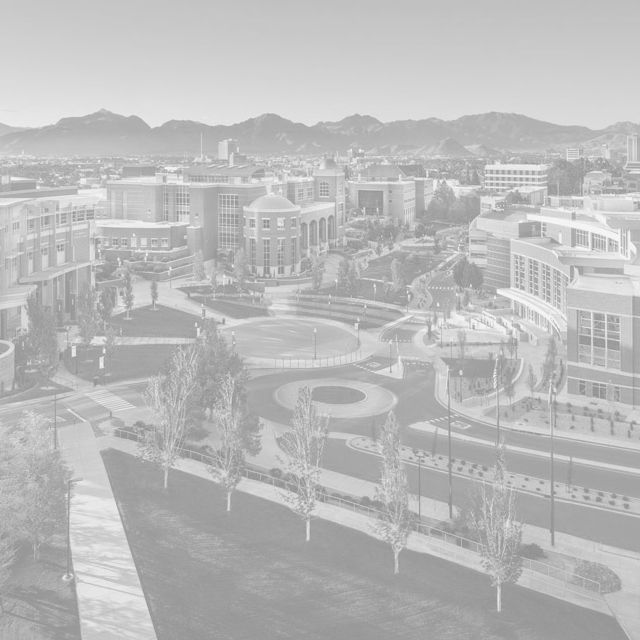 Powerful. Visionary. Innovator. Game changer.
Our Sports Management program is led by Cary Groth, who was recognized as one of Sports Business Journal's Game Changers: Women in Sports Business, alongside 50 other exceptional women selected from nearly 300 nominees. These women are distinguished innovators, leaders and decision-makers across various sports organizations, teams, leagues, media companies, marketing agencies and nonprofits.
Learning outcomes
✭
Able to apply sports management knowledge to critically address current issues in sports organizations.
✭
Demonstrate core knowledge related to leading and managing sports organizations.
✭
Demonstrate knowledge of the internal operations of sports organizations, including human resources, facility operations, and event management.
✭
Demonstrate knowledge of budget management and forecasting, analytics, and revenue generation in sports organizations.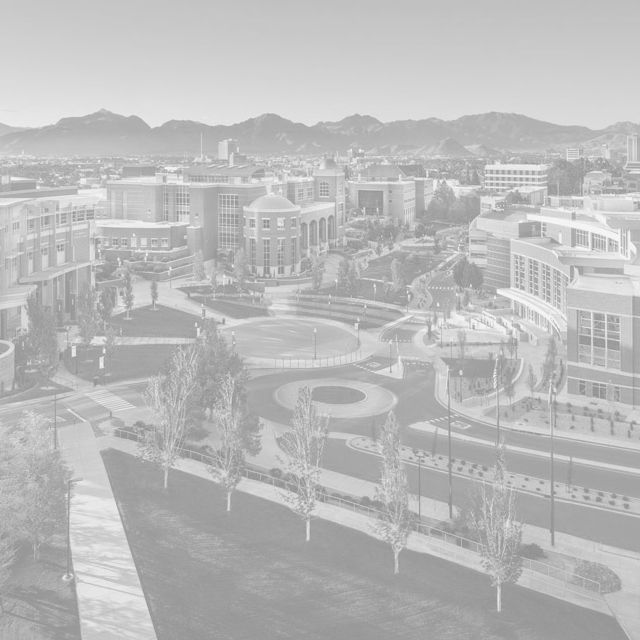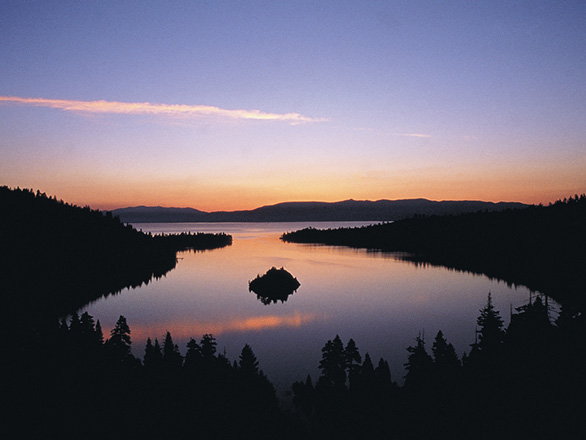 Lake Tahoe Sports Summit
The Lake Tahoe Sports Summit is designed as an integrative, in-person, culminating experience. Students meet in person for a 2.5-day seminar to attend lectures, meet in small groups, and participate in a case competition. The Summit ends with a graduation ceremony commemorating our student's hard work, properly sending them off into their career ventures.
Lodging, meals and instruction for the Lake Tahoe Sports Summit are included in tuition. Travel costs to and from the seminar are not included.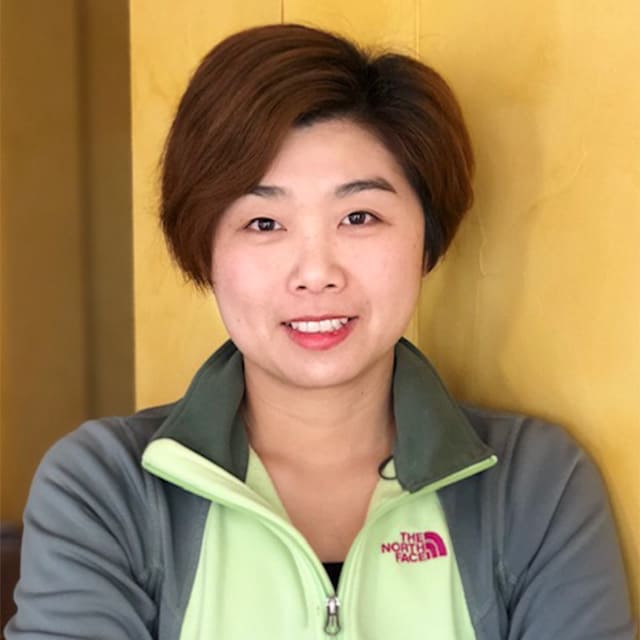 Are you ready to be a sports leader?
Seats are limited. Registering early is encouraged!