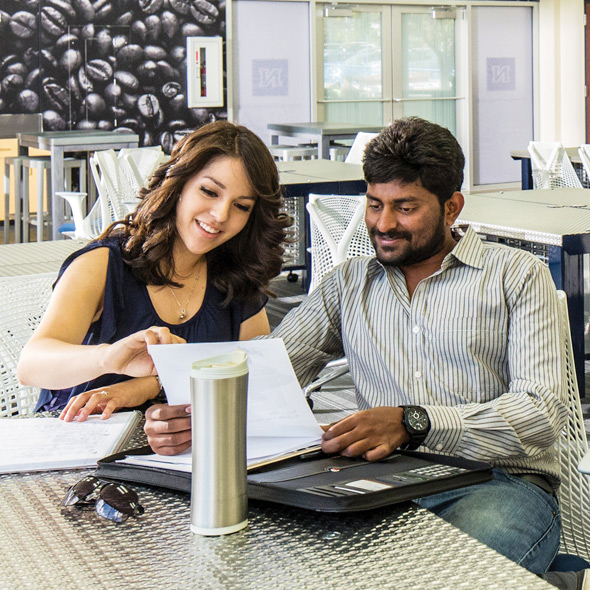 Our brand voice
As a university built on the belief that access to education and knowledge is essential to human progress, our brand voice is filled with optimism for a future that's even brighter than today. Our tone is warm, informative and kind, like good friends telling stories over a cup of coffee or tea.
Knowledgeable, but never academic or stuffy
Filled with a sense of wonder and discovery
Egalitarian, merit-based
Curious, concerned, caring
Inspiring to others
Informal vernacular, easy-going
Always learning from and helping others
Confident that hard work leads to earned rewards
When writing for web or print, use a second-person voice by speaking directly to the reader by using you, your, and yours. Further engage the reader by using active instead of passive verbs.