Our brand story
The University's framers understood that education is the great equalizer, and that knowledge is power.
For that reason, empowering people from across society to achieve their dreams through education and knowledge is the foundation of the University of Nevada, Reno brand.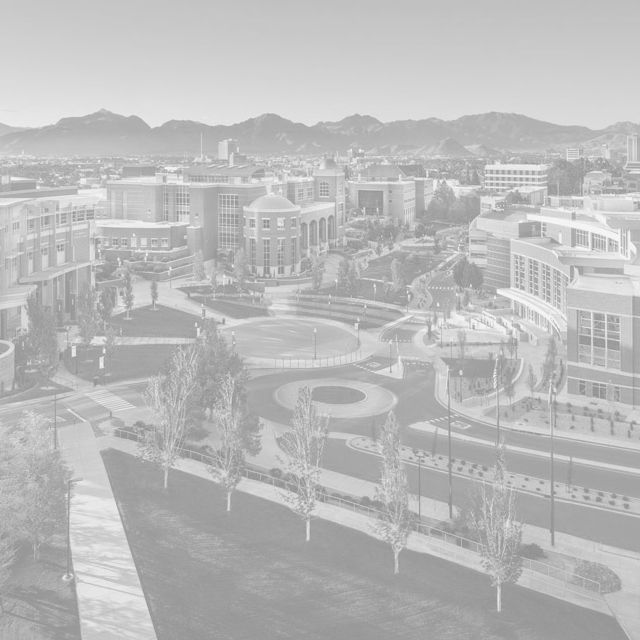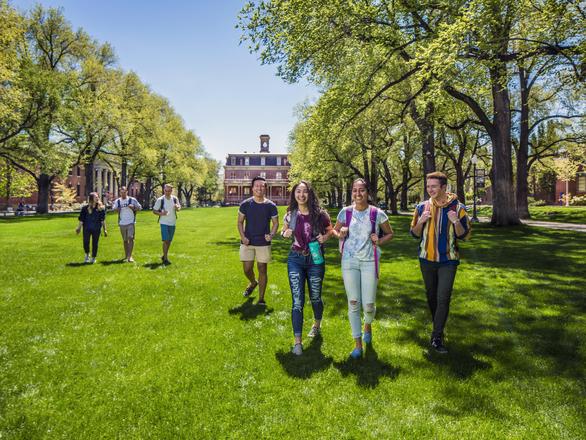 What began in 1874 as the State University of Nevada in Elko is today the University of Nevada, Reno. It was established as Nevada's land-grant institution under the Morrill Act of 1862, which was signed into law by President Abraham Lincoln to provide access and opportunity for working people who were previously excluded from higher education.
Today, the University continues to build on its heritage of access to education and knowledge by investing in the leading-edge academics, facilities, support and vibrant campus life that promote our diverse students' cognitive growth and academic achievement -- all while remaining one of the best values in American higher education.
Armed with knowledge and skills for lifelong learning, University of Nevada, Reno graduates emerge well-equipped to find success in their chosen fields, discover solutions to the world's most pressing problems and use their gifts to create a more prosperous, equitable and sustainable society.