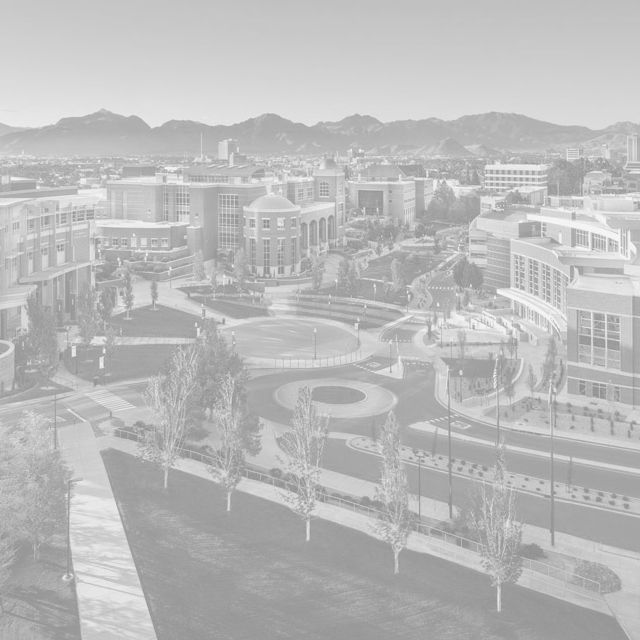 Our official name
Our official name is the University of Nevada, Reno.
This should be used on first reference in all public-facing communications. "The University" should be used on second reference. While Intercollegiate Athletics uses "Nevada" as the name of the University, the Board of Regents and the President prefer that we use our full name.
For branding reasons, we do not use the acronym "UNR" in public-facing communications, although that is fine to use as an internal verbal shorthand when referring to the University. One exception to this rule is the University of Nevada, Reno School of Medicine, whose shorthand is UNR Med.
Our brand position
At the University of Nevada, Reno we believe access to education and knowledge is essential to human progress.
Our brand promise
YOUR FUTURE IS POWERED BY KNOWLEDGE. sm
YOUR FUTURE IS POWERED BY KNOWLEDGE.sm