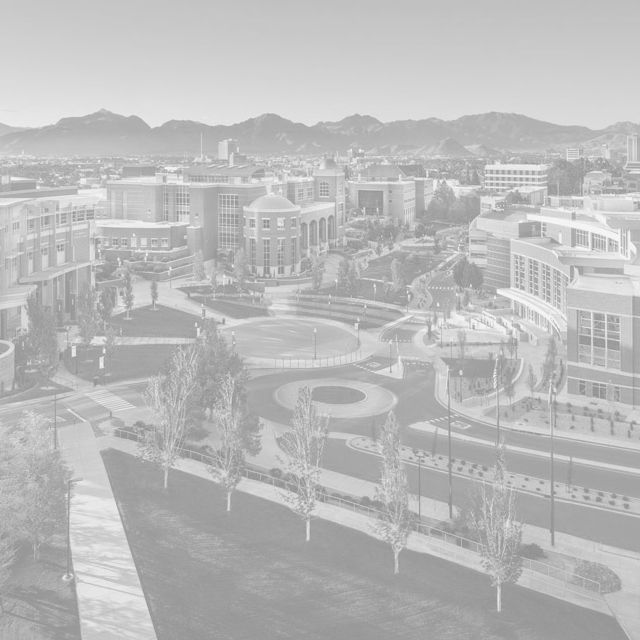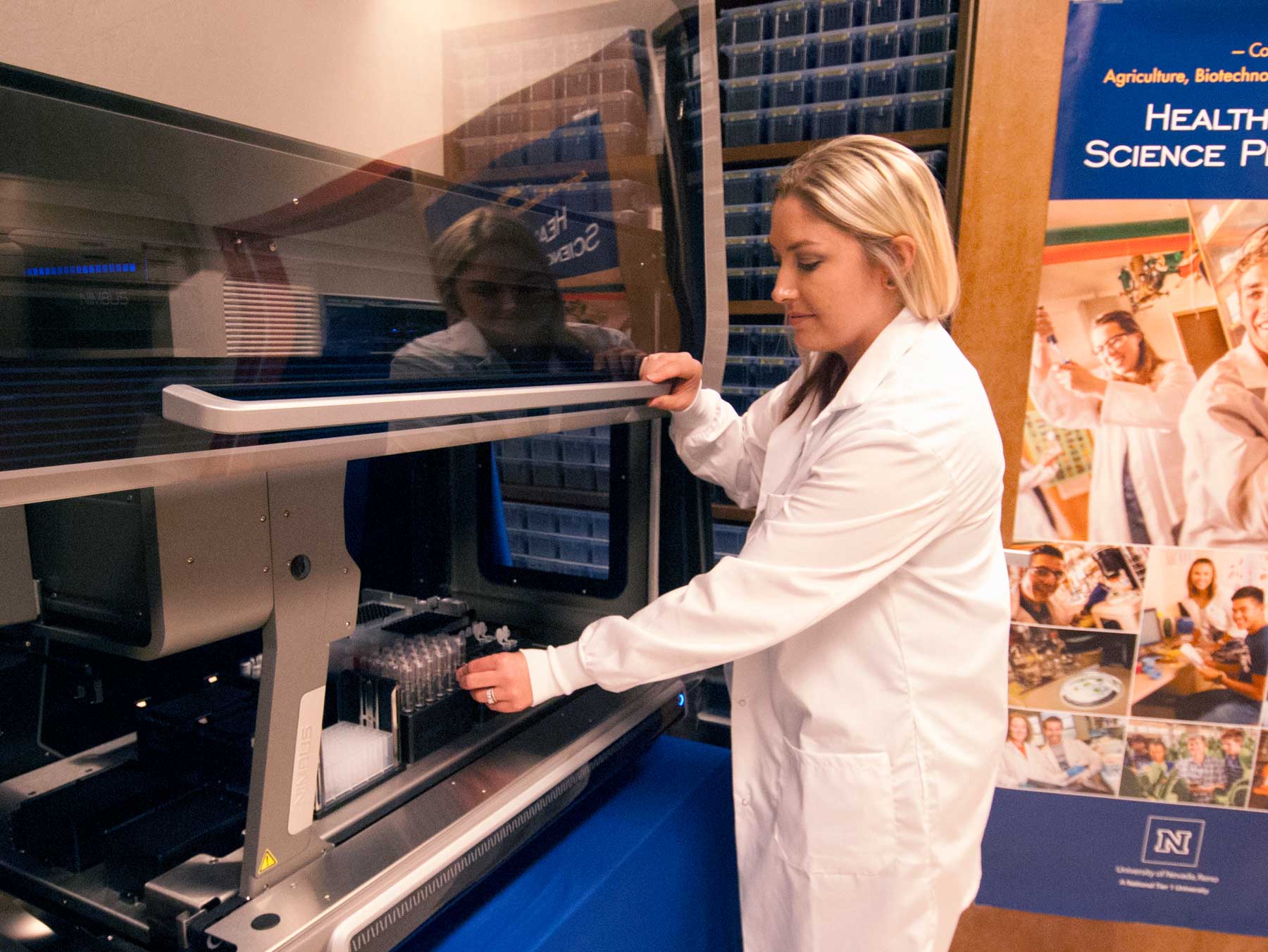 Biochemistry & molecular biology
Biochemistry & molecular biology is the study of how recombinant DNA technology, protein chemistry, and structural biology come together at a microscopic level, allowing for microscopic interactions between atoms and molecules.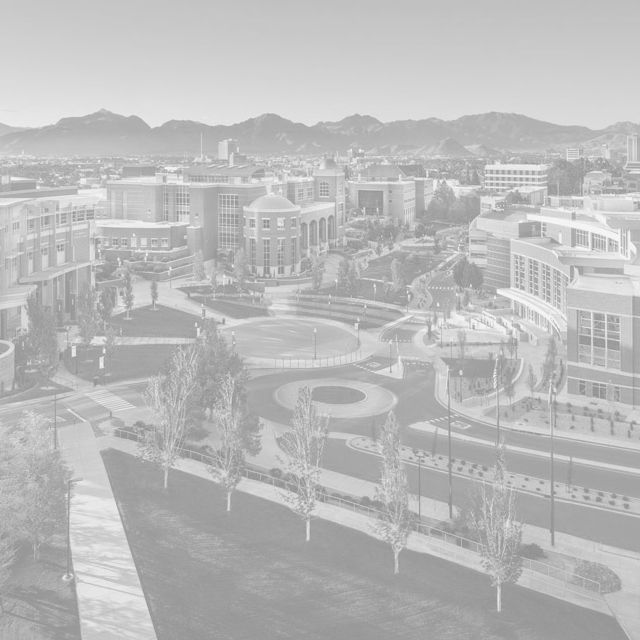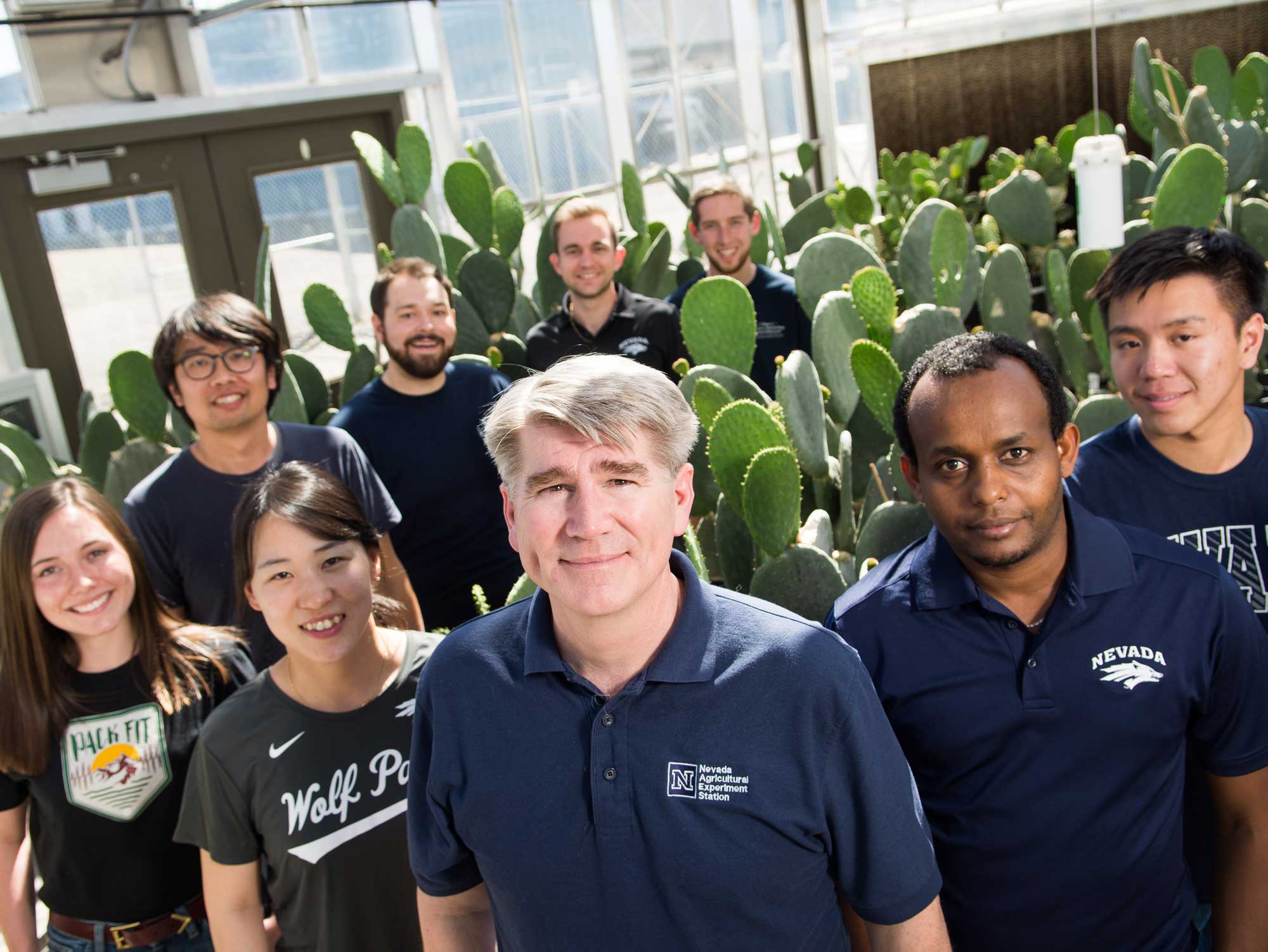 Biotechnology
The Biotechnology Program aims to produce well-trained researchers with theoretical knowledge, technical skills and real-world experience based on both academic research experiences and internships in the ever-evolving and increasing biotechnology industry. This accelerated, five-year degree program gives students both a bachelor's and master's degree upon completion. Graduates of this program have numerous career opportunities in pharmaceutical and biotechnology industries.