Biochemistry is the study of how recombinant DNA technology, protein chemistry and structural biology have come together to reveal the molecular mechanisms of functional biological processes at the macroscopic and microscopic level. Here you can learn about our biochemistry Masters and Doctorate programs.They prepare students for careers in biological and biomedical research, industry and teaching and are offered through the Molecular Biosciences interdisciplinary graduate program.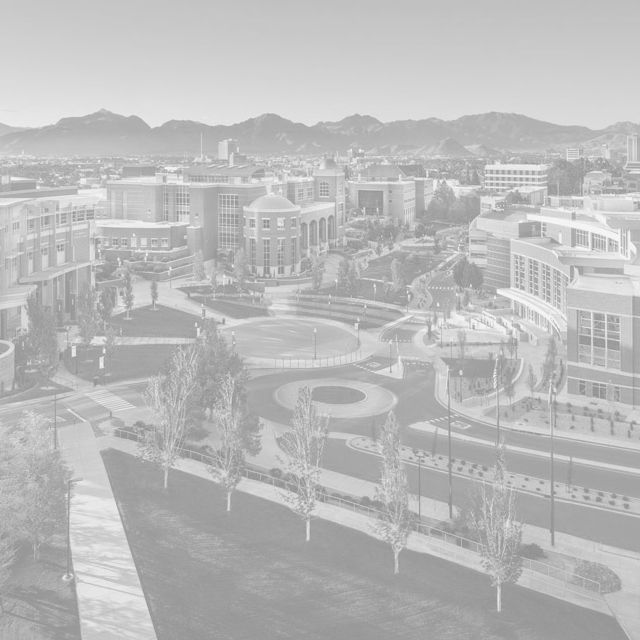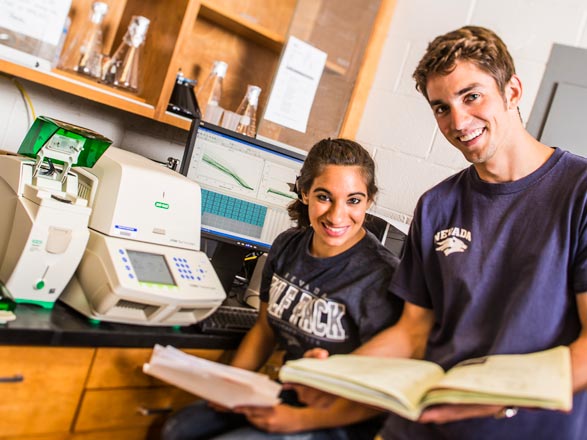 Master of Science
By exploring the chemical reactions within cells, biochemists get to the core of life's processes. The academic environment is lively and highly interactive, as represented by a diverse, interdisciplinary seminar program sponsored in conjunction with other related departments. It prepares students for careers in research or teaching.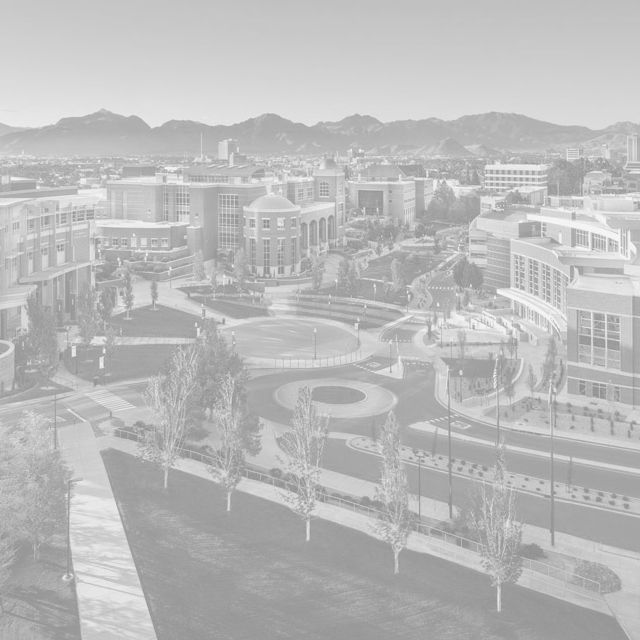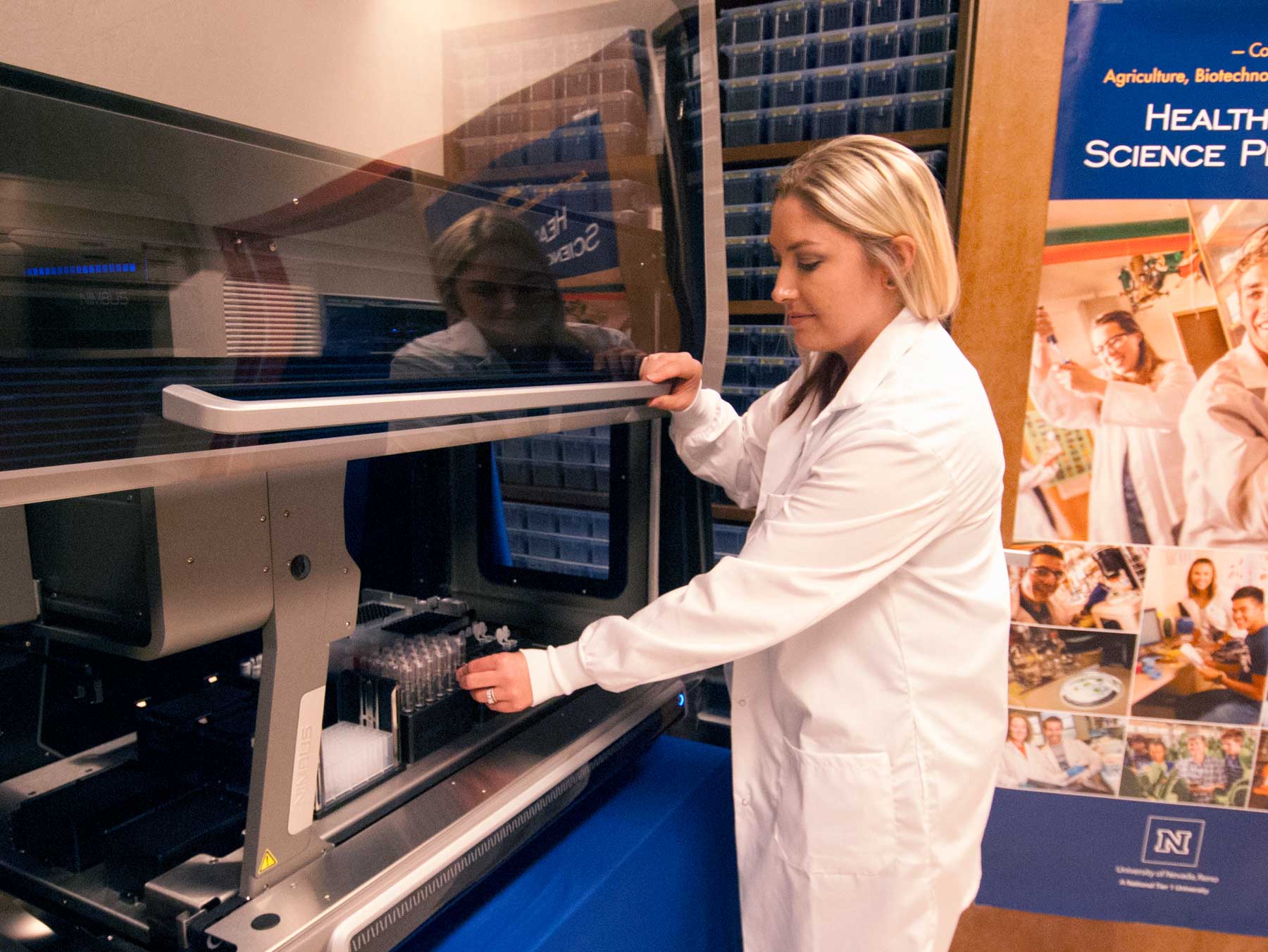 Doctor of Philosophy
Study at the Ph.D. level breeds the deep expertise that research groups and universities demand. The program of study includes lecture courses, laboratory rotations, journal club presentations and discussion groups, a qualifying written and oral examination, dissertation research and one or more semesters of teaching experience.