Biochemistry
Biochemistry is the study of how recombinant DNA technology, protein chemistry and structural biology have come together to reveal the molecular mechanisms of functional biological processes at the macroscopic and microscopic level. Here you can learn about our biochemistry Masters and Doctorate programs.They prepare students for careers in biological and biomedical research, industry and teaching and are offered through the Molecular Biosciences interdisciplinary graduate program.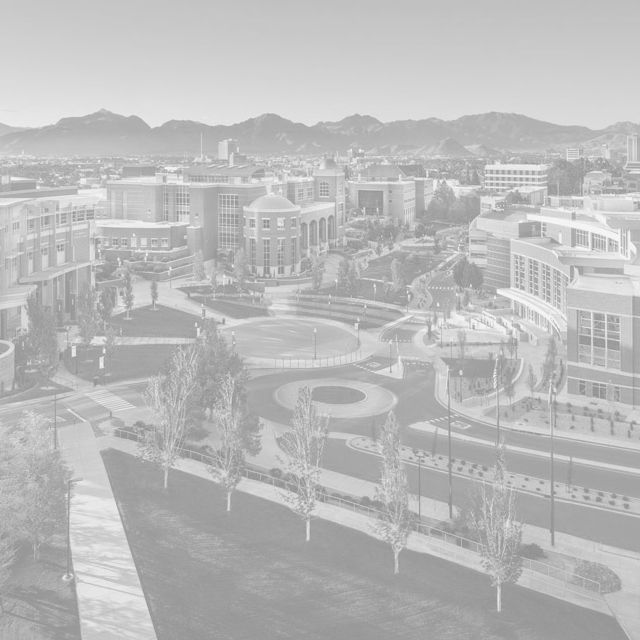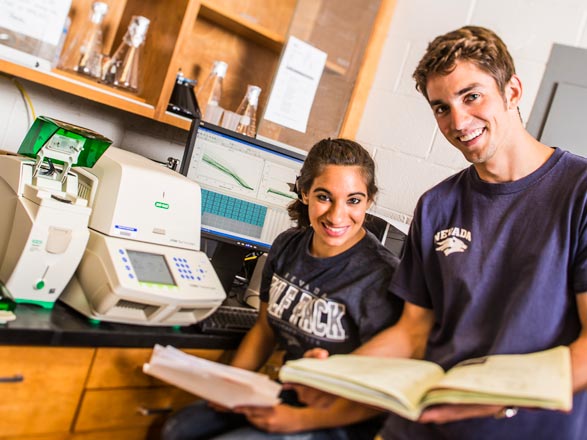 Master of Science
By exploring the chemical reactions within cells, biochemists get to the core of life's processes. The academic environment is lively and highly interactive, as represented by a diverse, interdisciplinary seminar program sponsored in conjunction with other related departments. It prepares students for careers in research or teaching.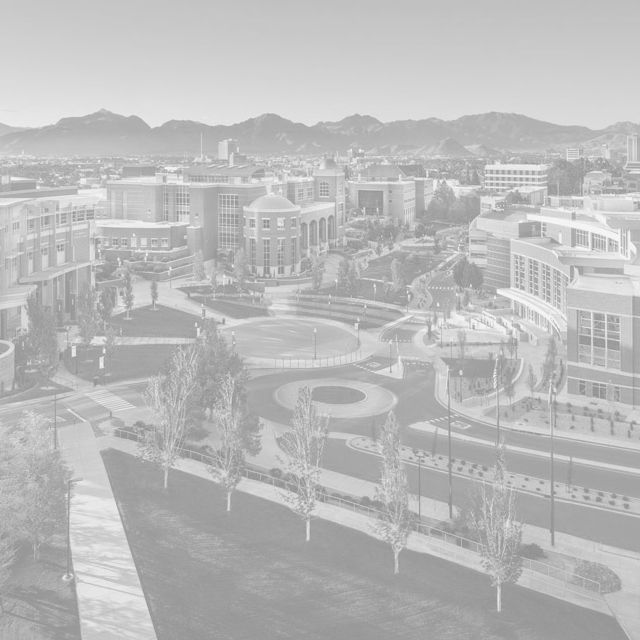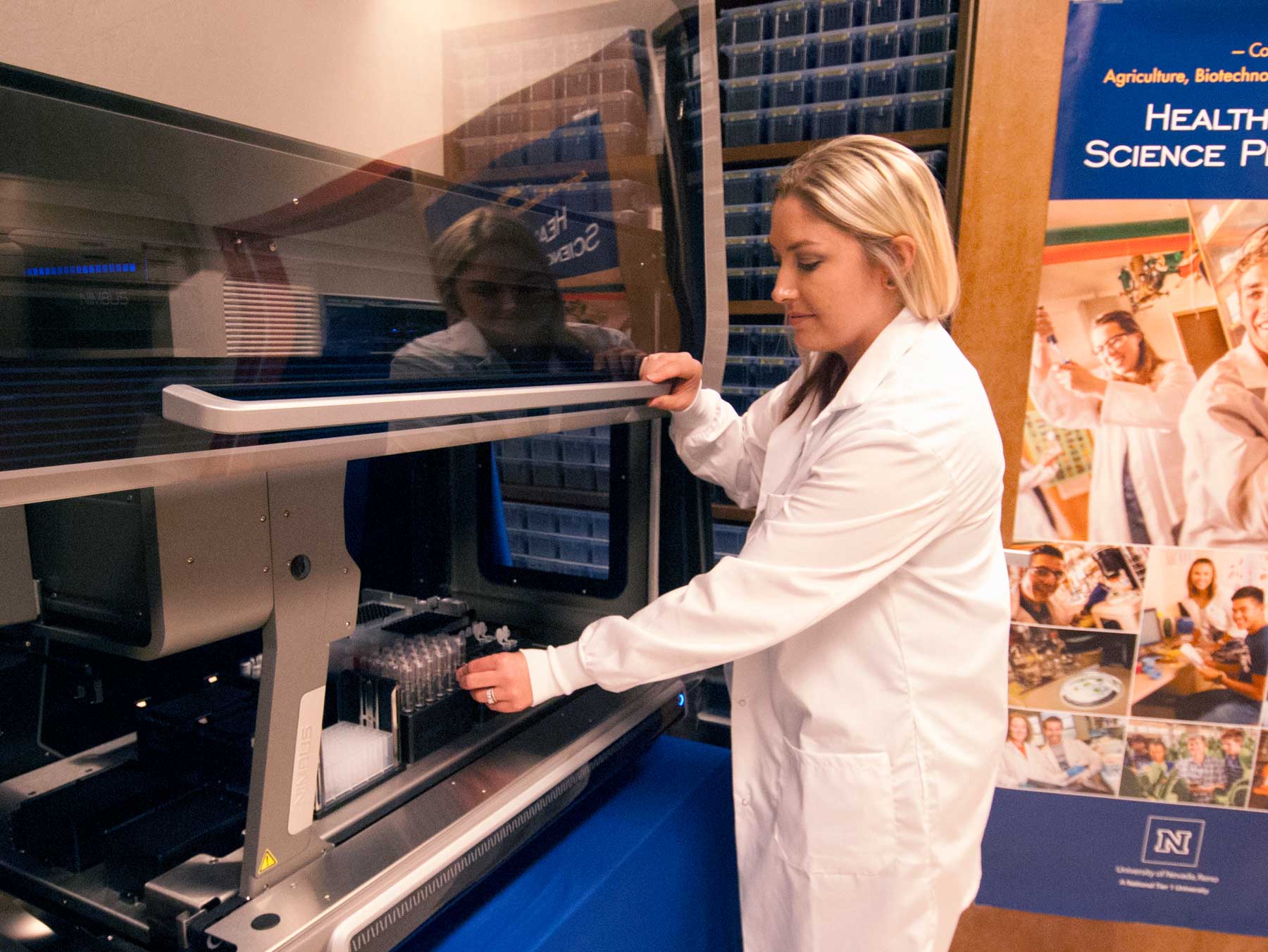 Doctor of Philosophy
Study at the Ph.D. level breeds the deep expertise that research groups and universities demand. The program of study includes lecture courses, laboratory rotations, journal club presentations and discussion groups, a qualifying written and oral examination, dissertation research and one or more semesters of teaching experience.
Biotechnology
The program produces well-trained researchers with theoretical knowledge, technical skills and real-world experience in the ever-evolving and ever-expanding industry.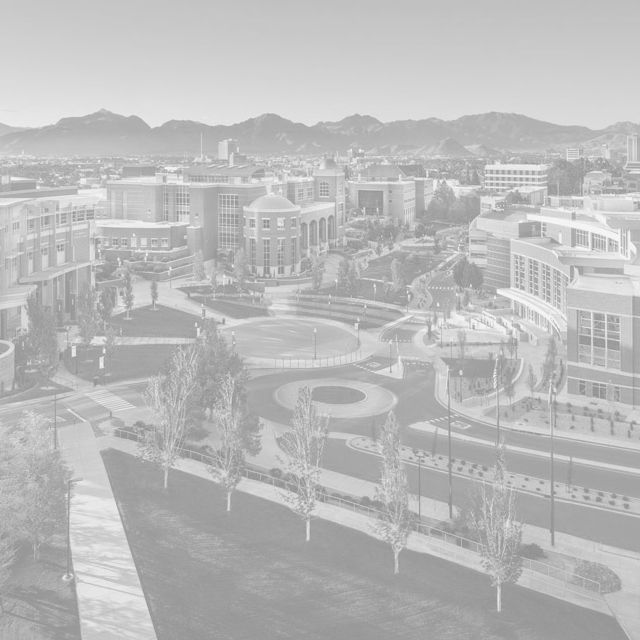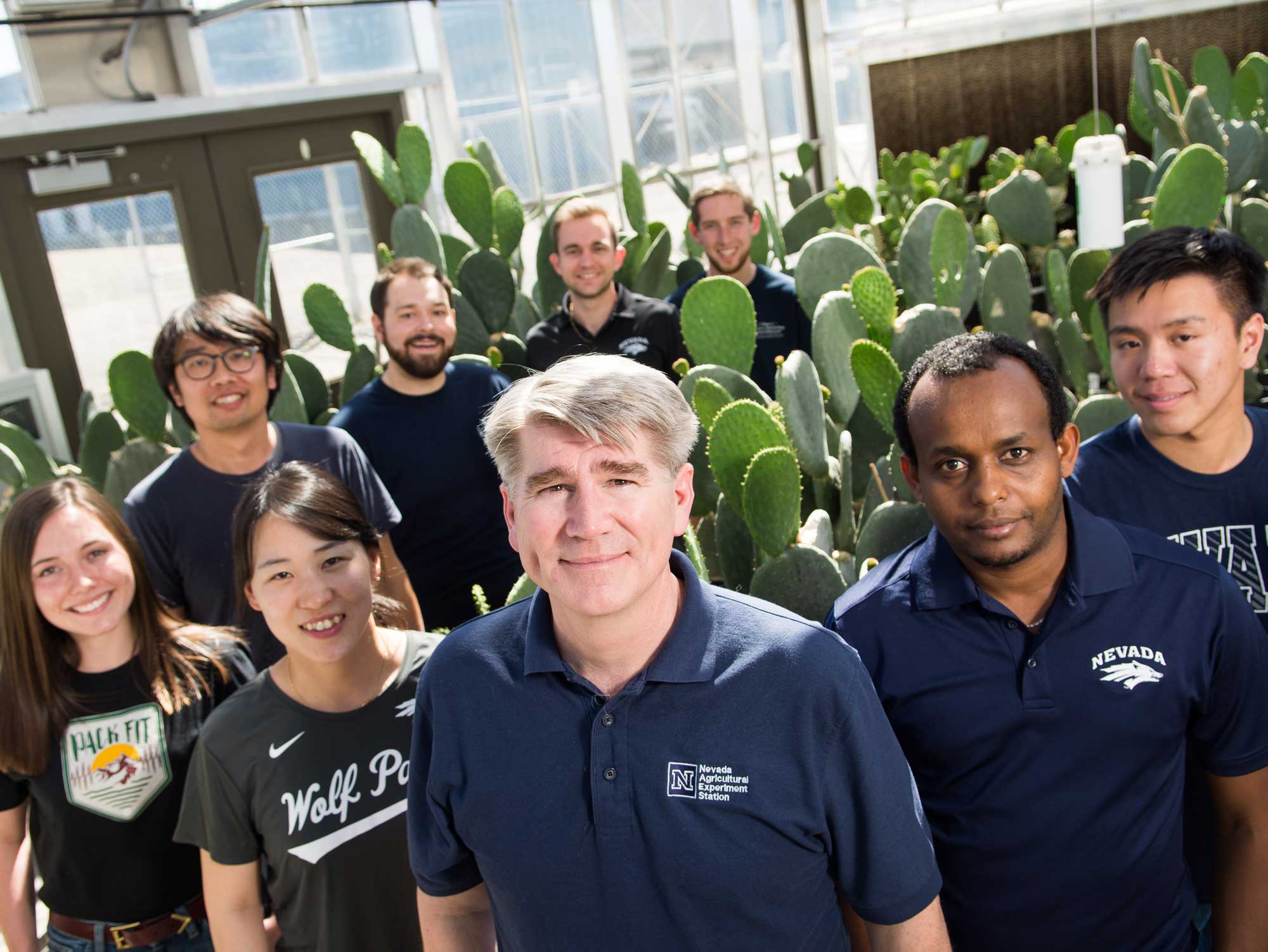 Bachelor + Master of Science Degrees
This accelerated, five-year degree program meets growing student interest in biotechnology and in career-directed education. Graduates earn both a bachelor's and a master's degree upon completion and have have numerous career opportunities in the pharmaceutical and biotechnology industries.
Assistantships, facilities & faculty help students to succeed
Our graduation rate is over 90 percent, and our graduates have been successful in obtaining challenging careers in research, education, dietetics practice and the administration of nutrition programs in the public and private sectors.
Research Facilities
Our students have access to field stations and on- and off-campus research facilities.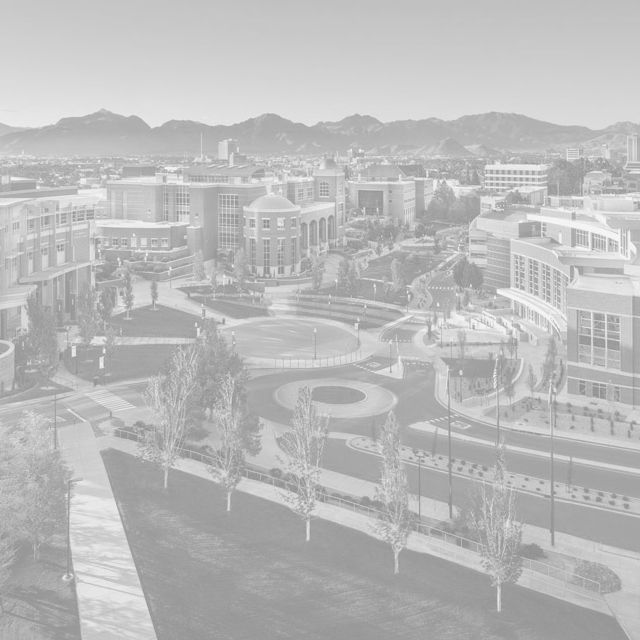 Assistantships
Molecular Biosciences PhD students receive research & teaching assistantships to defray program costs.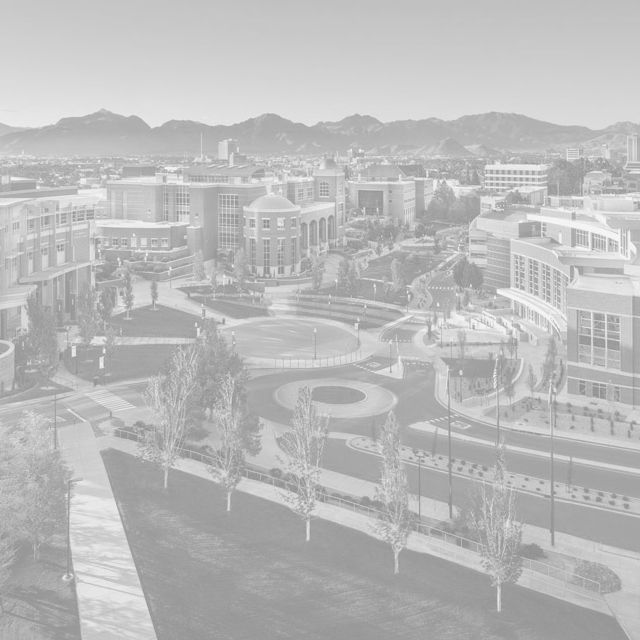 Graduate Faculty
Our faculty include internationally recognized experts in their field.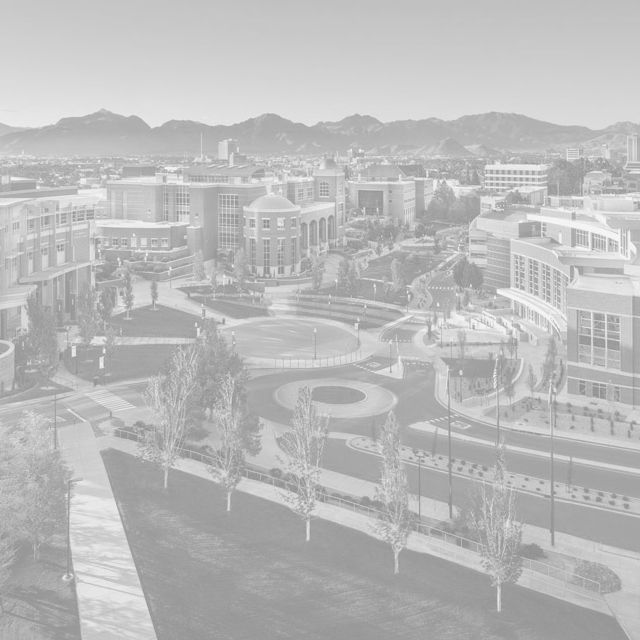 For more information, contact: