Balloon Race scholarship winners
The University Balloon Race Scholarship Committee would like to congratulate Adair and Guevara Martinez for their hard work and encourage everyone to attend the Great Reno Balloon Race at Rancho San Rafael Park September 7-9, 2018. Don't forget to stop by and visit the University Balloon Race Scholarship Committee booth during the balloon races.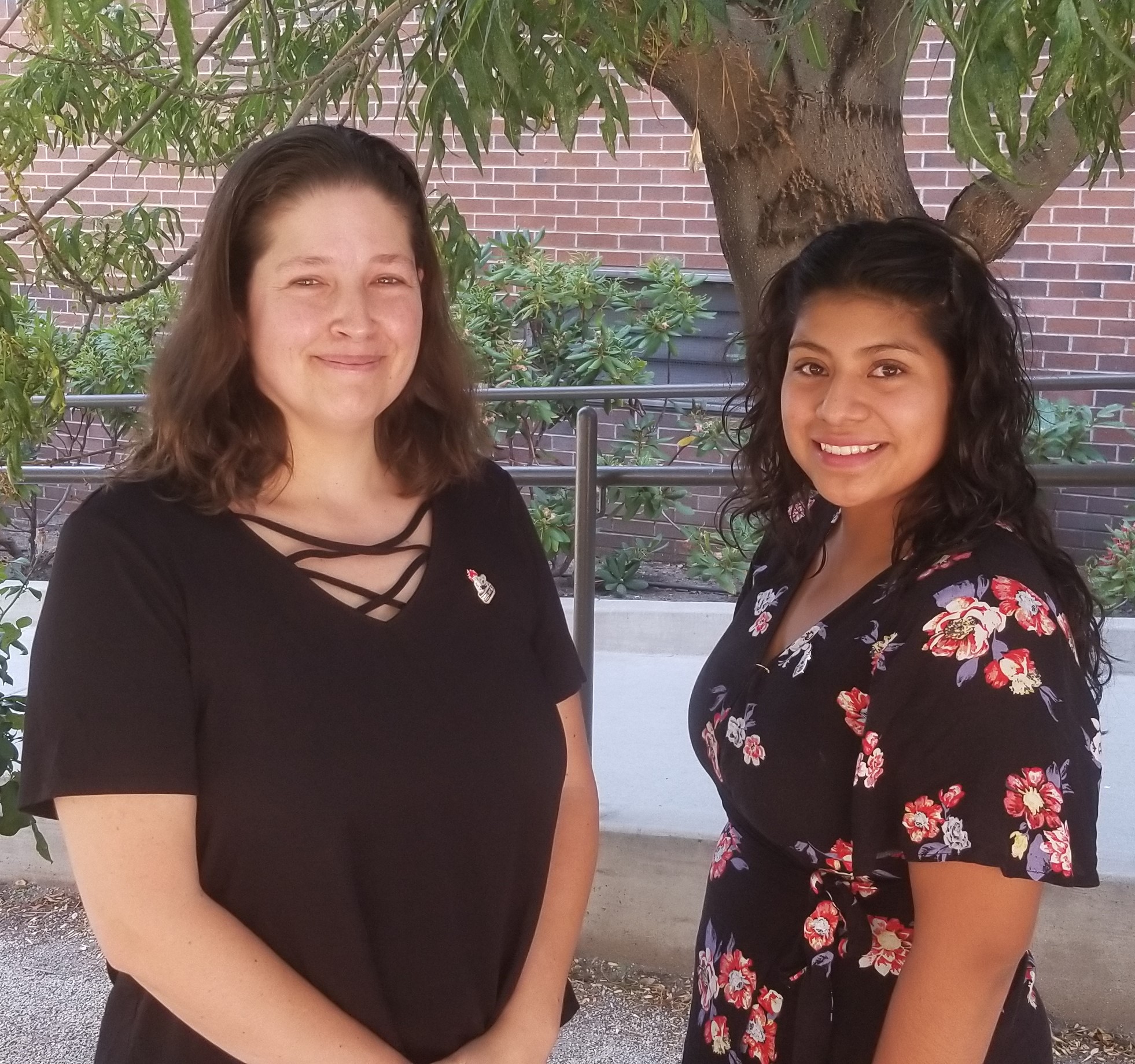 Callie Adair, Graduate student recipient
Adair, is pursuing a Master's degree in social work. She hopes to work with children with survivors of domestic violence or sexual assault. She wants to make a difference in their lives. Adair is involved with her community and is a coach for Capital City CIRCLES Initiative, which is a non-profit that helps combat poverty by creating positive relationships across class lines. She is looking forward to starting her career in social work.
Guevara Martinez, Undergraduate student recipient
Guevara Martinez is a senior majoring in social work. She has a keen interest in helping children in need, the homeless community and the aging population. Guevara Martinez has been working with the Boys & Girls Club of Lemmon Valley for the last couple of years. Attending college is very important and Guevara Martinez feels the best investment one can do is obtain a college education. She will continue to pursue her master's degree once she graduates.