Originally founded in 1967 as a graduate program of Atmospheric Physics within the University's Department of Physics, the curriculum was expanded in 1990, and the program name was changed to Atmospheric Sciences (ATMS). Faculty of the Division of Atmospheric Sciences (DAS) at the Desert Research Institute (DRI) and the University (UNR) teach a number of ATMS courses and serve as primary thesis/dissertation advisors for graduate students from ATMS as well as other UNR interdisciplinary programs. Students in ATMS enroll in courses offered through the University and perform their research at DRI as well as the University.
The mission of the Atmospheric Sciences Graduate Program is to train graduate students to become scientists/professionals in the theoretical, experimental, and technological foundations of meteorology and climatology, atmospheric physics, atmospheric chemistry, and air quality, and to prepare these scientists/professionals to be leaders in the multiple avenues of atmospheric research and education.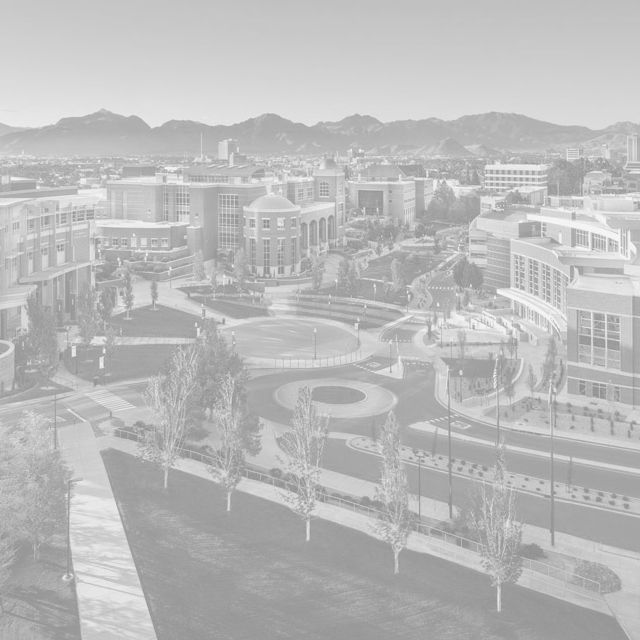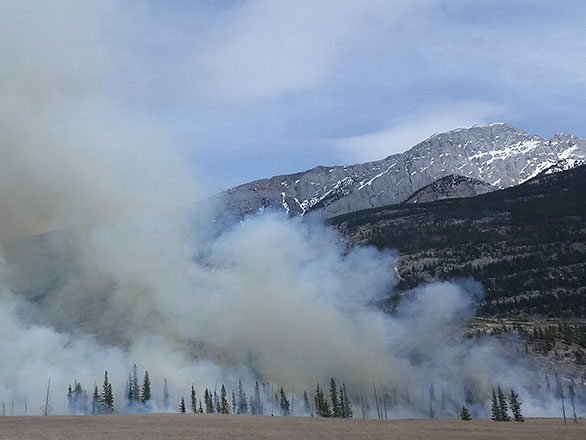 Research strengths
Atmospheric technology
Cloud and aerosol physics
Climate trends
Remote sensing
Weather forecasting
Atmospheric chemistry
Health impacts of air pollution
Mesoscale modeling
Fire weather and wildfire plume dynamics
Instrument development
Radiative forcing
Turbulence
Renewable energy and fuels
Greenhouse gases and climate change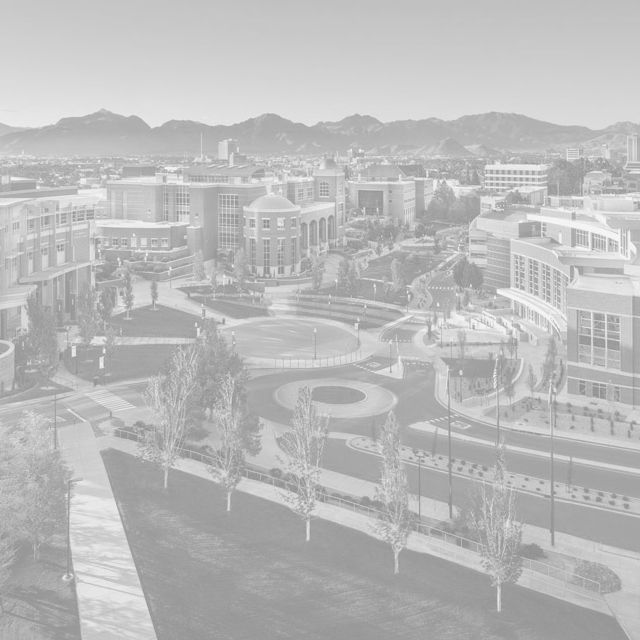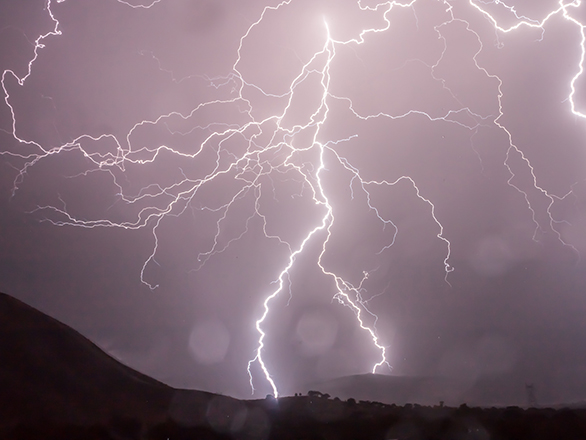 Our interdisciplinary partners
The Atmospheric Sciences Graduate Program is affiliated with the University of Nevada, Reno Department of Physics and the Desert Research Institute (DRI)'s Division of Atmospheric Sciences.
It is the only graduate degree program in the discipline of atmospheric sciences within the State of Nevada.
At DRI, Atmospheric Sciences faculty work with both governmental and private-industry partners on research projects. In a typical year, more than 100 entities will sponsor DAS research, and the atmospheric sciences students are actively involved in DRI's research projects. The department's notable research efforts include: