Series | Festivals | Camps | Events
Signature events invite world-class performers, instruct exceptional students and are fun for all to listen.
Reno Jazz Festival
The Reno Jazz Festival hosts jazz students, instructors, performers and fans to play, listen and learn at a three-day festival each spring.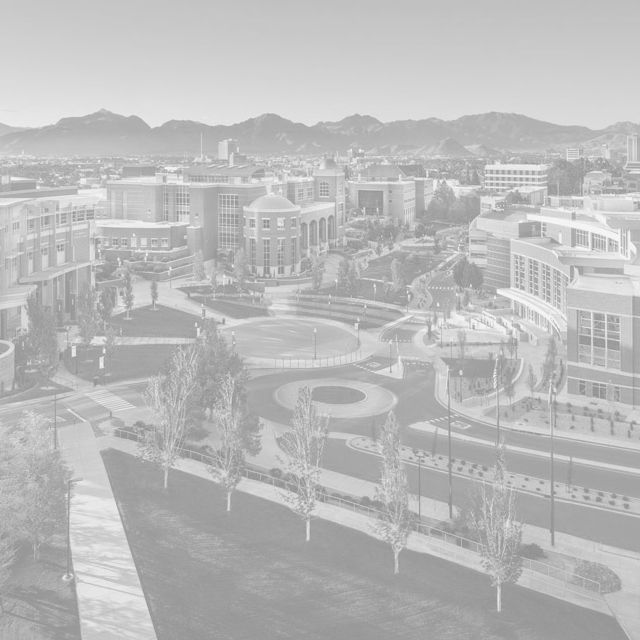 Performing Arts Series
The School of the Arts hosts the signature Performing Arts Series each season with an incredible lineup of guest artists from all over the world.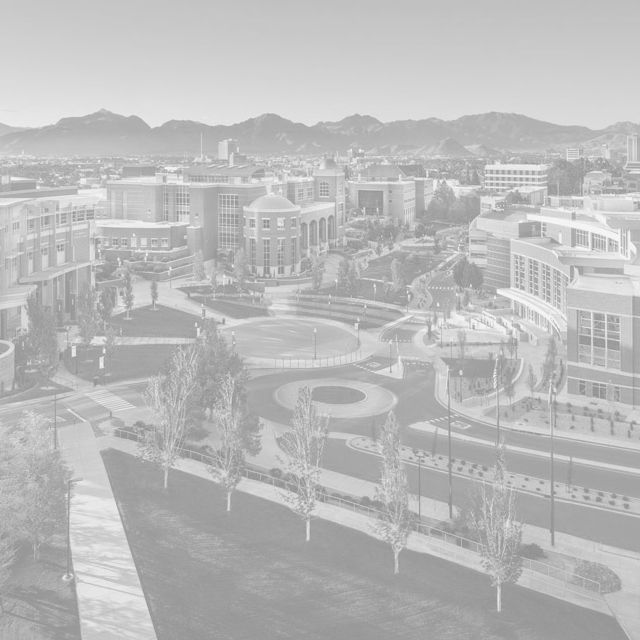 Lake Tahoe Music Camp
Lake Tahoe Music Camp offers concert bands, jazz bands, chamber ensembles, music classes and its own private beach on Lake Tahoe for middle and high school students.