Signature programs
The School of the Arts presents performances and educational opportunities through a variety of extraordinary programs.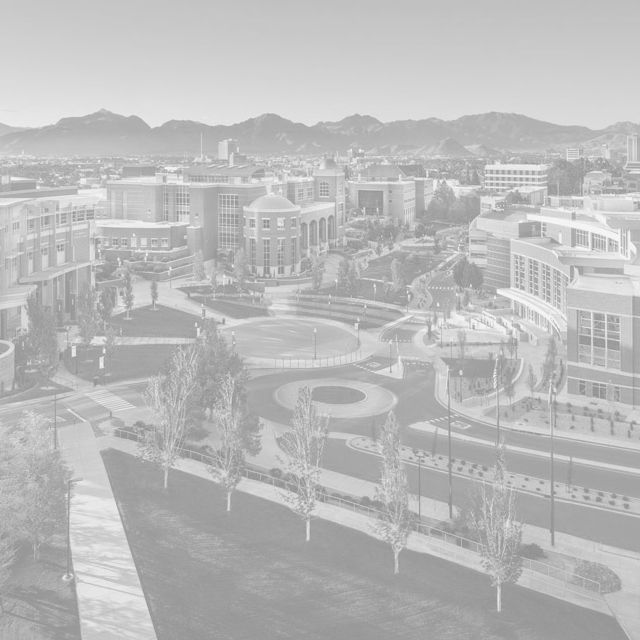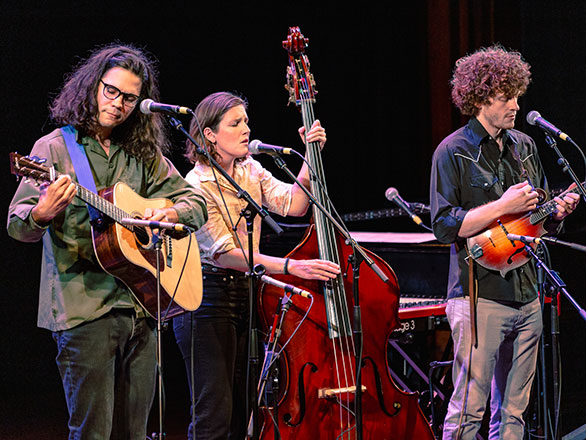 Performing Arts Series
Each season, the School of the Arts hosts the Performing Arts Series with five captivating and diverse performances with guest artists from all over the globe. These incredible events are open to the public and not to be missed.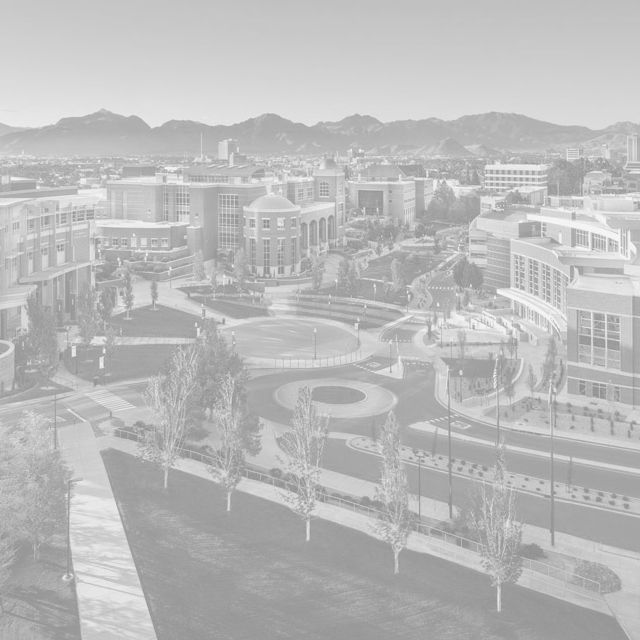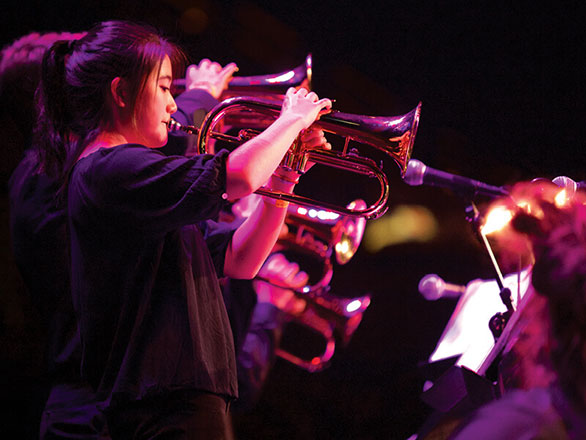 Reno Jazz Festival
Every year, the School of the Arts celebrates the future of jazz through a three-day festival of jazz concerts, competitions and clinics for middle, high school and college students.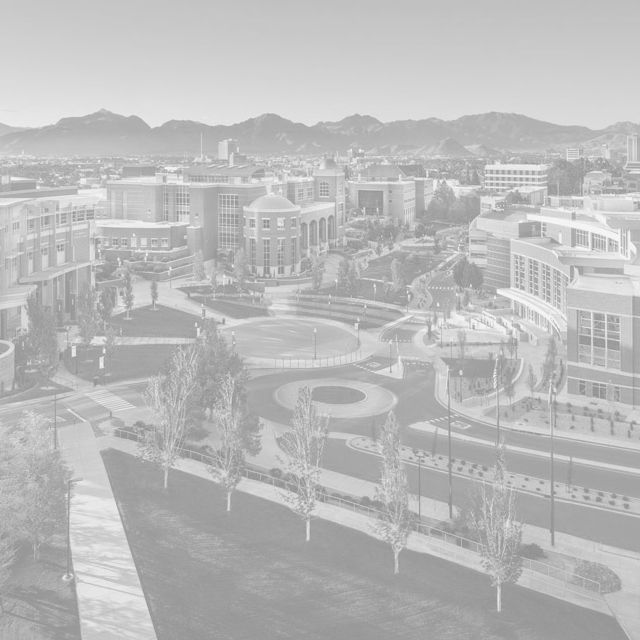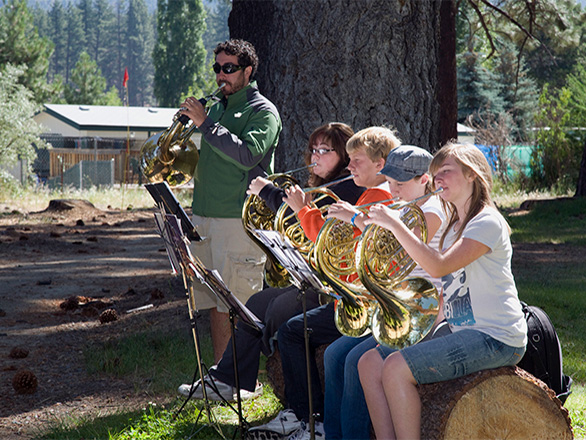 Lake Tahoe Music Camp
The School of the Arts holds a week-long summer camp in Lake Tahoe each year for band students in the 7th through 12th grades to learn, practice and perform music.