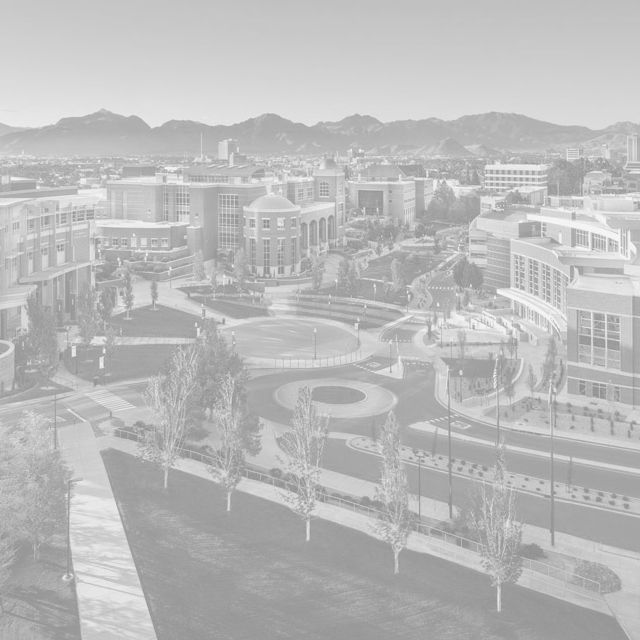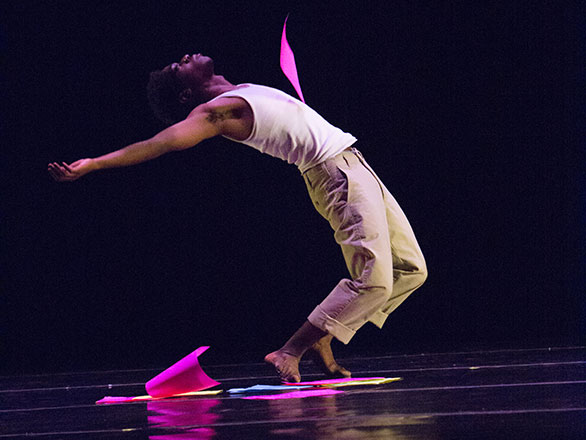 Dance Theatre
The Dance Theatre, located in the Lombardi Recreation Center, is a proscenium-like space which seats 60.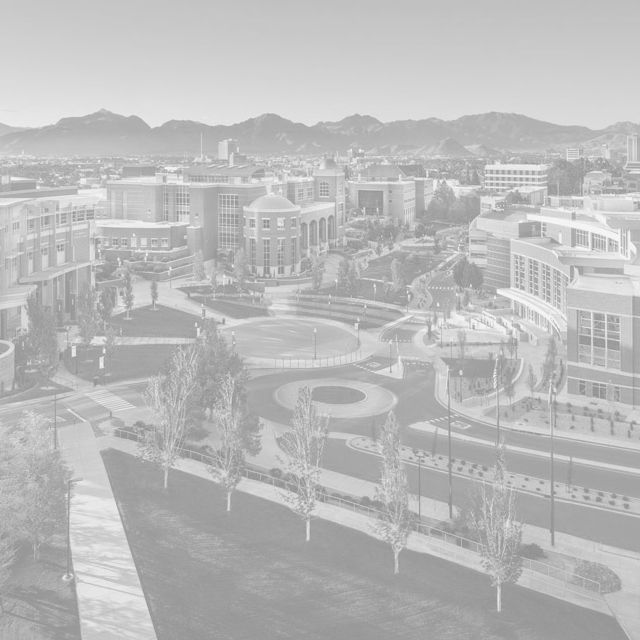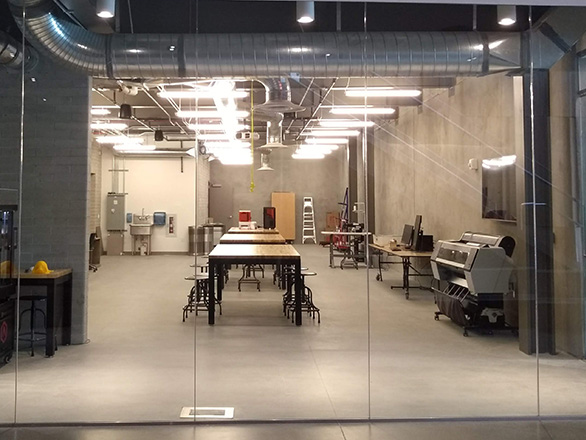 Fab Lab
The Fab Lab facilitates hands-on art production and learning and enables innovation by providing art students with equipment, technology and machinery such as a 3D printer and laser engraving.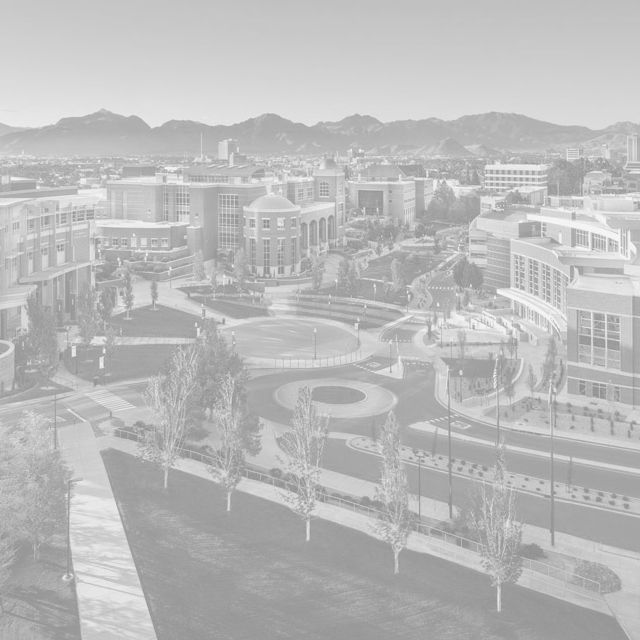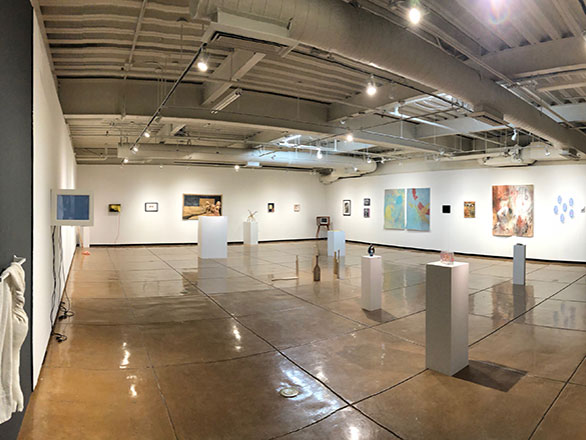 Galleries
The School of the Arts boasts four art galleries – the McNamara Gallery, Front Door Gallery, Student Galleries South and the Investment Gallery - across campus that showcase students' creative work.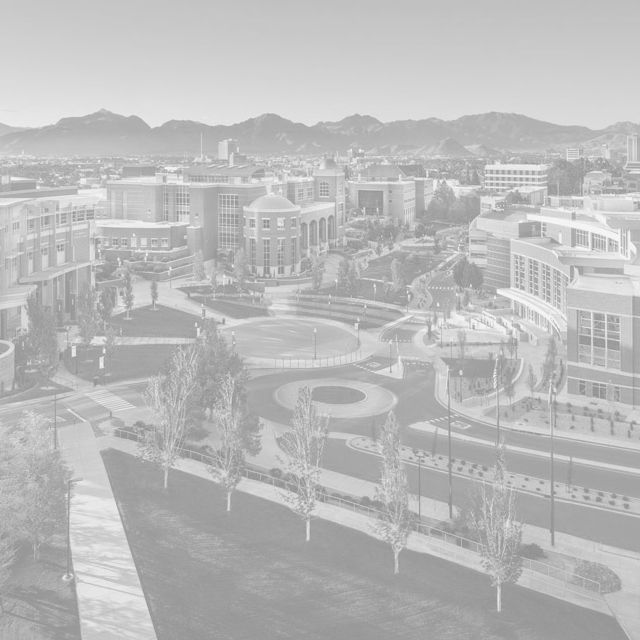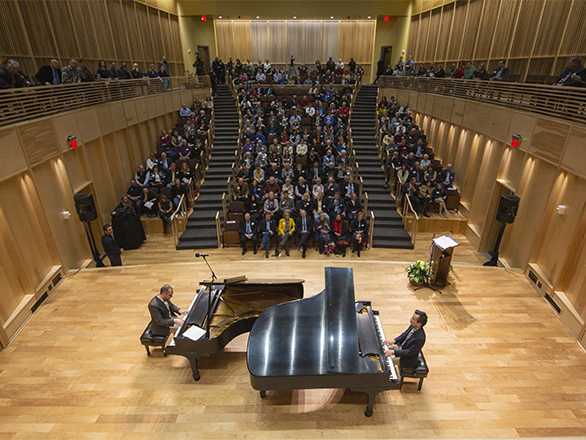 Hall Recital Hall
The Harlan O. and Barbara Hall Recital Hall is an award-winning 287-seat recital facility that features state-of-the-art acoustics.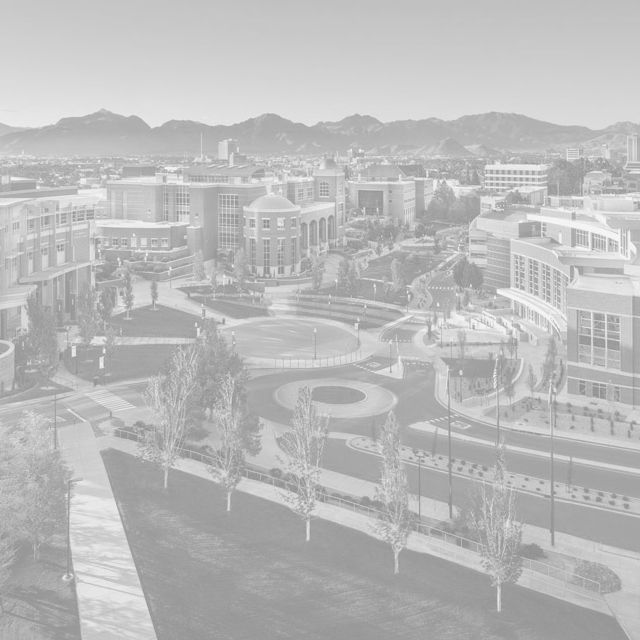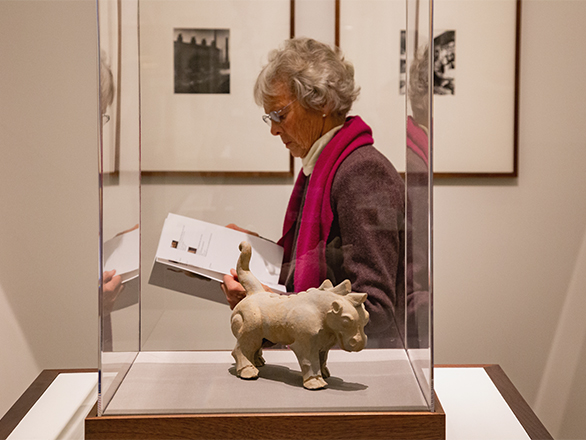 John and Geraldine Lilley Museum of Art
The John and Geraldine Lilley Museum of Art features exhibitions by internationally recognized artists. Exhibitions rotate frequently and admission is free.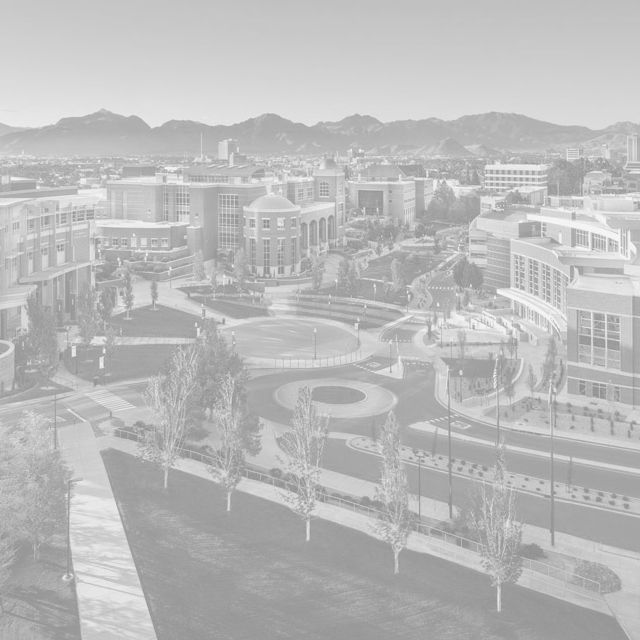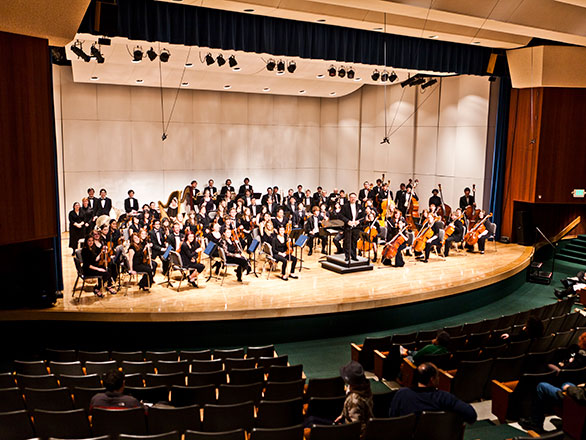 Nightingale Concert Hall
Nightingale Concert Hall is a 615-seat recital facility in the Church Fine Arts building. Experience Nightingale's exceptional acoustics during concerts and recitals offered year-round.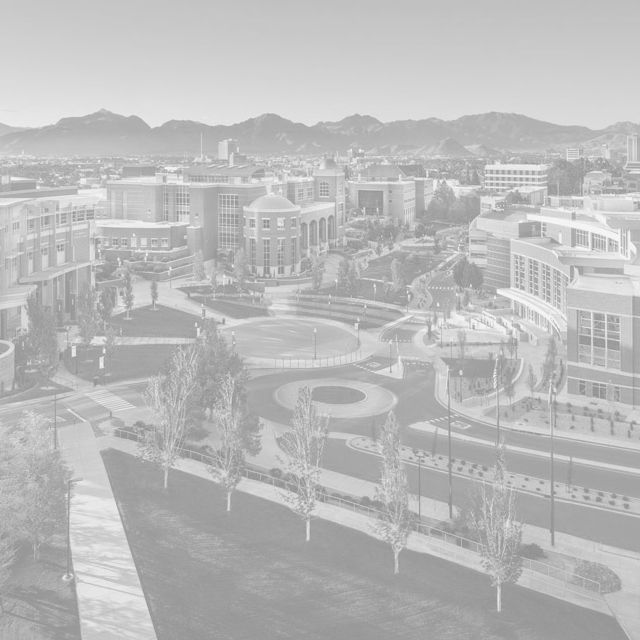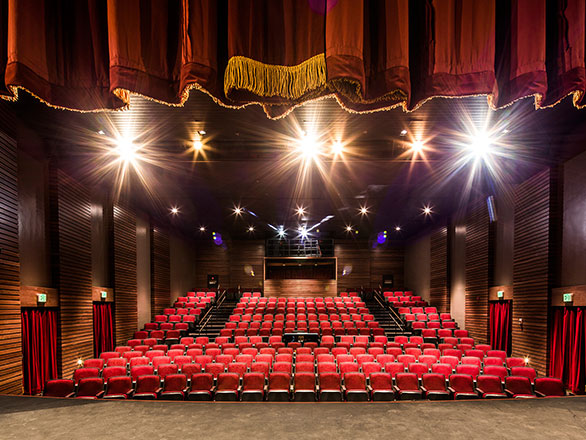 Redfield Proscenium Theatre
The Redfield Proscenium Theatre is a proscenium-style theatre that seats 260. The stage hosts a diverse range of theatre, musical theatre and dance performances each semester.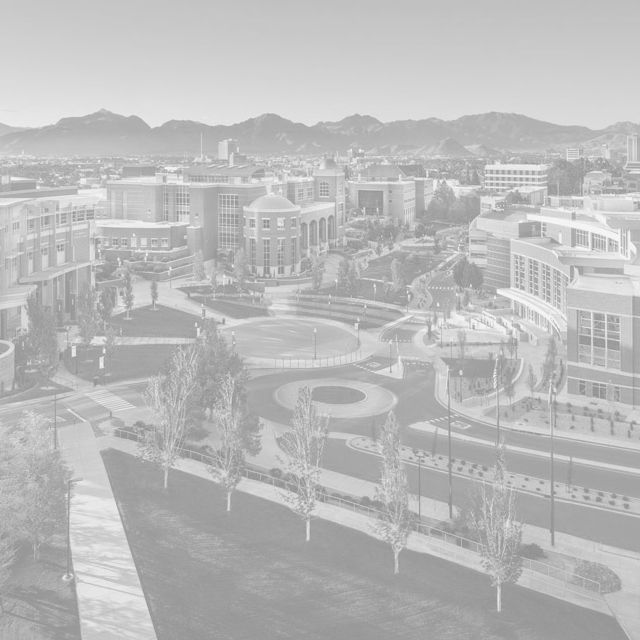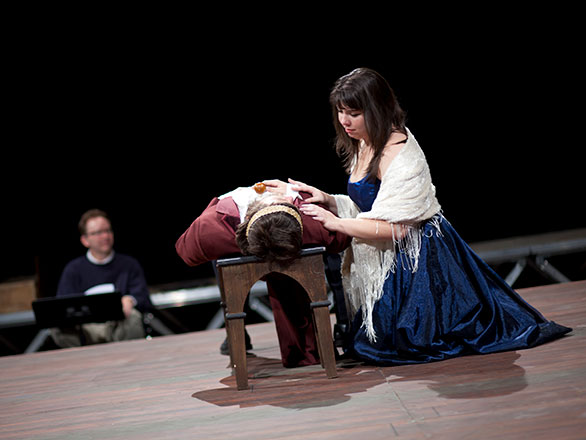 Redfield Studio Theatre
Redfield Studio Theatre seats up to 200 attendees in a black box style theatre that features theatre productions and dance recitals.