Join and interact with students who share a similar interest
The Department of Anthropology maintains two student organizations aimed at fostering collegiality, developing professionalism, supporting student research and travel, and raising money for events.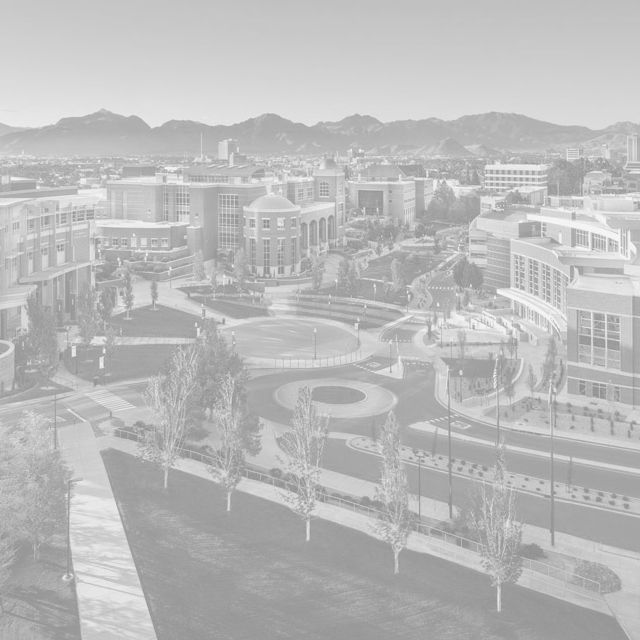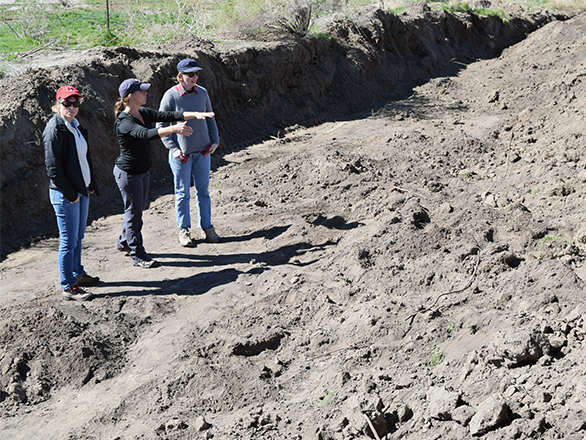 Anthropology Club
If you are interested in meeting people in the department of anthropology or getting together with other people interested in anthropology, this is your chance.
The anthropology club sponsors brown-bag guest lectures held twice a month on varying topics in anthropology, as well as the annual Boasian Bash where students can meet with local firms for potential employment.
Please email the anthropology club if you have any questions.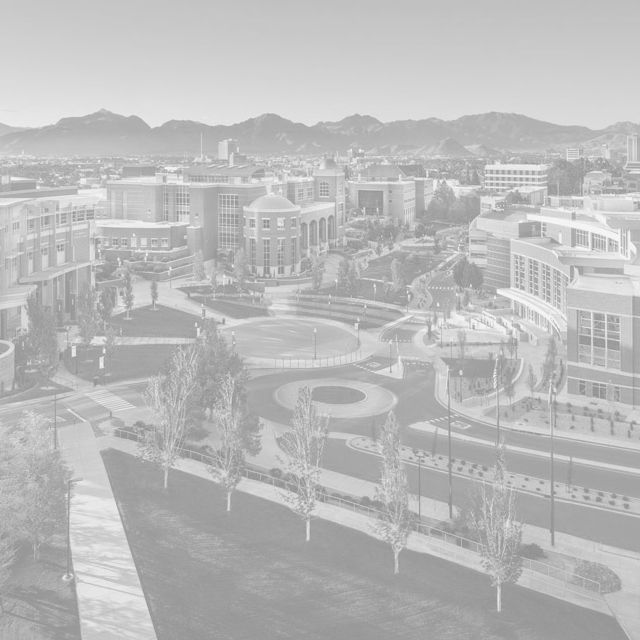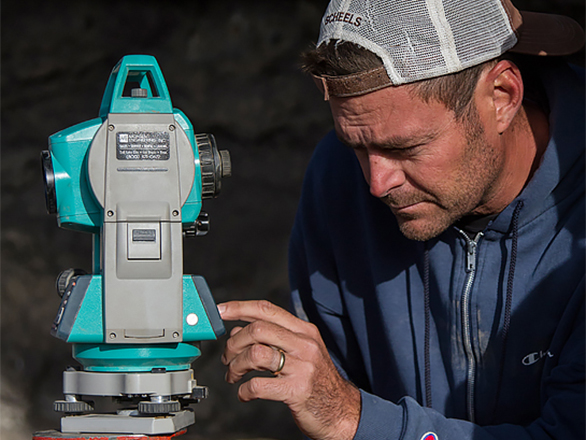 BOASgrad
The Graduate Board of Anthropology Students (BOASgrad) is run by and directed at graduate students in the department.