Wintermester
Wintermester at the University of Nevada, Reno
A condensed learning opportunity for students to earn up to four credits before the spring semester begins
Wintermester calendar: January 2–17, 2020
Important Wintermester dates and deadlines, including registration, fees and payments, instruction, grades and more.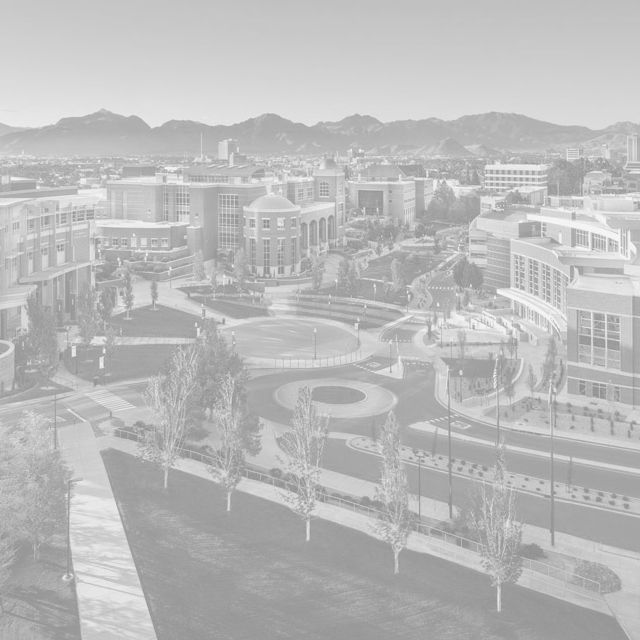 Wintermester tuition award
The Wintermester tuition award funds may pay towards tuition and fees for a minimum of three (3) Wintermester credits. Currently enrolled students who were admitted to the University for the fall 2019 semester or earlier may apply. You must have been enrolled and earned at least six (6) credits during fall 2019 and be enrolled at least half-time during spring 2020 to be eligible.
Ready to register for Wintermester?
All Wintermester registration is conducted through MyNEVADA. Register for classes via MyNEVADA any time on or after your enrollment appointment as indicated in your MyNEVADA account.
On-campus parking and housing during Wintermester
Housing on-campus
For information about dorm availability on campus during Wintermester, call the Residential Life office at (775) 784-1113 or email housing@unr.edu.