Graduate Certificate in Social Justice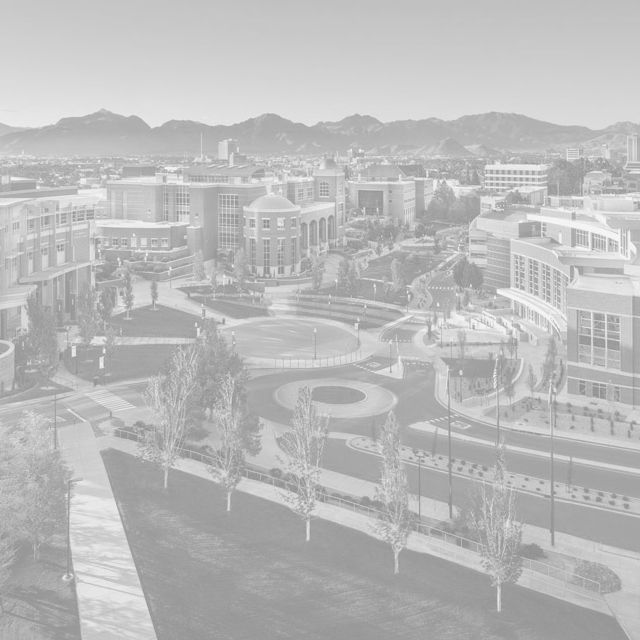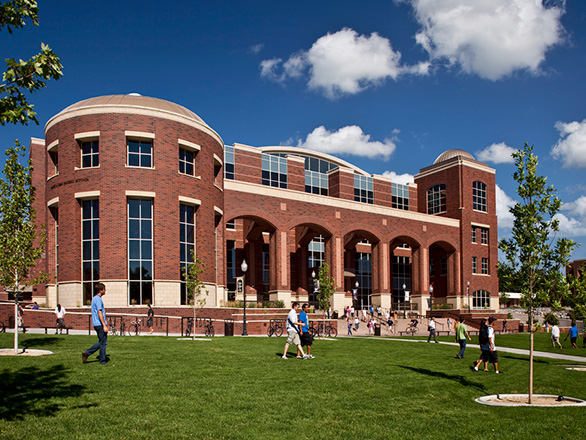 Program information
Program Director: Jennifer Lanterman | (775) 784-4765
Application Deadlines: None - rolling admissions
The Graduate Certificate in Social Justice is offered at the post-baccalaureate level for academic graduate credit through the School of Social Research and Justice Studies in the College of Liberal Arts at the University of Nevada, Reno. Students currently enrolled in a graduate level program at the University of Nevada, Reno or students who have already received a baccalaureate degree are eligible for admission to the certificate program.
Certificate purpose
The Graduate Certificate in Social Justice provides a curriculum that complements existing graduate programs, both at the M.A. and Ph.D. levels. While specifically incorporating courses from the School's three departments and designed to enhance these programs, the certificate will be of interest to students in other departments in the College of Liberal Arts and other colleges at the University. The Certificate in Social Justice contributes to the strong focus on justice at the University. The National Judicial College, the Grant Sawyer Center for Justice Studies, the Justice Management and Judicial Studies M.A. Programs, the Judicial Studies Ph.D. Program as well as the National Council of Juvenile and Family Court Judges already are visible and significant contributors to the justice focus at the University and are now joined by this new certificate.
The purpose of the graduate certificate is to provide students with a comprehensive understanding of the causes and consequences of inequality and social injustice and to help them develop theoretically informed and methodologically sound solutions at the local and global levels.
Students will engage in research and scholarship on the significant justice issues in society today, specifically inequality and injustice in legal, criminal and civil areas, educational, economic, policy, health, and employment arenas and the consequences of these injustices for individuals and society.
The certificate will prepare students for active engagement at the local and global levels in the identification and mitigation of structural inequalities and related policies and programs that create significant disparities in social justice and will be able to analyze and propose solutions for the factors.
The certificate is designed for students who want an integrative and focused experience in their graduate education or who are looking for an enhancement to their degree that will illustrate their academic expertise and increase their employability. Jobs in the areas related to certificates are often in the areas of research and administration in government or private organizations related to human rights, diversity, or justice and may include organizations devoted to community development, international relief organizations and economic development agencies. Positions that might be attractive to students with a certificate in justice studies include probation and parole, corrections, policy analysis, immigrant rights and racial justice, ACLU, health and social service departments, positions related to restorative justice and organizations focused on family and gender issues.
Academic focus
The certificate in social justice draws upon the scholarly literature in the areas of inequality, justice, advocacy, social problems and social ethics. More specifically it includes a wide range of research and scholarship on equity and justice topics related to economics, education, gender, family issues including divorce, custody, foster care and violence, civil and criminal law and crime, religious freedom concerns, mental and physical health, end of life-justice issues, as well as other areas. Faculty in the school have expertise in these areas and others. The program provides a core course introducing students to a wide range of social justice theoretical and applied material and school level and department level courses.
Who can apply?
Students who have received an undergraduate degree are eligible for admission. Students currently enrolled in graduate programs at the University or professionals in the community who wish to enhance their knowledge and employment opportunities are welcome to apply.
Admissions policies
Students must either be currently enrolled in a graduate program at the University of Nevada, Reno or receive acceptance into the certificate program by the program admissions committee.
Interested students must provide the following information:
An official transcript from every institution attended
A Statement of Purpose or Letter of Intent (approximately two pages)
All materials are to be submitted to the Graduate School.
The Certificate Admissions Committee will evaluate the student's application materials and contact the student regarding their decision. Students can enroll in the certificate program at any time during their graduate education. Students who have already completed their undergraduate or graduate education can enroll in the certificate program once granted admission by the Certificate Admissions Committee.
Criteria for admission are based on criteria consistent with those used in the departments in the School of Social Research and Justice Studies, as well as the requirements of the Graduate School.
Upon completion of the Certificate in Social Justice program, as with other University certificates, the achievement will be noted on the student's official transcript and a certificate will be mailed to students during the next graduation cycle.
Program of study
Required course
SRJS 720 Social Justice Colloquium
Elective courses
Students are required to take 9 elective credits in addition to SRJS 720 to complete the Certificate. The elective courses include courses from communication studies, criminal justice, education, geography, human development and family studies, philosophy, political science, sociology, social research and justice studies and social work. Other courses may be accepted as electives based on their relevance to social justice. Contact the program director for information.