Andre Haro Perez, a current business finance major with a minor in economics at the University of Nevada, Reno College of Business, proudly represents his Latino heritage through multiple clubs and outlets. This year, Perez was invited to the 2023 United States Hispanic Leadership Institute (USHLI).
Held on February 16-19 in Chicago, Illinois, Perez, alongside many other college students, was given the opportunity to participate in the various activities and conferences taking place at the USHLI event.
"The USHLI is a platform consisting of Hispanics from different backgrounds who want to uplift our community," Perez said. "The institute provides education on resources and career paths that might not be seen as typical for Latin culture. It is important to bring awareness to what opportunities are possible."
During his early adolescence, Perez was grateful to grow up within a large Latino community in Northern California. While attending the University of Nevada, Reno, Perez took notice of the Latino representation on campus, compared to the representation in Northern California.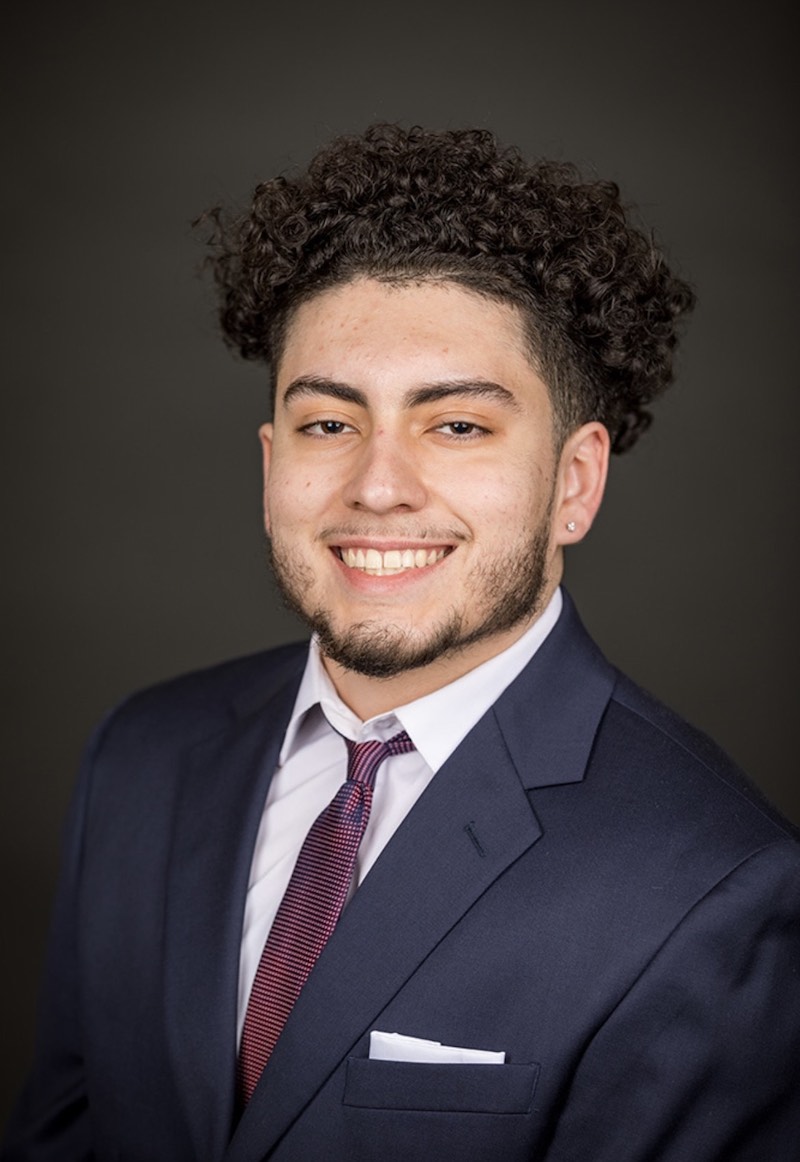 "Initially, I was born in Reno, and while growing up, I've always been surrounded by others from the same Hispanic heritage," Perez said. "What I've noticed, specifically at the University, there's still a lot of diversity, but it's not nearly as colorful."

To promote and improve inclusivity for Latino students at the University, Perez is an active member of the Latino Student Advisory Board.

"The members offer a sense of community, and we all spend time with one another outside of the club," Perez said. "The Latino Student Advisory Board also provides opportunities to help facilitate certain events and plan for the club's future."
Although Perez is fairly satisfied with the level of improvement made within the University social scene and the city of Reno, some takeaways from his experience attending the USHLI led to his desire of implementing a stronger foundation of Latino pride at the University.
"Reno has made a lot of strides throughout the years; however, I still believe there is continuous growth to be made," Perez said.