Each month, College of Science alumni have the opportunity to test their skills and solve a current science student exam question. These questions are posed in the monthly College of Science newsletter, Discovery Monthly. The very first Science Question of the Month was featured in the 2022 alumni magazine Discovery.
If you don't receive the newsletter but would like to, you can sign up to recieve it monthly. Please note, only alumni will be featured in the newsletter. Non-alumni are still welcome to submit a response, and we'll let you know if you got it right!
The November Science Question of the Month, provided by geology professor Stacia Gordon, was pulled from a Geology 101 exam.
Question
A rock baked at high temperatures and pressures deep below mountain belts is called __________ rock. What word is missing?
Solution
Metamorphic. Igneous rock is made from cooled magma or lava and associated with volcanoes, and sedimentary rock consists of other rock fragments cemented together.
November's Winner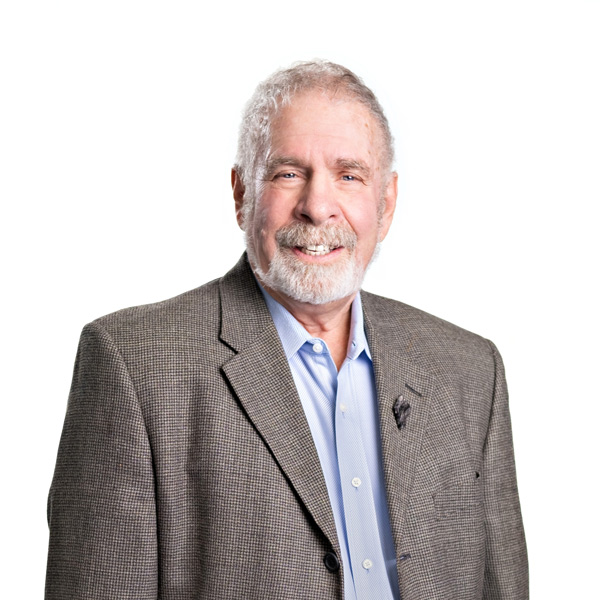 November's winner was Neil Prenn, who was first to submit the correct response. Congratulations, Neil!

Neil's wife, Camille, graduated from the University in 1986 with her degree in business. Neil and Camille are both strong supporters of the University. The Prenns founded their own company, Mine Development Associates. Neil still works as a mining consultant who is "sort of retired" and was recently awarded the Society for Mining, Metallurgy & Exploration's Charles F. Rand Memorial Gold Medal for distinguished service in mining administration.