The School of Social Work is proud to announce the appointment of 10 new faculty and the promotion of two of our current faculty into leadership roles.
The School of Social Work has been experiencing significant growth since becoming an independent unit in 2019 and under the leadership of its Founding Dean, Dr. Shadi Martin. The growth can be seen in student enrollment and graduation as well as in the size and diversity of the faculty.
As of Spring 2021, the school has experienced its highest enrollment in history with nearly 800 students — an increase of 433% over the past four years. To continue to provide a high-quality education to the number of growing students, the school has hired 10 new faculty members while promoting two existing faculty to executive-level positions.
Among the new hires is the school's first Associate Dean, Dr. Lillian Wichinsky PhD, LMSW and Master of Social Work Program Director Dr. Eugenia Weiss, PhD, PsyD, MSW, LCSW. From within the school, Dr. Ashley Daftary, PhD, MSW takes on the role of the first Bachelor of Social Work program director with Jose Parra, MSW as the BSW program coordinator.
"A crucial responsibility of the School of Social Work is to assure that we are preparing our students to meet the growing workforce needs of our state" said Dr. Shadi Martin.
"I believe today the UNR School of Social Work is better positioned than ever before to offer students the high-quality education they need to be competent social workers in these challenging times."
The diverse leadership of the new independent school of social work has a great vision and ambitious plans to educate the next generation of highly skilled and social justice-oriented social workers that our state and nation needs.
Welcome to new hires of the School of Social Work
Lillian Wichinsky, PhD, LMSW - Associate Dean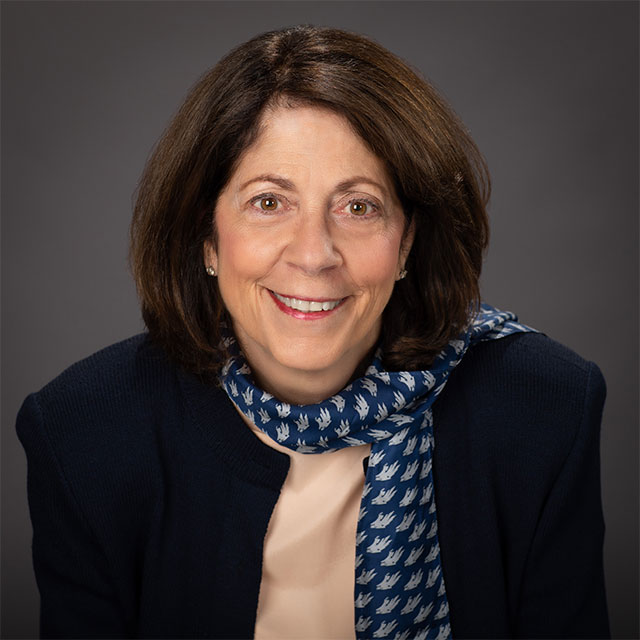 Dr. Lillian Wichinsky was recently hired as Associate Dean for the School of Social Work. She has more than 25 years of experience in the social work profession with a passion for community practice. Dr. Wichinsky' s passion lies in community practice. Some of her previous professional work includes child welfare, advocating for individuals with disabilities and the homeless, best practices in working with youth transitioning from foster care, and working as an evaluator and grant writer.
Eugenia Weiss, PhD, PsyD, MSW, LCSW - MSW program director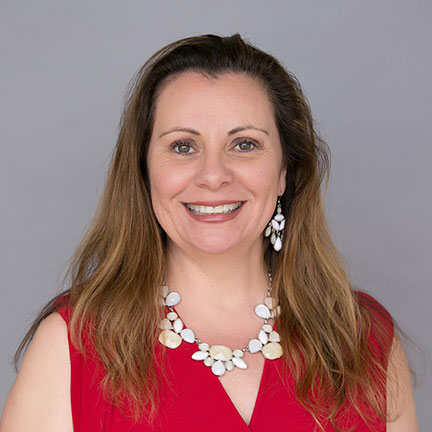 Dr. Eugenia L. Weiss, PhD, PsyD, MSW/LCSW, MA was recently hired as the MSW Program Director and Associate Professor for the School of Social Work. Dr. Weiss has more than 30 years of experience in social work. She brings a passion for teaching and interacting with students as well as collaborating with social work and interdisciplinary scholars towards advancing social impact in underserved communities.
Ashley Daftary, PhD - BSW program director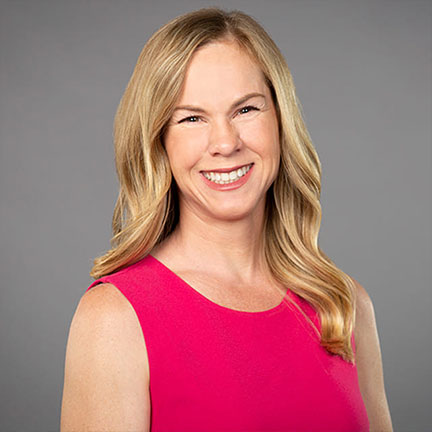 Dr. Ashley Daftary has been with the School of Social Work for five years. She was recently promoted to BSW program director. Dr. Daftary is experienced in home-based, out-patient, in-patient, school-based and international social work practice settings. Her research focuses on structural inequities and anti-oppressive practices across systems, including immigration, education, and policymaking. Her teaching interests remain consistent with her research and practice experience. She strives to create an inclusive learning environment as she addresses issues of power, privilege in oppression in both in-person and online classroom settings.
Jose Parra, MSW, LSW – BSW Program Coordinator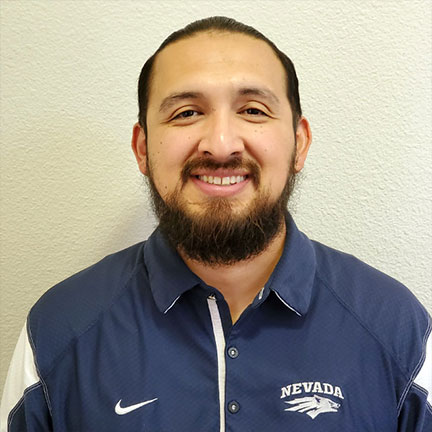 Prof. Jose Parra has been hired as the BSW Program Coordinator in the School of Social Work. Prof. Parra is a 2013 (BSW) and 2016 (MSW) graduate of the University of Nevada Reno, School of Social Work. During and following his undergrad, he worked for the Washoe County Department of Juvenile Services as an Outreach Specialist. Through this work, he was able to gain an abundance of knowledge in regard to juvenile justice. Prior to joining the School of Social Work as a full-time lecturer and now coordinator, he practiced as a School Social Worker for the Washoe County School District. As a school social worker, Prof. Parra is passionate about trauma informed practices within school settings, restorative justice practices, and social justice awareness.
Natalie Gautereaux, MSW - MSW Program Coordinator/Lecturer II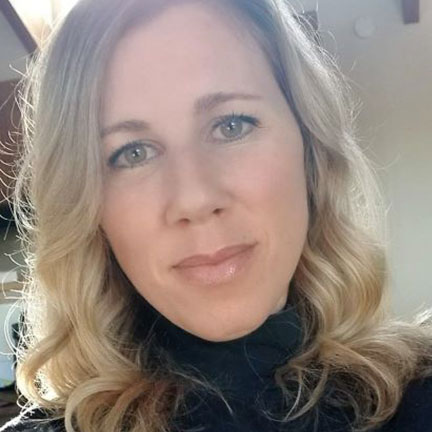 Natalie Gautereaux was recently hired as the MSW Coordinator and a Lecturer for the School of Social Work. Prior to pursuing her MSW, Natalie ran a successful business in the health and wellness field for nearly 20 years. She has extensive experience around grief and loss, facilitating both grief groups and retreats which integrated yoga and meditation alongside more traditional process work and psychoeducation. She is also passionate about integrative medical care, particularly the skillset social workers can bring to interdisciplinary teams in order to improve outcomes in behavioral health and address social determinants of health. As a recent graduate of the School of Social Work, she is in a unique position to understand the rigor as well as the challenges of the Advanced Generalist program and is excited to join the school in supporting students as they work toward their goals.
Clio Weisman, PhD, LCSW – Teaching Assistant Professor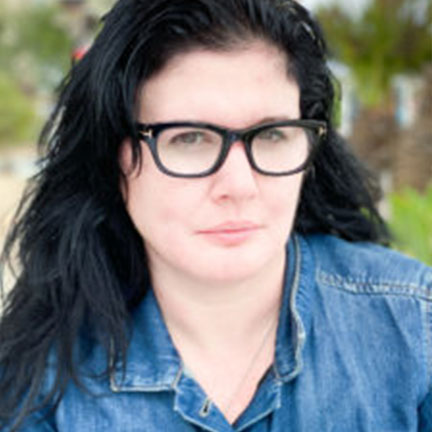 Dr. Clio Belle Weisman is joining us from her most recent position as a post-doctorate at Teachers College in New York, where she continued her research into evidence-based complex interventions and the impact of bias on research and practice. Dr. Weisman obtained her MSW from Smith College School for Social Work in Massachusetts, going on to work for over a decade in direct service as a forensic psychotherapist in the juvenile prison systems of New York and Louisiana. After coming to identify many of the issues and concerns relating to the delivery and uptake of therapies for troubled youth, Dr. Weisman felt compelled to transition from clinical practice to academia and further research, and so obtained her MPhil at Oxford University at the Centre for Evidence Based Intervention and her doctorate from the University of Birmingham under the supervision of Dr Paul Montgomery. Her research interests focus primarily on juvenile crime and delinquency, evidence-based practice, implementation science, and the effects of bias. She maintains her dedication to clinical work and to her students, believing that the core of social work education is collaboration, an interdisciplinary approach and a commitment to transparency and critical examination.
William Feuerborn, DSW, MSW, LCSW – Assistant Professor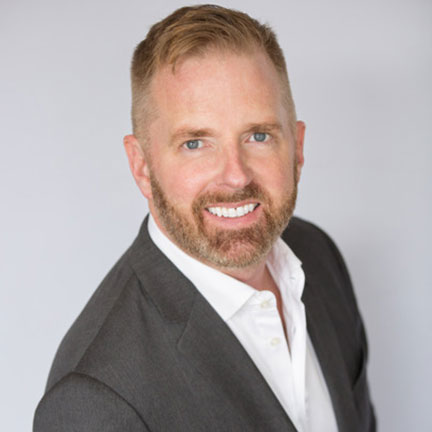 William Feuerborn is happy to join the School of Social Work as a Teaching Assistant Professor. He comes to us with 10 years of social work teaching experience at the MSW and DSW levels, mainly at the University of Southern California. Dr. Feuerborn has a significant amount of both clinical and agency experience as well, focusing in recent years on adult addiction treatment, adults with trauma in childhood, and building and repairing relational attachments. Dr. Feuerborn holds a Doctor of Social Work (DSW) degree, which focused on Advanced Clinical Practice and Leadership. His research interests lie in the area of how shame and loneliness affect behavior in relationships.
Denise Orpustan-Love, PhD, MSW – Assistant Professor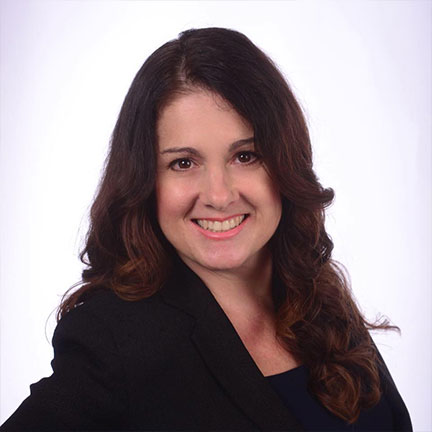 Dr. Denise Orpustan-Love was recently hired as a Teaching Assistant Professor in the School of Social Work. Dr. Orpustan-Love brings over 15 years of community-based direct practice, program development, leadership, and university teaching experience. She has primarily worked with children and families in rural settings, specializing in the fields of health and gerontology. Her research passion is exploring how indigenous cultural values and traditions intersect with social work and related practices. In 2017, Dr. Orpustan-Love published The Mill House Speaks: Seven Pathways to the Ancestral Basque Homeland, at the Center for Basque Studies at the University of Nevada, Reno.
Aleksa Owen, PhD, LMSW – Assistant Professor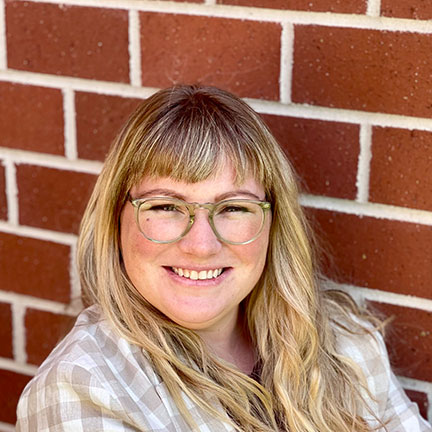 Dr. Aleksa (Lex) Owen was recently hired as an Assistant Professor in the School of Social Work. Dr. Owen brings over 10 years of community-based practice and research and has worked with people with disabilities, older adults and individuals re-entering communities post-incarceration. She loves conducting action research and currently serves as the Co-PI for Nevada's Family-to-Family Health Information Center, an HRSA and Nevada Title V Grant-funded initiative that helps families navigate service systems. Dr. Owen also has an interest in how bioethics intersect with social work and related practices.
Chang Hyun Seo, PhD, MSW – Assistant Professor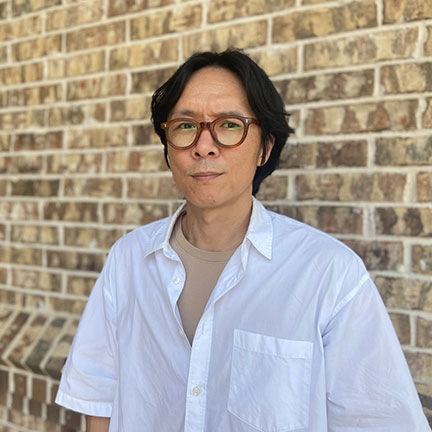 Dr. Chang Hyun Seo was recently hired as the new Assistant Professor for the School of Social Work. His research focuses on poverty, inequality, and welfare state. Specifically, his research interests are to identify relationships of welfare state characteristics with economic well-being, employment security, human capital, and income maintenance policy in the working poor, unemployed people, and their dependents. He also pursues a research agenda aimed at enhancing the supports and protect of the working poor and unemployed people.
Dana Caballero, MSW, LCSW, Lecturer II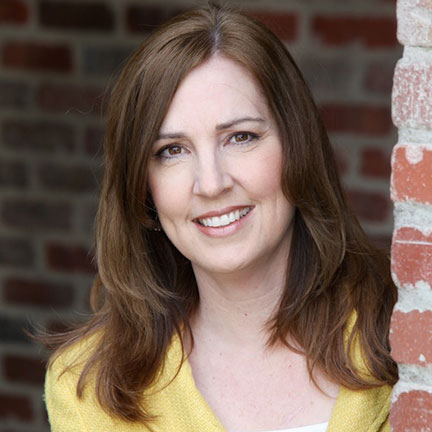 Prof. Dana Caballero joins the School of Social Work as a Lecturer II. She is a Licensed Clinical Social Worker with over twenty years experience in the social work field. She has a wide variety of clinical experience having worked in school settings, trauma centers and in-patient behavioral health. Her primary area of expertise is out-patient behavioral health working with children, adolescents and adults in private practice in California. Areas of specialty include mood disorders, grief and loss, ADHD and parenting issues. She also supervises MSW's toward licensure. She has over 10 years teaching experience both virtually and in-person and was recently hired as a Lecturer II in the School of Social work.
Alycia Barnwell, MSW, LSW – Lecturer II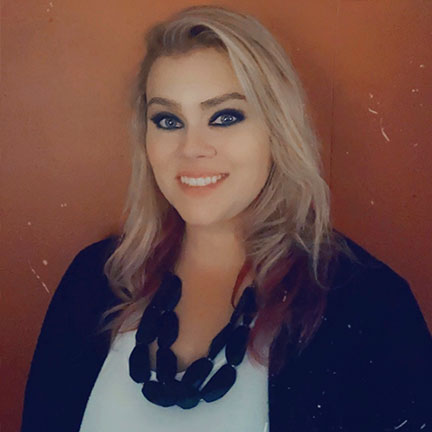 Alycia Barnwell was recently hired as a Lecturer II in the School of Social Work. Prof. Barnwell started her social work career working with the Division of Child and Family Services (DCFS) providing case management, and later mental health services to children and their families. More recently, she has worked as a medical social worker in Hospice. Ms. Barnwell also has experience working in the criminal justice system, helping clients advocate for resources and fairer sentencing. She has a passion for macro practice in social work and experience advocating for criminal justice reform in the State of Nevada. Prof. Barnwell also has an interest in Sociology and how it influences and strengthens our understanding of the situation's clients are experiencing.