The Sierra Nevada Chapter of the Public Relations Society of America (PRSA) announced today Neena Colón and Kyla Kwan have earned the Certificate in Principles of Public Relations (CPPR).
The CPPR, an entry-level certificate administered by the Universal Accreditation Board, is a four-step process, culminating in a computer-based examination. The certification can be earned by recent graduates of the Public Relations Student Society of America (PRSSA) to demonstrate their proficiency in the public relations field. The CPRP certification further prepares new college graduates for careers in the public relations field and helps set them apart in the competitive hiring process.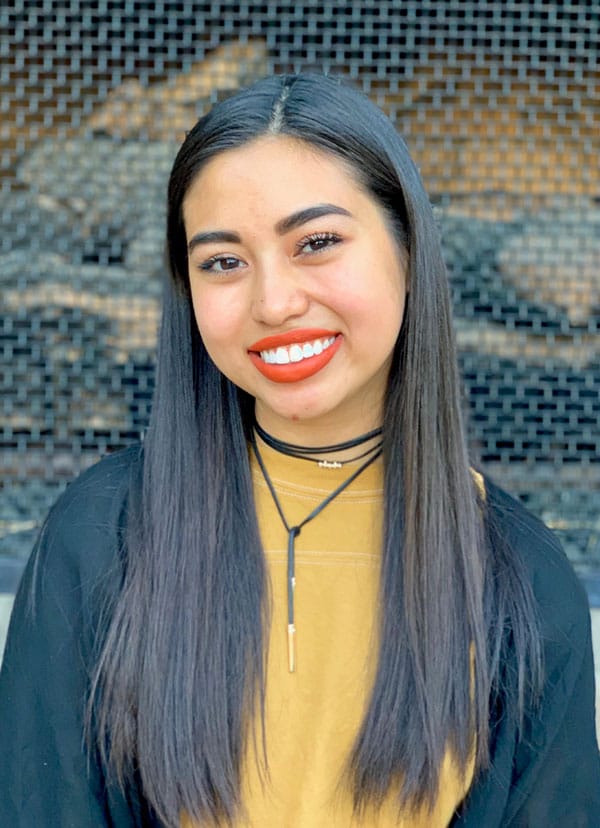 Colón is currently a social media development manager for Bio Integrative Health International. She graduated from the University of Nevada, Reno in May 2020 and earned a degree in journalism with an emphasis in public relations. Colón served as vice president of fundraising for the Nevada chapter of the Public Relations Student Society of America (PRSSA).

"While studying for the certification, I was able to immerse myself in different scenarios to see the impact of making decisions in an organization," Colón said. "I'm eager to use this certification as a professional and be able to leverage my skills and knowledge in any field."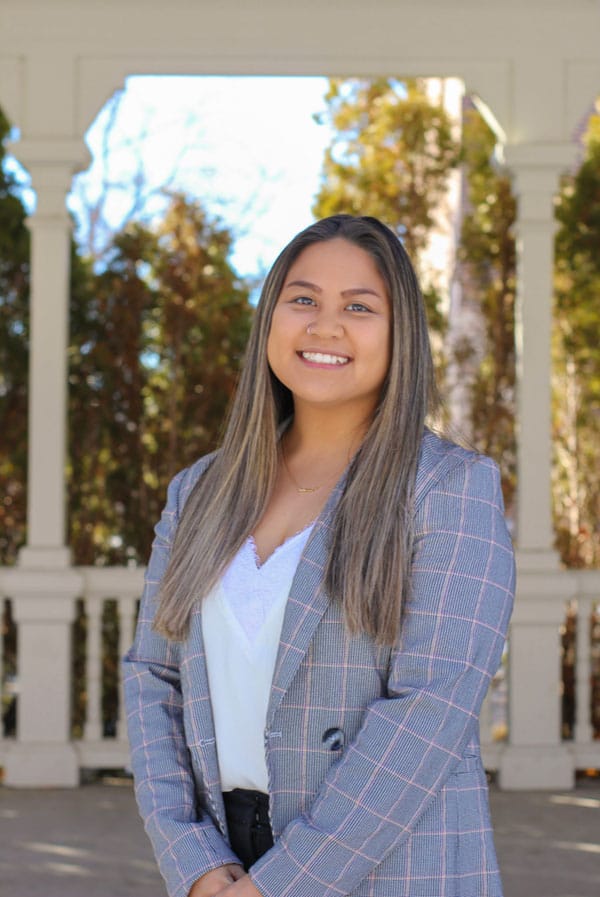 Kwan is a current senior at the University of Nevada, Reno pursuing a degree in journalism with an emphasis in public relations. Kwan serves as vice president of PRSSA Nevada and as the Associated Students of the University of Nevada's director of public and campus relations. She has served as the project manager for the 2020 Bateman Competition team and two positions within PRSSA Nevada.

"I wanted to earn my CPPR because it is an opportunity for professional growth and a way for me to invest in my career," Kwan said. "The past year has been tough for us all, and earning the certification was an opportunity to challenge my knowledge of the field but also an avenue to celebrate the hard work I've put into my professional identity."
Colón and Kwan are the eleventh and twelfth, respectively, Reynolds School of Journalism graduates to earn their CPPR. Recently, Elizabeth Pearson earned her CPPR in January 2021. Pearson graduated cum laude with a bachelor's degree in journalism from the University of Nevada, Reno's Reynolds School in May 2020 where she was recognized as the Outstanding Advertising Student of the year. She joined In Plain Sight Marketing LLC, in August and is currently a public relations and account specialist.
As of 2019, more than 320 students from 56 universities and colleges nationwide have earned the certificate, according to the PRSA website.