The Public Relations Society of America (PRSA) announced this month that Alison Gaulden, APR, Reynolds School of Journalism senior lecturer of public relations and advertising, is one of 13 newly elected members into the PRSA College of Fellows. This honorary organization is comprised of fewer than 400 leading professionals and educators.
"Every member of PRSA's College of Fellows has contributed in extraordinary ways to the advancement of the communications profession, through proven accomplishment, leadership and mentoring expertise," Michelle Olson, APR, 2021 PRSA chair, said. "I congratulate the Class of 2021 for their ongoing commitment and contributions to PRSA as well as the wider communications community."
Gaulden was recognized for her more than 20 years of professional success. Some of her most notable achievements include instituting the Certificate for Public Relations Principles for journalism students at the University of Nevada, Reno, sending 1,000 volunteers to the 2004 March for Women's Lives and working to secure passage of the Access to Birth Control Act S337 in the 111th Congress.
"Alison is so deserving of this national recognition for her essential work as a public relations professional and educator," Reynolds School Dean Al Stavitsky said. "We are proud to count her as both colleague and alumna."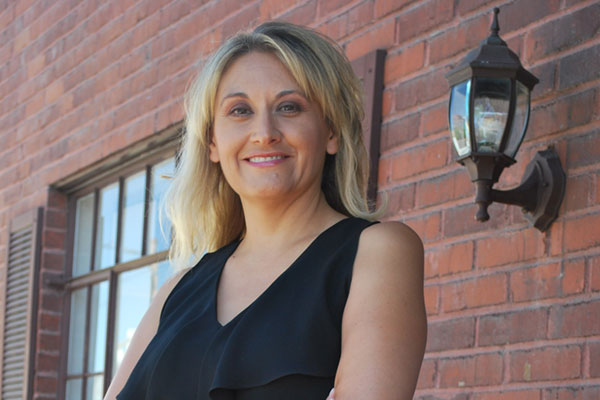 Gaulden is only one of three individuals in the northern Nevada community to ever receive this distinction. The first was Reynolds School Professor Emeritus Jim Ellis in 1994, and the second was Reynolds School alumna Ronele Dotson, APR, in 2020. Ellis taught both Gaulden and Dotson during their undergraduate studies.

"Alison and I both graduated the same year from the University of Nevada, Reno. And while we joke that the only time we get see each other is at national PRSA events, I believe there's a strong mutual respect and admiration for what we have both done professionally," Dotson said. "I couldn't be more excited to welcome Alison to the College of Fellows and to encourage others to take the next steps in their career journey."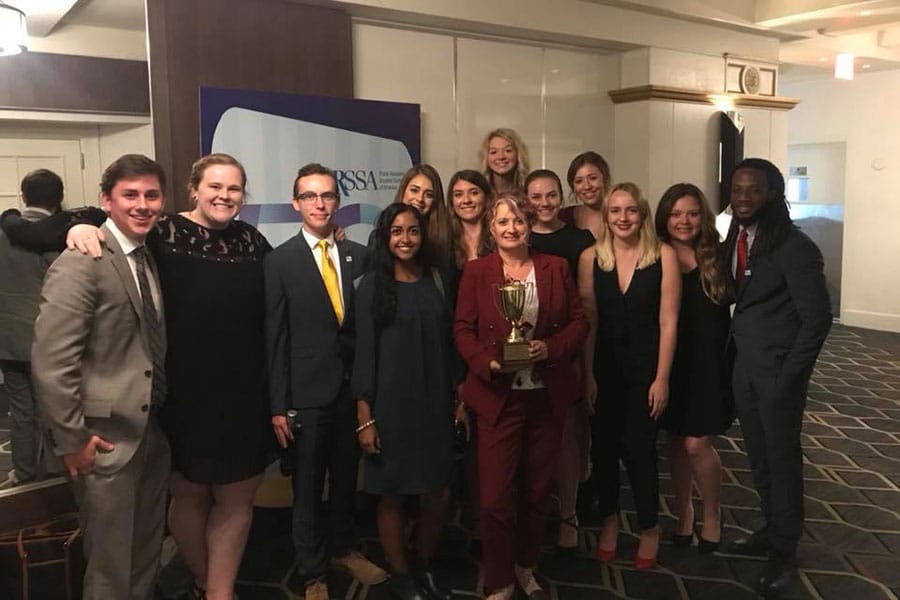 In addition to teaching courses in public relations, advertising and media ethics, Gaulden serves as faculty adviser to PRSSA Nevada, the student chapter of the public relations organization. From 2013 to 2019, Gaulden coordinated the Reynolds School internship program, teaching professional development and personal branding. She is a member of the local PRSA Sierra Nevada Chapter and a journalism alumna from the class of 1992.
The College of Fellows Class of 2021 will be inducted during a virtual celebration on October 10, 2021, followed by an in-person toast and medallion presentation on October 16, 2021, at the PRSA International Conference in Orlando, Florida.