After receiving a substantial amount of requests for emergency funds, the College of Agriculture, Biotechnology & Natural Resources has launched a crowdfunding campaign to aid students in need.
To support as many students as possible during this difficult time, the College has created the College's Student Emergency Fund. All funds raised during this crowdfunding campaign will provide undergraduate and graduate students with crucial support needed to continue their University education.
Aiming to help aid students in the face of challenges associated with COVID-19, the College offered limited emergency funds in January. Although nearly 170 students were awarded funds of $300, the College received over 300 applications for emergency funds and expects to continue to receive additional requests as the semester goes on.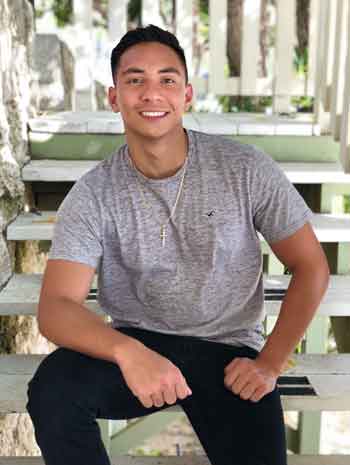 "Receiving support from this fund will have a tremendous impact on my life," Chayse Baker, an undergraduate student in the College, said in his application. "I lost my previous job during the pandemic, [and] I have been doing my best to budget and manage my finances accordingly, [but] have been feeling anxious …. With this fund, it will certainly relieve some of [my family's] anxiety."

In addition to Baker, at least 22% of the students requesting aid specifically mentioned COVID-19 or unemployment in their applications. In many cases, a small amount of support can make a large impact on the life of a student, enabling them not only to buy textbooks and school supplies, but also provide them with basic needs, such as food and rent.
"It would take some weight off my shoulders," a graduate student with the College said. "This semester comes with many challenges for me – it's a new city, a new degree and a new experience. The pandemic hasn't helped with the initial challenges of doctoral education. Any financial help takes a little bit of the stress [off] in my current situation."