After having personal experiences with homelessness, substance use, and mental illness, Austin Pollard, a University student currently pursuing his Bachelor's in Social Work, knew he wanted to use his experiences to help others. That's when he decided to go into the social work field and pursue his Bachelors in Social Work with the intention on completing the Master's Program.
"I felt it would be a waste to not use those experiences to help others," said Pollard.
However, Pollard wasted no time in starting to give back to the community by volunteering at a variety of organizations. Recently, he was recognized by the Human Services Network (HSN) as the Student Volunteer of the Year. The award recognizes local college students who are interested in pursuing a career in human services.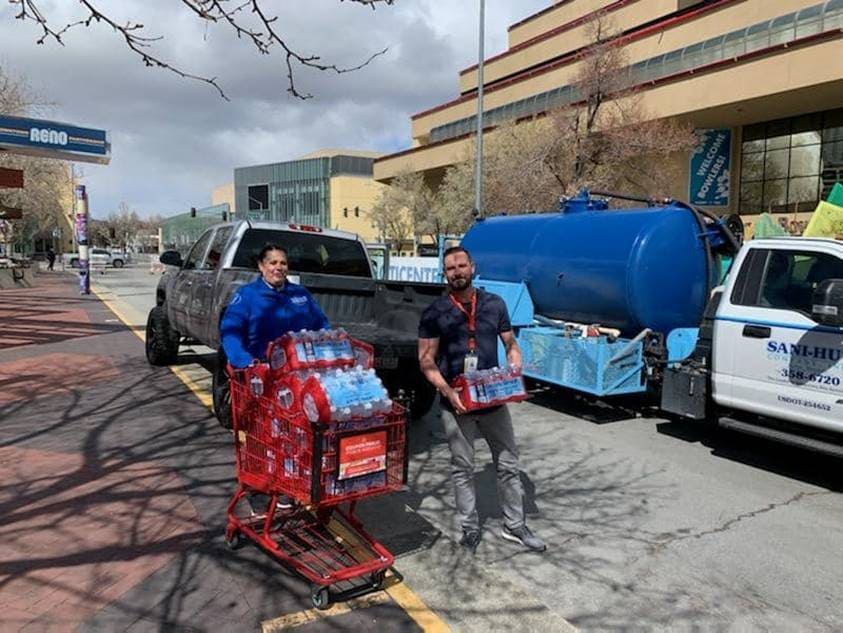 "All of my volunteer work has a special place in my heart. I would say all of them provide purpose. During my most difficult times I go to such a low point I even attempted to take my own life and looking back it was because I lost my sense of purpose. Now having the ability to use such a dark time of my life to help others gives it all purpose. From that I have also found a deeper passion that revolves around just helping other people succeed."
Pollard's volunteer work over the last three years has included:
Team Rubicon Disaster Response is a nationwide organization whose primary goal is to help those who have been impacted by natural disaster. Pollard participated in an operation in North Carolina after the hurricane there, and eventually took advantage of an opportunity to join the leadership side of the organization as a membership coordinator.
Rise and Grind is a local fitness-based recovery program that teaches work ethic, discipline, and persistence to help people through their recovery and ultimately life. Personal fitness was a key component in Pollard's personal recovery so he volunteered as a fitness coach for women in recovery. Twice a week, Pollard and the foundations founder would take a team of women who were staying at a local transitional living center through workouts over a 12-week period that ended with a graduation ceremony.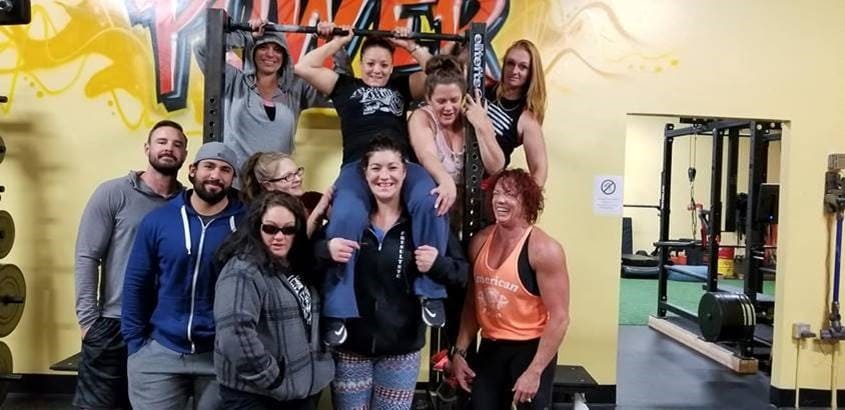 Behavioral Health NV and Wake Up NV
Pollard has completed several video ads and commercials for Behavioral Health NV and Wake Up NV related to recovery from opioid use.
Behavioral Health NV Commercial and Advertisment
"This is by far one of the greatest accomplishments to me since I am able to share my personal life experiences in a way that not only gives hope to those struggling with it but also to show the world that people can recover and to not lose hope," he said.
As the Director of Community Support for the Reno Brewery District, Pollard uses his experiences and relationships to help the district give back to the community. Since joining the board, the district has operated multiple fundraisers that directly benefit the organizations supporting those in need in the community. He also helped plan an annual holiday event that brings a lighting competition to the district which is located on fourth street.
Part of Pollard's community involvement even led him to participate in speaking engagements in the local jails. He says it is an important opportunity for those who do not directly experience issues such as homelessness, substance use, and mental illness to see things differently.
"When I had the opportunity to speak it was an important opportunity to not only speak to those experiencing issues such as homelessness, substance use, and mental illness, but also those who do not so they can potentially see things differently," said Pollard.
"I'm so proud of the work of our BSW student Austin Pollard," said Shadi Martin, Dean of the School of Social Work. "He exemplifies the values of social work in his actions. His commitment to communities in need – particularly during these challenging times is truly commendable."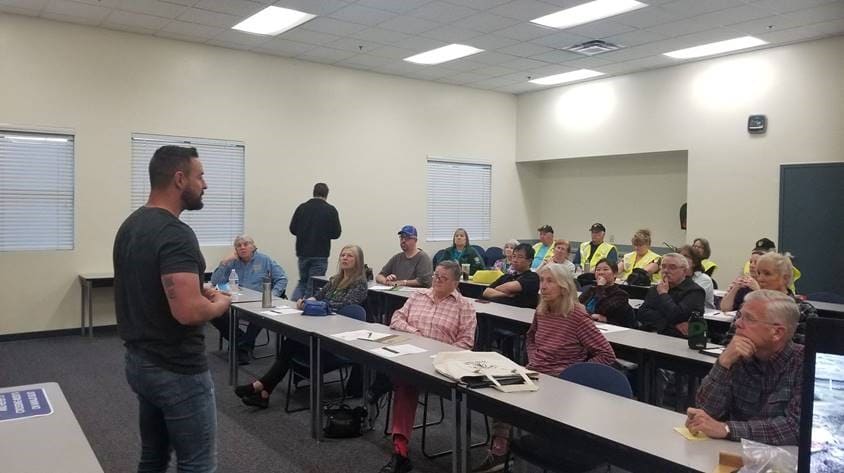 Pollard hopes to use his degrees in social work to start his own non-profit or treatment center. In the meantime, he continues to help those struggling in the community, especially with the enhanced challenges that have come with COVID-19.
"In a field that requires connection and relationships we are forced to do things from a distance, sometimes even from a computer which unfortunately many we serve are not able to utilize things like phones or computers," said Pollard. "I have directly seen how it affects those struggling with homelessness. When we had to implement social distancing in the shelter it made it almost impossible to provide enough beds to those in need."
When asked what it meant to be recognized for his volunteer work, Pollard said it's always nice to be recognized, but he never volunteers for the recognition but rather because of his desire to help.
Pollard is intended to graduate with his Bachelors in Social Work in 2022 and Masters in Social Work in 2023.