"Escape the Room" is a free escape room-style event hosted by the University's subject Librarians. The event is designed to teach students about free access to scholarly articles. It will take place on Tuesday, October 22nd and Wednesday, October 23rd from 4 p.m. to 9 p.m. inside the Leonard Reading Room of the Mathewson-IGT Knowledge Center located on the fourth floor. Students will have 45 minutes to complete puzzles and riddles in order to Escape the Room.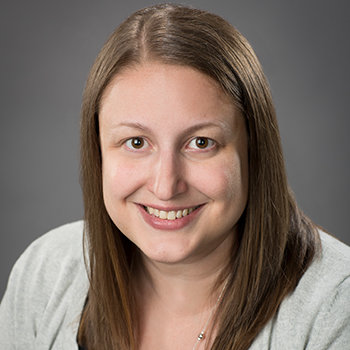 The open access movement seeks to make scientific knowledge available to anyone online, not just those whose institution can afford a subscription to expensive scholarly journals.

"Open access is important because we all deserve access to scholarly information, not just those who can afford it," said Social Sciences Librarian Theresa Shultz. "Students do not need to spend their personal funds on scholarly articles, we want event attendees to know that the Libraries provides this access to users for free."

Escape the Room was designed to increase awareness related to all of the free open access materials available to students via the Libraries' One Search portal on the Libraries' website.

"During the event, students will work to solve a handful of puzzles in order to hit the final buzzer and escape the room," said Shultz. "They will learn about open access but will have fun while doing so."
Groups of no more than 10 can sign-up in advance for a 45 minute slot. To sign-up, visit Eventbrite. Walk-ups are welcome as well. On the day of the event, participants will meet in the Mathewson-IGT Knowledge Center Breezeway when it is their turn to go into the room. After meeting in the Breezeway, participants will be directed to the Leonard Reading Escape Room located on the 4th floor.
Forty-five minute escape room sessions run between the hours of 4 p.m. to 9 p.m. on both days. Participants should arrive 10 minutes in advance because Escape Room sessions begin promptly on the hour.
About University Libraries
The University Libraries embrace intellectual inquiry and innovation, nurture the production of new knowledge, and foster excellence in learning, teaching and research. During each academic year, the Libraries welcomes more than 1.2 million visitors across its network of three branch libraries: the Mathewson-IGT Knowledge Center, the DeLaMare Science and Engineering Library and the Savitt Medical Library. Visitors checked-out more than 90,000 items and completed more than 2 million database searches.