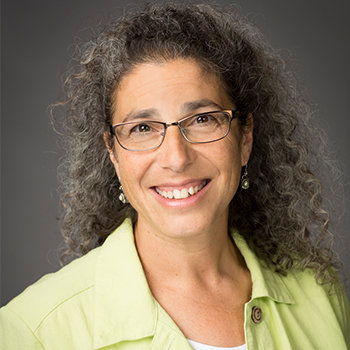 Take a break from your coursework and escape with a good book. The University Libraries encourages reading for fun by making available more than 700 popular reading titles. These titles are available for check-out by anyone with a University of Nevada, Reno NetID or community borrower's card. Popular reading books are located in the Mathewson-IGT Knowledge Center on the south side of the second floor, as well as near the main Access Services Desk. Look for the "Popular Reading Book Display. "
"We have books available that would normally be on a waitlist at a public library," said Director of Access Services Maggie Ressel. "It is important for students to continue to read recreationally because it helps them to grow."
The Popular Reading book section at the University Libraries is full of new bestselling books that are getting buzz and good reviews. Most of what the Libraries purchases supports student learning in their courses, however popular reading books are provided for general interest.
Examples of some of the books the Libraries offers are: "Unsolved" by James Patterson, "Lost and Found" by Danielle Steel, and "Stay Sexy & Don't get Murdered" by Karen Kilgariff and Georgia Hardstark.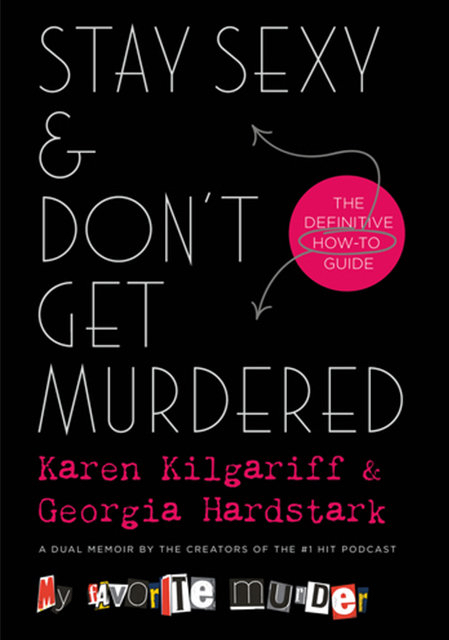 To check out a book students can bring it to the Access Services desk or use the self-checkout machine located near the Access Services desk.
Popular Reading books are one of many resources available to students and faculty. The University Libraries supports student learning in a variety of ways including, but not limited to: Instructional services, research and technology assistance, course reserves, technology lending, research guides, eBooks and streaming media and primary source material. To connect with your subject librarian visit the "Find Your Subject Librarian" page on the Libraries website.