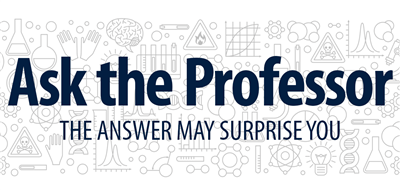 Deportation is a process through which a foreign national is expelled by the government of a nation state. While deportation may seem like a straightforward process, deportations can be quite complicated in practice – both legally and socially.
The many specifics of deportation – including who is targeted for deportation, the way deportations are carried out, the number of deportations during any given period and even the definition of what constitutes deportation itself – have varied significantly across time and place, making it difficult to concisely define "deportation" in the first place. Currently in the United States, deportations – called "removals" – can take different forms: as part of mass deportations through a program called Operation Streamline, as a " voluntary departure," as the result of court proceedings, after being apprehended at the border or within the country, after spending time in a detention center or as the result of a denied asylum claim, among others.
Although people are deported as individuals, deportation has a ripple effect that reaches far beyond the individual who is directly affected. People can be deported after living in the United States for many years and despite being married to U.S. citizens or having U.S. citizen children. U.S. permanent residents can be deported and even U.S. citizens have been (unlawfully) deported from the United States. U.S. citizen children or partners may experience de facto deportation if they are forced to leave the United States because of the deportation of a loved one. Similarly, de facto citizens of the country – such as recipients of DACA (Deferred Action for Childhood Arrivals) who came to the United States as infants or toddlers – may be deported, despite having no concrete ties to the nation where they were born. Throughout the United States and around the globe, deportation alters the lives of millions of people, individuals who are deported but also members of their families and communities.
---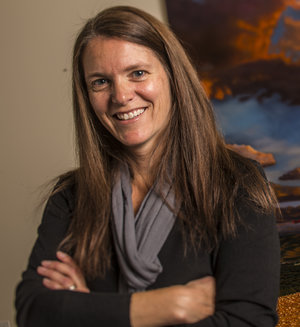 Deborah A. Boehm is Professor of Anthropology and Gender, Race, and Identity. She is author of Intimate Migrations: Gender, Family, and Illegality among Transnational Mexicans and Returned: Going and Coming in an Age of Deportation and co–editor of Everyday Ruptures: Children, Youth, and Migration in Global PerspectiveandIllegal Encounters: The Effect of Deportation and Detention on Young People.