Bachelor's degree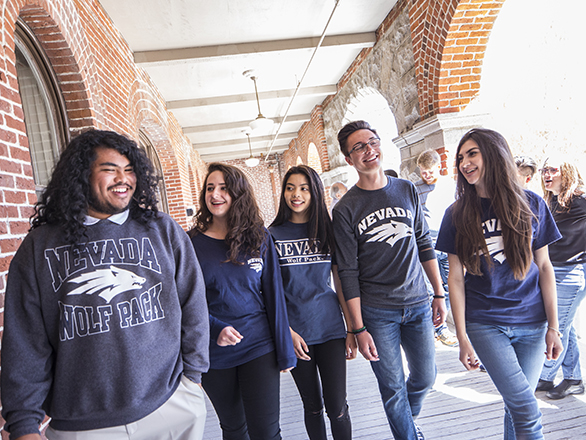 Students in the Gender, Race, and Identity major study the intersection of race, gender, sexuality, class and other forms of identity, difference and power that comprise our social world.
The major is expressly interdisciplinary and intersectional and provides opportunities to study both historical and contemporary contexts as well as global and local settings. Students gain tools to critically analyze and engage our world and to enact change in their communities and professions, including through careers in public advocacy, politics, education, sustainability, the arts and more.
Within the B.A. in Gender, Race, and Identity, students may fulfill either the general major in GRI or complete either of two specializations, Ethnic Studies or Women's, Gender, and Sexuality Studies.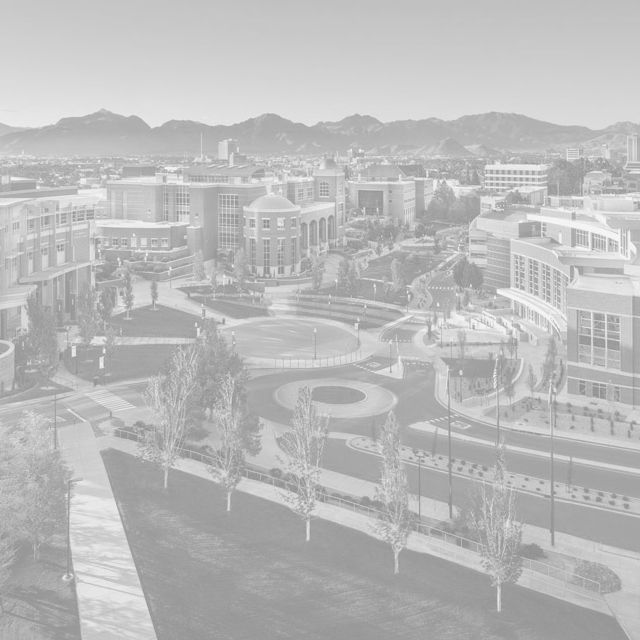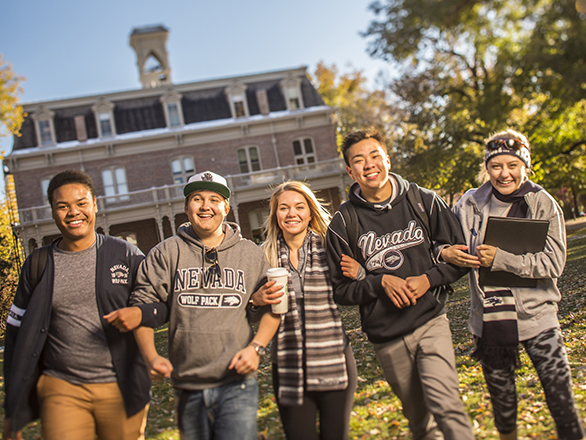 Graduate degrees
The interdisciplinary gender, race, and identity master's degree is now enrolling. This focused degree can be tailored to fit individual, intellectual and career goals. In addition, a graduate certificate in GRI is available to students enrolled in other graduate degree programs as well as to professionals. Take a look at the requirements and see if our graduate program is right for you!