The Lilley Internship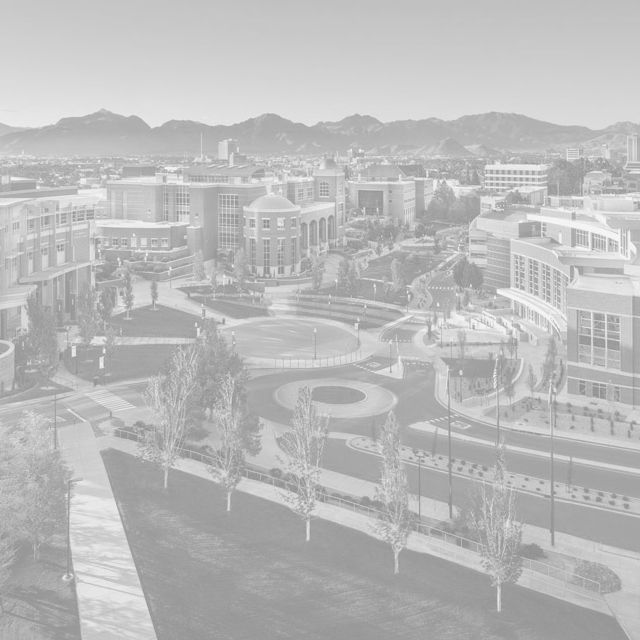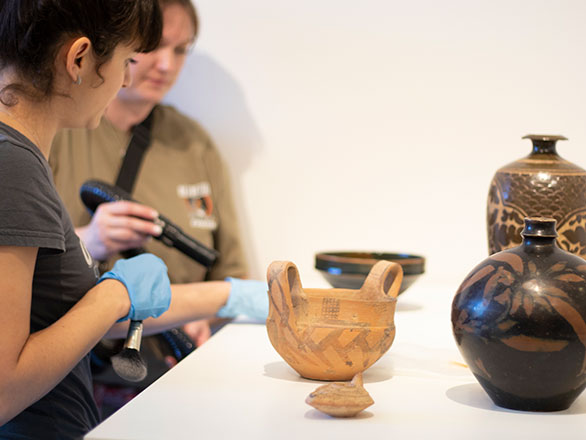 Spring internships
The Lilley Museum of Art offers an unpaid three-credit undergraduate internship (ART 491 – Studio Internship). This opportunity is available for any undergraduate student majoring in any discipline at any college or university, during the Spring semester. University of Nevada, Reno students are given priority.
Interns will work approximately 10 hours per week, a total of 120 hours, in the museum under the close supervision of the museum director. Students will work on projects related to educational approaches, marketing, registrar functions, grants, collection research, exhibition curation and preliminary research. When writing your cover letter please specify your interest in one of the specific areas mentioned. Interns are placed on the basis of their academic and professional experience but we also take into consideration the current needs of the museum.
Required documents
Résumé
Cover letter outlining your interest in this internship at The Lilley and what you hope to gain from this experience
Availability: Days and times you will be available during the semester you are applying for
One writing sample (two pages) — an excerpt of a paper you have written for one of your past university classes
Letter of recommendation (academic or professional)
Deadline
Applications will only be accepted from November 1st through December 15th every year.
To apply
Email the required documents to Museum Director, Stephanie Gibson. Please include "The Lilley Internship" in the subject line.