In our collection you will find objects that are more than 4,000 years old and others from contemporary artists. You will also find that our collection is transcultural, with artifacts from China to the Americas.
Even though we opened our doors in February, 2019, we inherited a collection with roots in the 1960s. It is no surprise that this collection does not have many works by non-Western artists or BIPOC artists, as these artists have been historically overlooked and often ignored. It is our absolute goal to remediate this imbalance in our collection and acquire works that reflect the multiplicity of our society.
Since we became a museum, all of the works that we have acquired were by BIPOC and queer artists. We are committed to continuing diversifying our collection in the years to come. We are committed to caring for all of our collection in perpetuity and in service of the University of Nevada, Reno and the Reno community.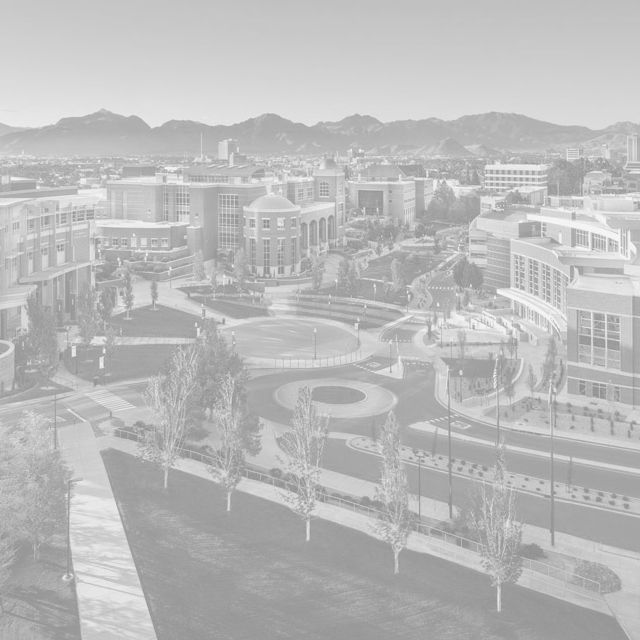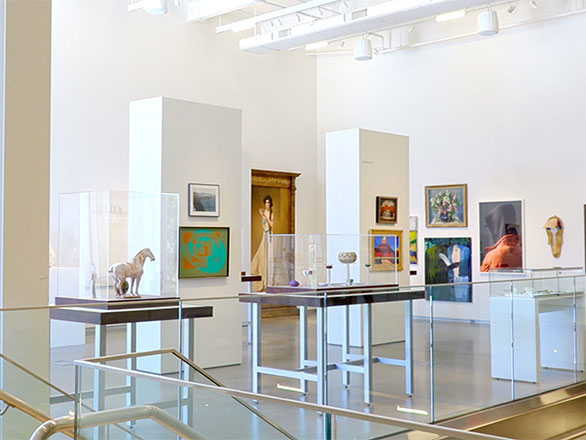 To Have and To Hold: Nevada's Art Collection
The John and Geraldine Lilley Museum of Art is pleased to devote an entire floor of its facility to sharing its permanent collection with visitors. Installed here is just a fraction of the nearly 5,500 teaching objects held in stewardship for all Nevadans.
Many of the objects in The Lilley's collection came from the homes of collectors. This long-term exhibition's title references the recent domestic histories of these objects. The title also alludes to The Lilley's special commitment to caring for its collection in perpetuity and in service to the University community.