Nevada Wolfpack Venue Bag Policy
The University of Nevada, Reno has implemented a new policy limiting the size and type of bag allowed for all events in an effort to provide a safer environment for the public and expedite entry into athletic venues.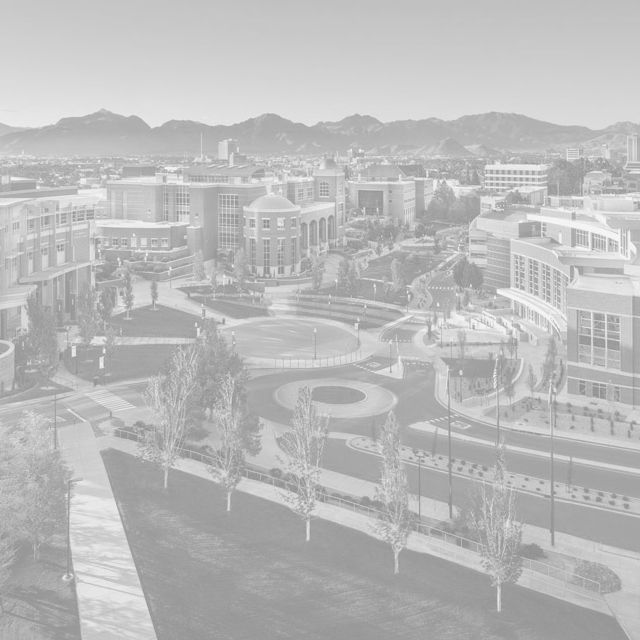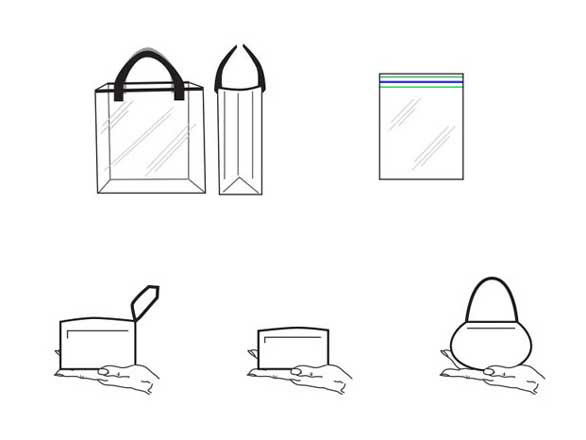 Approved Bags
Clear tote bag: Plastic, vinyl or PVC that does not exceed 12" x 6" x 12"
Plastic storage bag: Clear, one (1) gallon, resealable
Small clutch purse: Approximately the size of a hand with or without a strap or handle. No larger than 4.5" x 6.5" and can be carried separately or within an approved plastic bag
Exceptions
An exception will be made for medically necessary equipment and diaper bags after proper inspection. The gags will be tagged to inform security the bag has been cleared by the gate inspection member and to limit any disturbance to the patron once inside the stadium.
Prohibited items
The following bag-types, but not limited to, are prohibited:
Backpacks
Camera cases
Luggage
Tinted plastic bags
Mesh bags
Any bag larger than the permissible size
Bag policy frequently asked questions